Dear Users, Here We Will Learning about Arabic Clothing Vocabulary (مفردات الملابس). Learn Arabic reading, Arabic Alphabet, Arabic Fashion, Arabic Fashion Words, Arabic writing and Arabic speaking with these free Arabic words and sentences about clothes and dressings in daily routine work. All Arabic clothing vocabulary words and sentences are spoken by real Arabic natives and these Arabic Clothing words helps you in learning the correct pronunciation.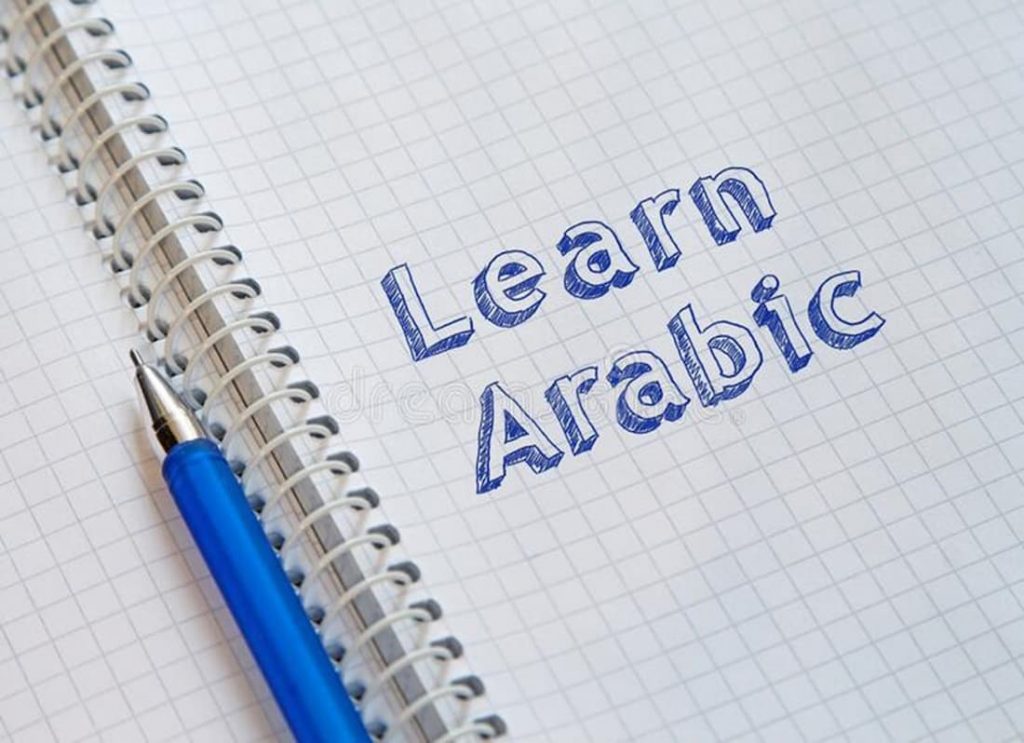 Clothes in Egyptian Arabic
Sr No
English Words
EGYPTIAN
ARABIC Words

01
Clothes
ملابس - لبس - هدوم
02
Dress
فستان
03
Skirt
جيبة
04
Suit
بدلة
05
T-Shirt
قميص - تيشيرت
06
Trousers
بنطلون
07
Scarf
طرحة - حجاب - سكارف
08
Dress
عباية - جلابيه
09
Socks
شرابات
10
Pajama
بيجاما
Arabic Clothing Vocabulary (مفردات الملابس).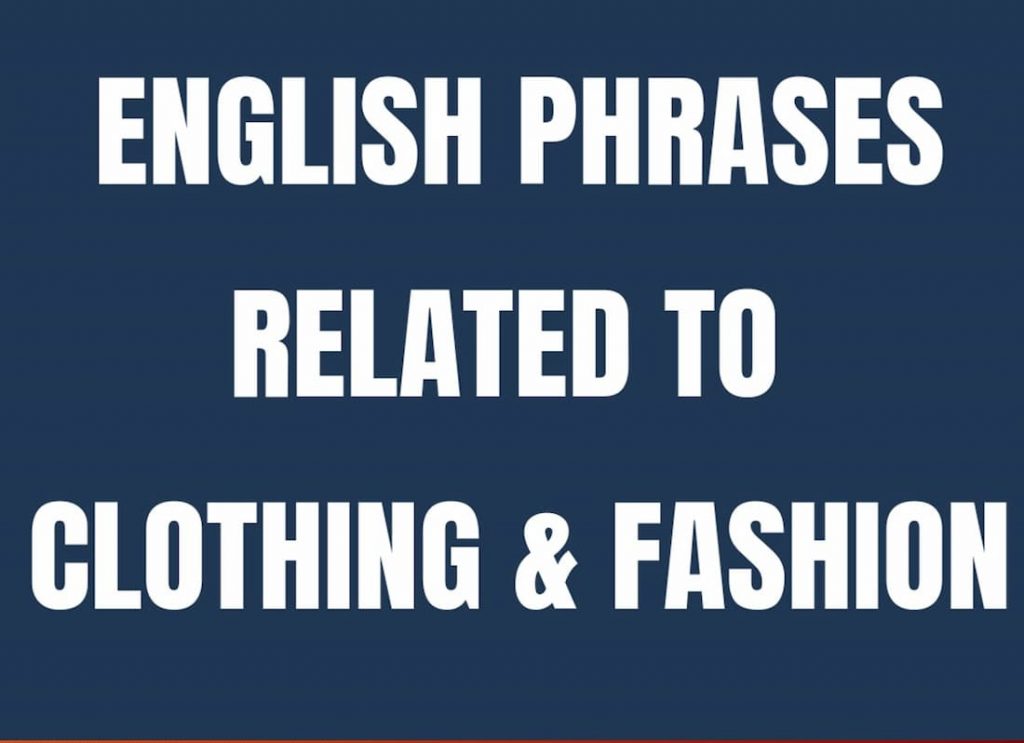 10 popular clothing in Arabian women's fashion
Arabian women's clothing mostly consists of non-transparent, loose garments covering all of their bodies except and face. The Pardah system which is prevalent in this area stipulates that women cover their body and when outside, as a symbol of modesty and Islamic faith.
Arabian Women follow the purdah out of their religious obligations as well as their personal choice. Many cherish their freedom to wear their choice of Arabian clothing and So on. The Arabian fashion celebrates beauty, modesty, holiness, humility, and holiness at the same words .
Islamic clothing for Islamic women differs slightly between countries in the region but the basic concept is the same. Covering the body of women from males who are not blood relation. A question is 'what is the difference between a hijaab and a niqab? You can check the difference Between Hijab and Niqab from the Link.
Dear You can free get more and More vocabulary from our other Moroccan Arabic vocabulary lists. Clothes in Moroccan Arabic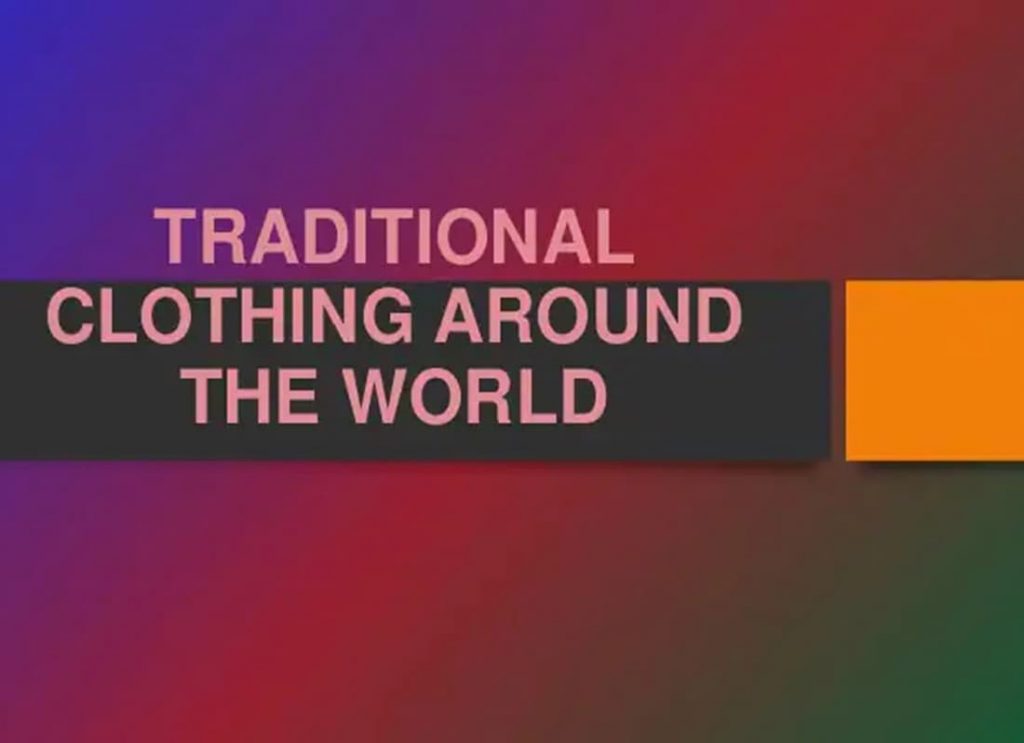 Moroccan Arabic vocabulary
| Sr No | MOROCCAN ARABIC WORDS | MOROCCAN ARABIC WORDS |
| --- | --- | --- |
| 01 | طابلية | پينوار |
| 02 | صمطة | بوطييو |
| 03 | قفطان | كاسكيطة |
| 04 | كبوط | كسوة |
| 05 | ليڭات | طربوش |
| 06 | تجاكيطة | سيور |
| 07 | بلغة | سروال |
| 08 | تريكو | تريكو |
| 09 | صندلة | زيف / فولار / درة |
| 10 | قميجة | صباط |
| 11 | شورط | صاية |
| 12 | پونتوفلات | سبرديلة |
| 13 | تقاشر | كوستيم |
| 14 | مايو | تيشورت |
| 15 | كراڤاطا | جيلي |
Clothes in Moroccan Arabic
المعجم العربي لأسماء الملابس في ضوء المعاجم والنصوص الموثقة