Healing Herbal Teas: Life is a name of struggle and in this struggle; one has to face many hardships, injuries, sickness, ailments and even major crisis. Earth has the role of kind and sympathetic mother. It has many ways to heal and ease the person living in its lap without any discrimination. It follows the one and the only rule and that is to observe and understand the natural phenomena with keen observation and inquisitive manner.
Those who try, find close connection with nature. Earth has many hidden treasures to heal the victim of the hardships. Plants, herbs and other such hidden things are the great gift of earth for human beings living in its dear lap. It is up to man to discover these treasures and use them for the benefits of human being.
Herbal healing tea is best for health and health conscious people. Herbal tea recipe is oft tried natural antibiotic which can solve the problem of minor and common issues that pose threat to the human health. Herbs for tea are commonly found in our kitchen vegetables of whose properties we are unaware. The book contains major 45 herbs which are collected from our surroundings. These herbs have great advantage for our health. These extraordinary healing herbs are of great value for human health and fitness. You can grow them in your own kitchen garden or can be found from the surrounding of vegetable shops.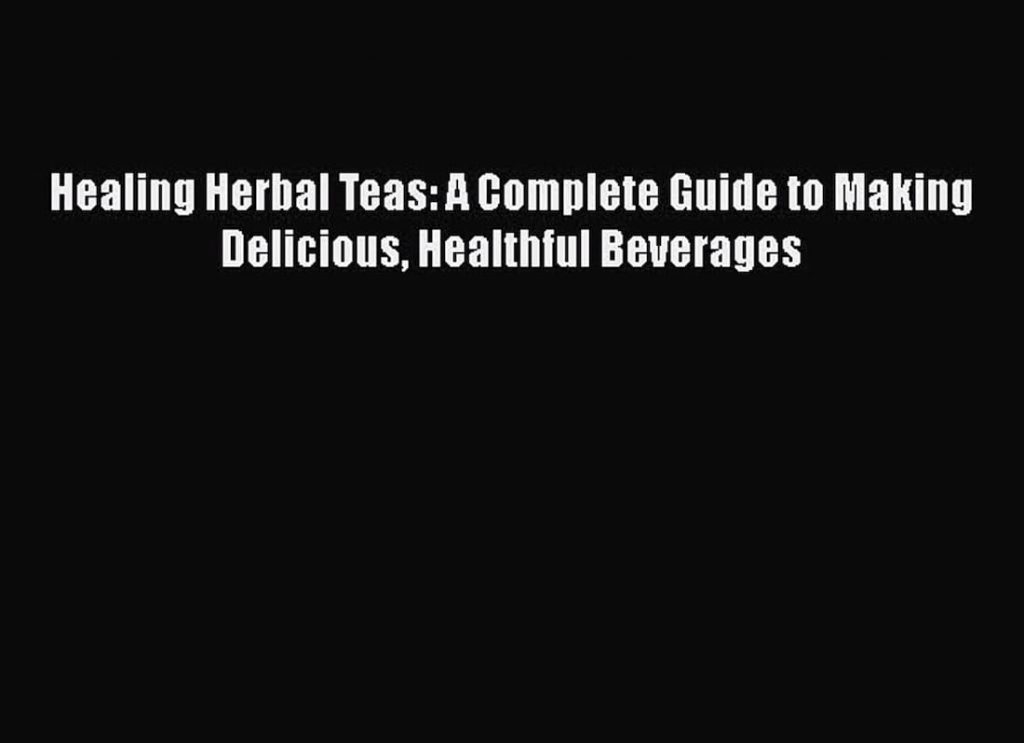 Language
English
Print
Length
Hardcover
176 Pages
The herbal tea is useful for human health. Herbs for tea can be prepared and made easily in your kitchen and can be used simply for getting more and more benefit from the herbal medicine which have no side effect for human beings. These herbs are given in detail and profile has been sketched out for each herb to come to know the properties and qualities of the herbs in detail.
These herbs are there to get rid of the alopathic medicines which prove sometimes very harmful and cause many side effects. These are great blessing in the sense that they prove very handy.
For many centuries, herbs have been used as medicine.Today, 60-80% of the world's population rely on medicinal herbs to provide their healthcare needs.
Because of their health-promoting properties, herbal teas are often used in traditional medicine.
Global tea markets, particularly for herbal teas are growing, as is the health and wellness trend.
Herbal teas are the primary sources of antibiotic in many cultures, of which polyphenolic compounds, in addition to vitamins and arytenoids, have been in the focus of the scientific community for the past few decades.
The concentration of antioxidant effectiveness of herbal teas depends on the plant constituents, preparation method, processing and storage time and conditions. A battery of antioxidant scavenging assays and reducing capacity assays are used to measure the in vitroantioxidant activity of herbal teas.
Best Books of Modern Herbals Click on it.
Shop Green Witchcraft by Paige Vanderbeck, Essential Oils for Beginners, Encyclopedia of Herbal Medicine, Buy Botany in a Day by, Body into Balance, Ancient Remedies, Alchemy of Herbs, Buy A Modern Herbal , Arabic, Learn Arabic Online, and Learn Arabic For Beginners Free Download
Hafiz Abdul Hameed
Master In Islamic Studies
(Tajweed, Waqf)
Web Developer/Administrator
Web Content Writer
Blogger, SEO Expert
Graphic Designer
WhatsApp: +92 3017363500