Bismillaah بسم الله… Welcome to our free online Arabic Course.  Dear If you want to learn Arabic language  online then you've come to the right place, right Time !  www.Quranmualim contains 600+ Arabic lessons, Arabic Best Worksheets that cover all aspect of educational needs .
Dear Brothers and Sisters, If you like the Arabic Blogs, lessons, you can Share  to our free Arabic Blogs to near and Dear Ones. Thanks Contact us hdhuddi @ g,mail.com!
Assalaamu Aalaikum السّلام عليكم…Peace be with you, Hello Readers:) Today,We will discuss here praepositus  and like to share  with you all about Arabic Grammar  and  Arabic  prepositions.
Like learn Arabic – Marfuaat, Mansubaat, Majruraat
Where Did the Word Preposition Stem From?
It root from English preposition, French preposicion, Latin:  praepositiō, praepositiōn-, a putting before, preposition, from praepositus, past participle of praepōnere, to put in front : prae-, pre- + pōnere,.
What is the Arabic Word for Preposition?
Fromm Arabic derived  , a preposition is called: "harful-jarr حَرْفُ الجَرِّ". The plural  حَرْفُ الجَرِّ" is, "hurooful-jarr  حُرُوْفُ الجَرِّ". literally means of praepōnere : "the Sentence of jarr", that is a particle that causes the ism إسم that follows it to be in the genitive case (jarr جرّ).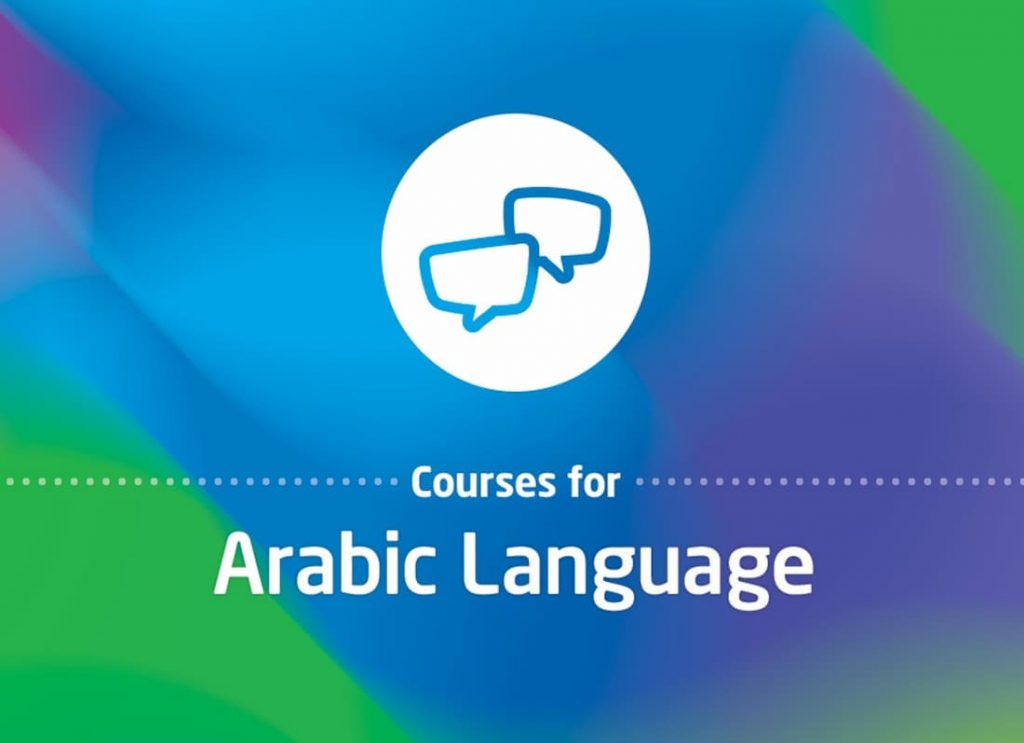 Examples of Prepositional Phrases in Arabic:
fawqa ra'see/ فوق رأسِي…above my head
'abrash-shaari'i عبر الشّارعِ…across the street
ba'dal-'ashaa'iبعد العشاءِ…after dinner
hawlad-daari حول الدّارِ…around the house
fil-funduqi في الفندقِ…at the hotel
fee makaanil-fee makaanil-3amali في مكانِ العملِ
qablal-'ashaa'iقبل العشاءِ…before dinner
khalfash-shajarati خلف الشّجرةِ…behind the tree
tahtash-shurfati تحت الشّرفةِ… under the balcony
qurbal-baabi قُرْبَ البابِِ… near the door
hattal-ithnaini حتّى الإثنينِ…by Monday
'alal-maktabi على المكتبِ…on the desk
أمام السّيّارةِ…in front of the car
في البيتِ…in the house
01-Best way to learn Arabic PDF Download
02-Best way to learn Arabic PDF Download
03-Best way to learn Arabic PDF Download
04-Best way to learn Arabic PDF Download
05-Best way to learn Arabic PDF Download
06-Marfuaat, Mansubaat and Majruraat
07-Marfuaat, Mansubaat and Majruraat
08-Marfuaat, Mansubaat and Majruraat
09-Marfuaat, Mansubaat and Majruraat
Hafiz Abdul Hameed
Master In Islamic Studies
(Tajweed, Waqf)
Web Developer/Administrator
Web Content Writer
Blogger, SEO Expert
Graphic Designer
WhatsApp: +92 3017363500