Nominal sentences is a grammatical for words or groups of words, Sentences, that function as nouns in a sentence. Nominal Sentences can do whatever nouns can. They can be a subjective, an objective, or a predicate nominative. Nominal Sentence gives more specifics about a noun. Nominal Sentences groups can contain other parts of speech such as, Noun, Pronoun, prepositions, articles, adjectives, and others. Using a nominal Sentences gives the reader a more comprehensive sense about what the writer is trying to convey. There are 2 categories of sentences in the Arabic.
1) jumlatu al ismiyyah 2) jumlatu al fi'liyyah
Like and Share Nominal Definition | Nominal Sentence
What is the Arabic greeting for hello?: Marhaba مرحبا
How do Muslims greet? : Greet Muslim by wishing them peace.
"As-Salam-u-Alaikum" is the most common greeting words
How do you say hello in Iraq? Arabic, it is "marhaba" (مرحب).
situations….Hello (marHabā)
Response: Welcome Āahlén / Āahlan أهْلين/ أهْلاً
Greeting: Hello, مَرْحَبا
Response: Hi (lit. "Double hello") marHabtén مَرْحَبْتين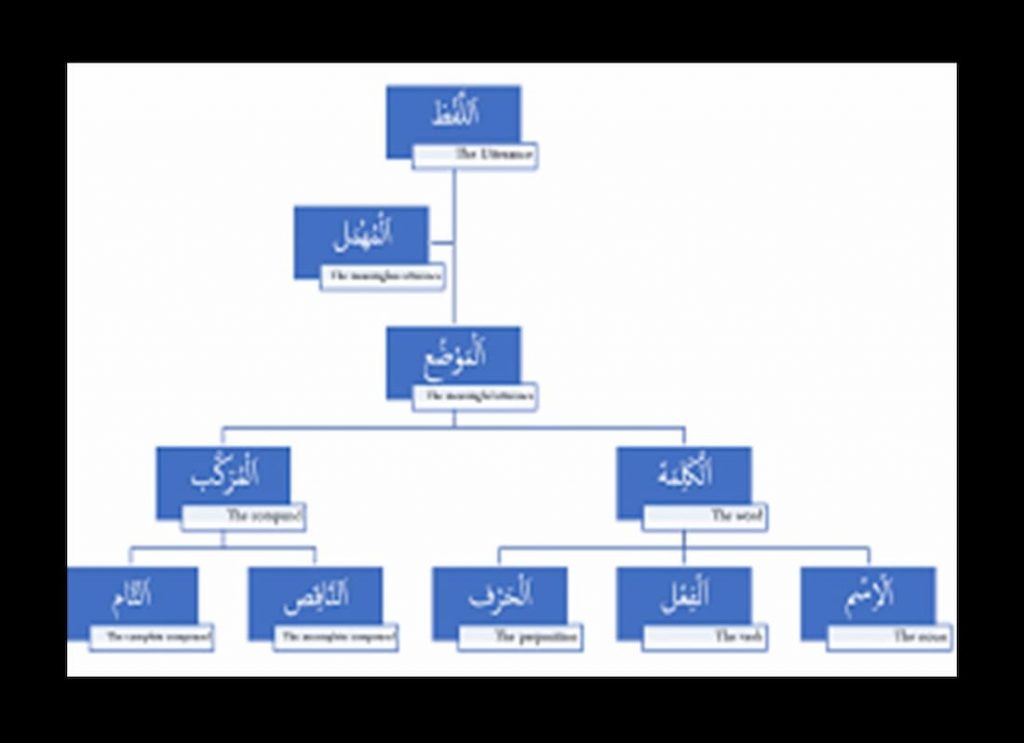 Similar translations for "nominal sentence" in Arabic: Nominal adjective
ضَئيل
رَمْزيّ
اسْميّ
اعْتِباريّ
قَضى
حَكَمَ
أَصْدَرَ حُكْماً على
حُكْم
عُقوبة
جُمْلة
اسْتِثْناء
حُكْم بالإعْدامِ
حُكْم بالسِجْنِ
عُقوبة الإعْدامِ
نَفَّذَ حُكْماً
جُمْلة اسْتِفْهامٍ
جُمْلة اعْتِراضيّة
جُمْلة فِعْليّة
جُمْلة مُرَكَّبة
عُقوبة السَجْنِ مَدى الحَياةِ
Below are the conjugation of لَيْسَ
هُوَ لَيْسَ
هُمَا لَيْسَا
هُمْ لَيْسُوا
هِيَ لَيْسَتْ
هُمَا لَيْسَتَا
هُنَّ لَسْنَ
أَنْتَ لَسْتَ
أَنْتُمَا لَسْتُمَا
أَنْتُمْ لَسْتُمْ
أَنْتِ لَسْتِ
أَنْتُمَا لَسْتُمَا
أَنْتُنَّ لَسْتُنَّ
أَنَا لَسْتُ
نَحْنُ لَسْنَا
Keep learning Arabic with us!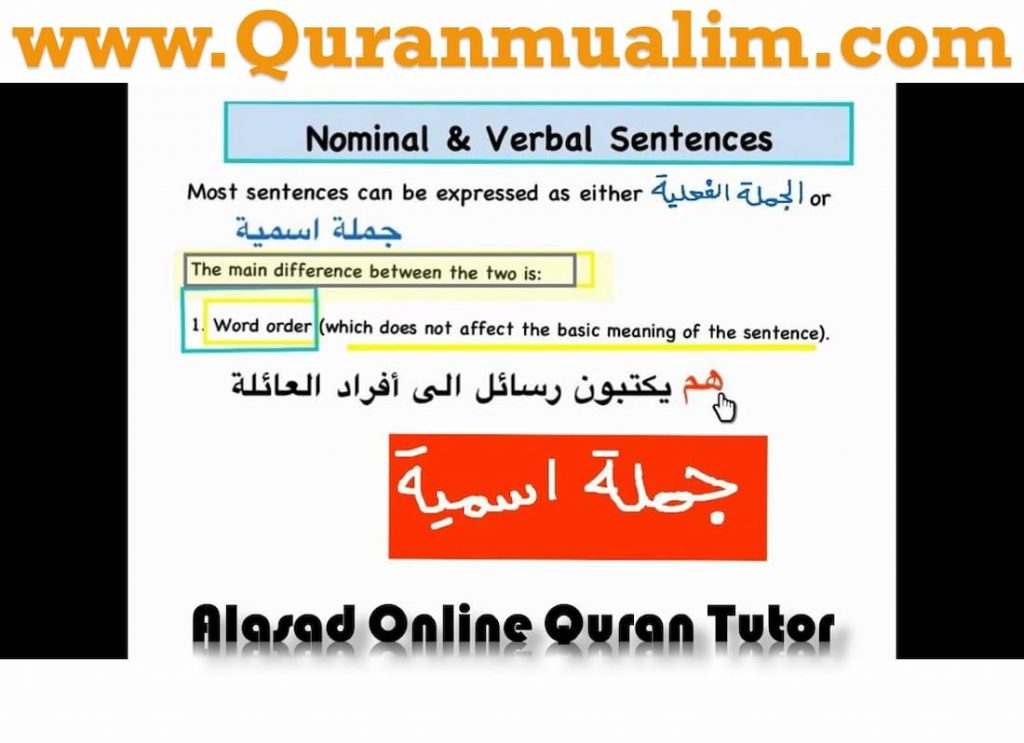 Nominal Definition
Use "Actual" – Sentence Examples PDF Download, The Types of Nouns in Arabic Language PDF Download, Arabic verbs | Types of Verbs: Past, Present and Imperative, What is an Adverb? | Adverb Definition | Adverb Examples, The letter | The Arabic Letters PDF Download, The Words in Arabic, The Lost Book of Herbal Remedies by Nicole Apelian Claude Davis, and Numbers in Arabic PDF Download
01- Nominal definition example PDF Download
02- Nominal definition example PDF Download
03- Nominal definition example PDF Download
04- Words in Arabic PDF Download
05- Words in Arabic PDF Download
06- Words in Arabic PDF Download
07- Words in Arabic PDF Download
08- Words in Arabic PDF Download
09- Words in Arabic PDF Download
Hafiz Abdul Hameed
Master In Islamic Studies
(Tajweed, Waqf)
Web Developer/Administrator
Web Content Writer
Blogger, SEO Expert
Graphic Designer
WhatsApp: +92 3017363500