START OF THE DAY
1st Grade Distance Learning Worksheets – Dear Children, every morning, distance learning begins for 1st graders students with a greeting from their beloved teacher and a read-aloud. PDF Books are typically chapter wise books, Social, Islamic, Music and novels, such as topics i.e. My first flight, My Father, and Charlotte's Web. Daily work for 1st grade students includes Reading, Writing, phonics, vocabulary, for comprehension and fluency, and mathematics.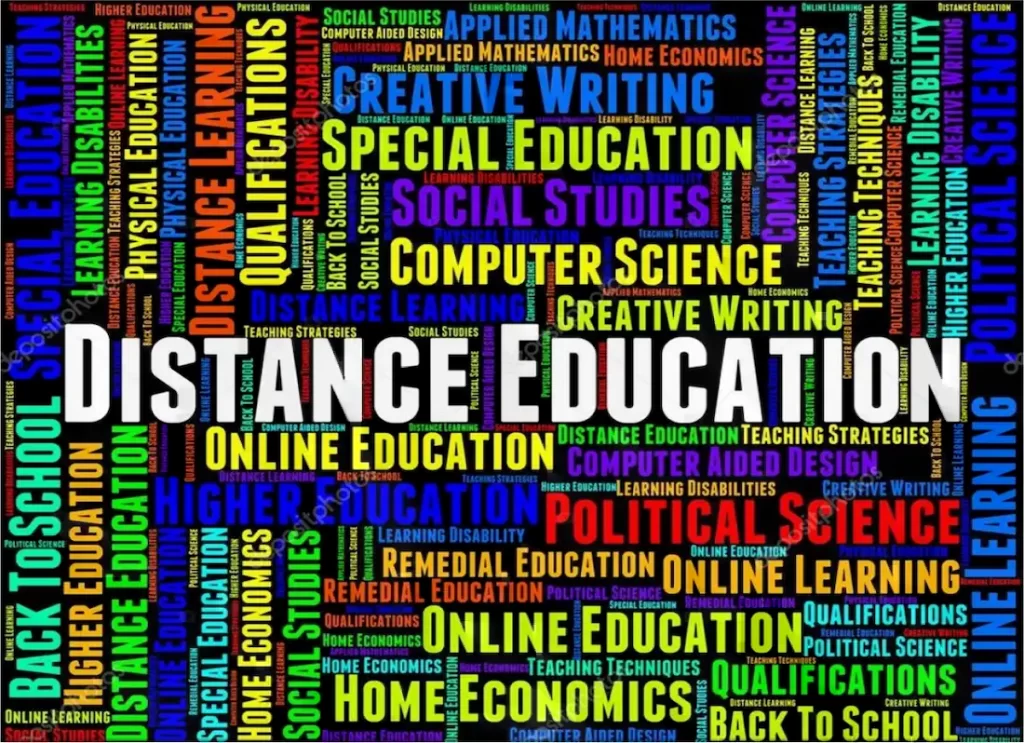 PHONICS – 1ST GRADE
1st Grade -Dear Children, weekly spelling lists are used and tests are given by parents or their teacher to measure the grasp of phonics concepts (consonants, vowels, blending sounds into words, phonographs and phonics rules) via Google or any Social Media links.
READING – 1ST GRADE
1st Grade -Fluency and comprehension assignments occur daily to build reading-for-meaning skills. Students are asked to identify the genre of a passage, main characters, and the setting the problem, and the solution. We also work on identifying the story's main idea, themes, style, and concluding.
WRITING – 1ST GRADE
1st Grade Distance Learning Worksheets -Writing activities (Poetry Scavenger Hunt, Story Chains, Acrostic Associations, The What If Challenge, The Most Disgusting Sandwich in the World. Diary Entry of a Future Self, Comic Strip Script.)
include detailed journal entries to continue teachers' instruction of story writing. There is an emphasis on having a clear beginning level, middle, and end of a story and following proper capitalization rules and punctuation. Arabic Grammar, Grammar lessons help improve 1st graders' editing skills by noting and correcting sentences with errors.
MATH – 1ST GRADE
1st Grade Distance Learning -Mathematics instruction occurs via lessons with independent practice; practices makes a man perfect. The emphasis is developing solid number (1-100) sense by understanding place value, Number counting, Geometry, Algebra, strategies for problem-solving, and building other math skills i.e. Doing operations (addition, subtraction, division, multiplication). Quality math websites offer the supplemental practice of math facts & figures.
MEETING FREQUENCY – 1ST GRADE
1st Grade Distance Learning -To develop a sense of community, Social, and to meet the needs of our students, 1st-grade teachers schedule 1:1, little -group, and sometimes whole-group meetings to provide instruction throughout the week to practice reading fluency and comprehension reading writing, , as well as math, English, Social Science.
Instruction is tailored to meet individual needs. These meetings provide an opportunity for students to work, learn, the new changes in life and learn with their peers, and an opportunity for special teachers, Parents, and administrators Only.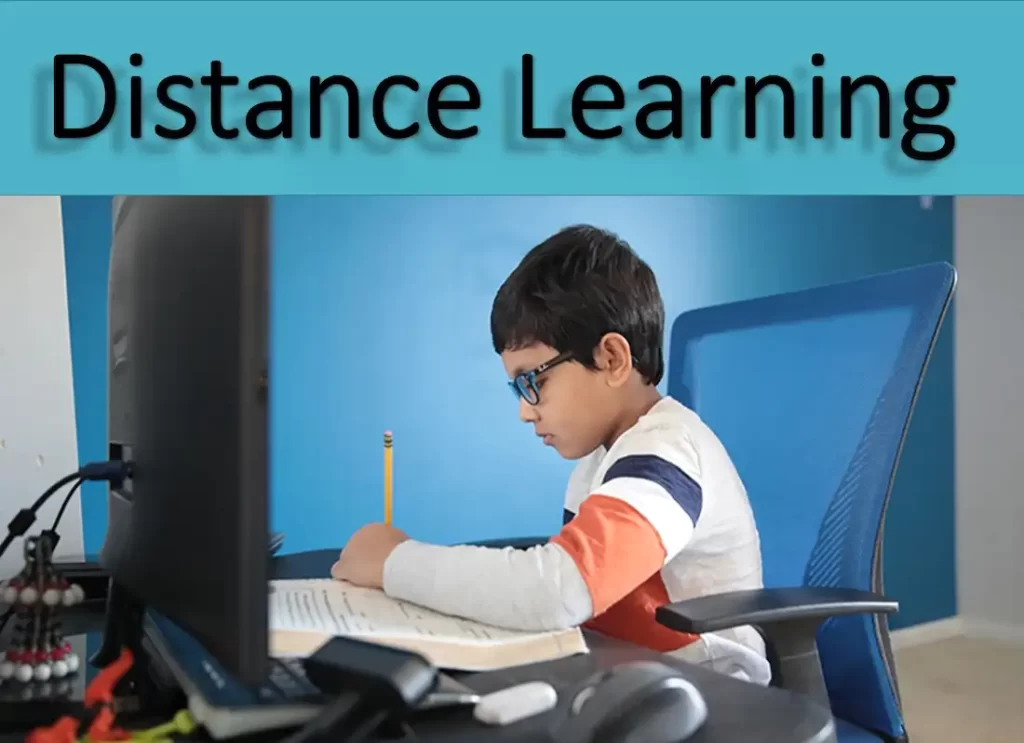 CONCLUSION
In the end We are covering the Grade -1 to Grade 11 Reading , Writing and Printable Worksheets for Toddlers, Youngsters and All ages Students. If You want to learn more then Click on the Math Links and Free Download PDF
QuranMualim Latest Publications
LANGUAGE PDF DOWNLOAD
Alphabet Puzzle Cards
Alphabet Worksheets
Apple ABC Game
Big Book Alphabet
Blend Squares Game
Daily Core CurriculumBook-Grade1
Encyclopedia of Language Arts
Learn About-Letters Activity-Book
Learn to Write Book
Learn to Write Book
Phonics Flash Cards
Rhyme Frenzy Game
Time to Rhyme Game
MATH PDF DOWNLOAD
1-100 Activity Book
Add & Sub Flip Book
Addition Flash Cards
Counting and Numbers Activity Book
Daily Core Curriculum Book-Grade1
Encyclopedia of Math Black line Masters
Get Out &-Play Bee-Addtion-Maze
Get Out &-Play Flower Pot Addition
Addition and Subtraction Activity Book
Learn About Time and Money Activity Book
Math Express-Game
Money Flash Cards
Multiplication-Dominoes Game
Parent Book Math GrK-3
Patterns and Shapes
POP for Addition-&-Subtraction Game
Scavenger Hunt Fun with Money
Tangramables PDF DOWNLOAD
Three Bear Family Matching & Sorting Activity
Time Flies Game
Treasure Math-Game
Watch Dog Game
SCIENCE PDF DOWNLOAD
Blend Squares-Game
Daily Core Curriculum Book-Grade1
Encyclopedia of Language Arts
Encyclopedia of Science Black line Masters
Leaping Letters Game
Learn About Science
Learn About Reading and Writing
Parent Book Literacy GrK-3
Pocket Chart Science Weather
Download Title Paste Here
Reading Rods Blends R Book Level-1
Reading Rods Short-I Book Level-1 PDF download