Dear Students,learning Resources: Games and Puzzles – Here you will find our range of 4th Grade Math Brain Teasers, Riddles, and Puzzles, which will help your child apply and practice their Mathematics skills to solve a range of challenges, facing problems, reading, Writing, and number problems. Puzzles are brain food! In this article, we will learn about Education World offers a "puzzle-a-day" plan, Topics — with a full school year of puzzles for you to use with your students.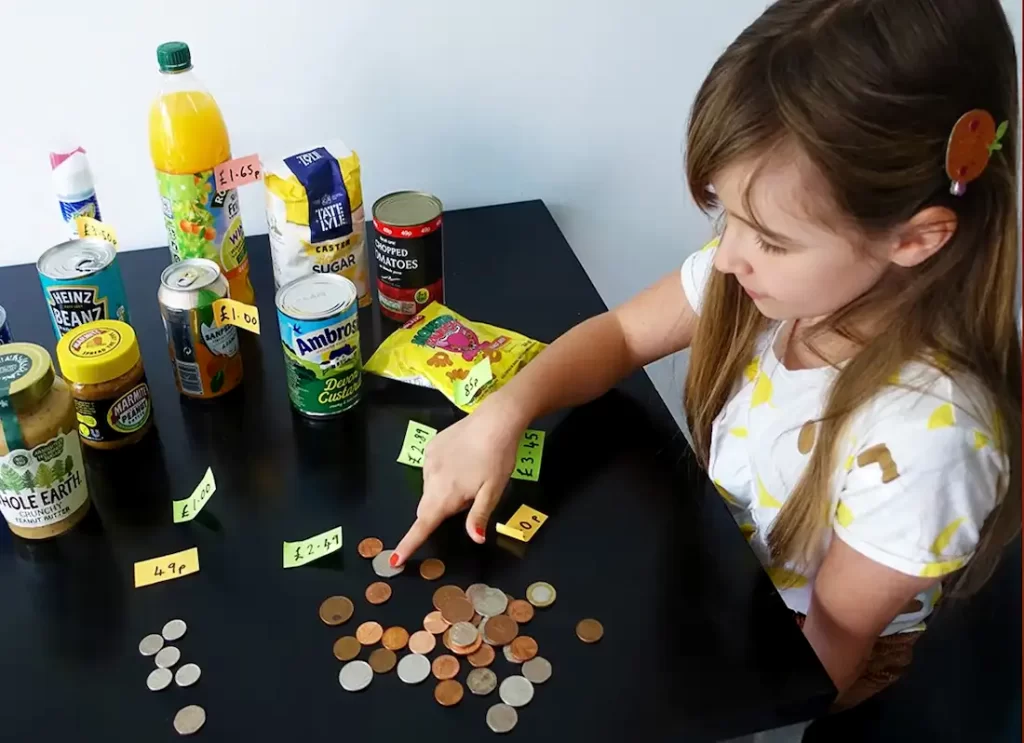 Incorporating educational games (Art, Language arts, Health and physical education, Mathematics, Science, Technology, Social studies, History, Geography) and puzzles into today's school curriculum materials is a great way to build a foundation of language, English, Urdu, Hindi, Russian and mathematics skills.
This collection of teacher resources (Amazon Ignite, Arts Edge, Code.org, Common Lit) for kids is fun, accessible, and teaches children the fundamentals of learning for elementary and middle school students.
learning Resources: Games and Puzzles– Educational puzzles can build language arts, English, Social Sciences, mathematics, social studies, science, Computer Science, and Much more Subjects. Use the following resources to find educational tools (Socrative, Project, Thing link, TED-Ed, cK-12, ClassDojo, Edu Clipper.) for your lesson plans and make learning fun.
Use Educational puzzles, Riddles, Best Fun worksheets to extend learning and build skills for all students. These puzzles have printable versions in Free PDF Download here.
GRADES:Pre-K , K, 1, 2, 3, 4, 5, 6, 7, 8, 9, 10, 1, 12
Teacher and Student Puzzles and Games
Dear Students, Teachers, and Parents, Challenge your students — and yourself — with this great collection of brain-teasing puzzles and games PDF Worksheets for You Free of Cost. There is a best source to enhance skills, build confidence, and give your students some fun all at the same time. Each one has a PDF printable version, so no one has to tie up a computer to enjoy them.
Free printable math, English, English, Science, Social Studies puzzles are available for everyone. Even parents and teachers can encourage and suggest the child practice the fantastic math puzzles to increase the joy of thinking.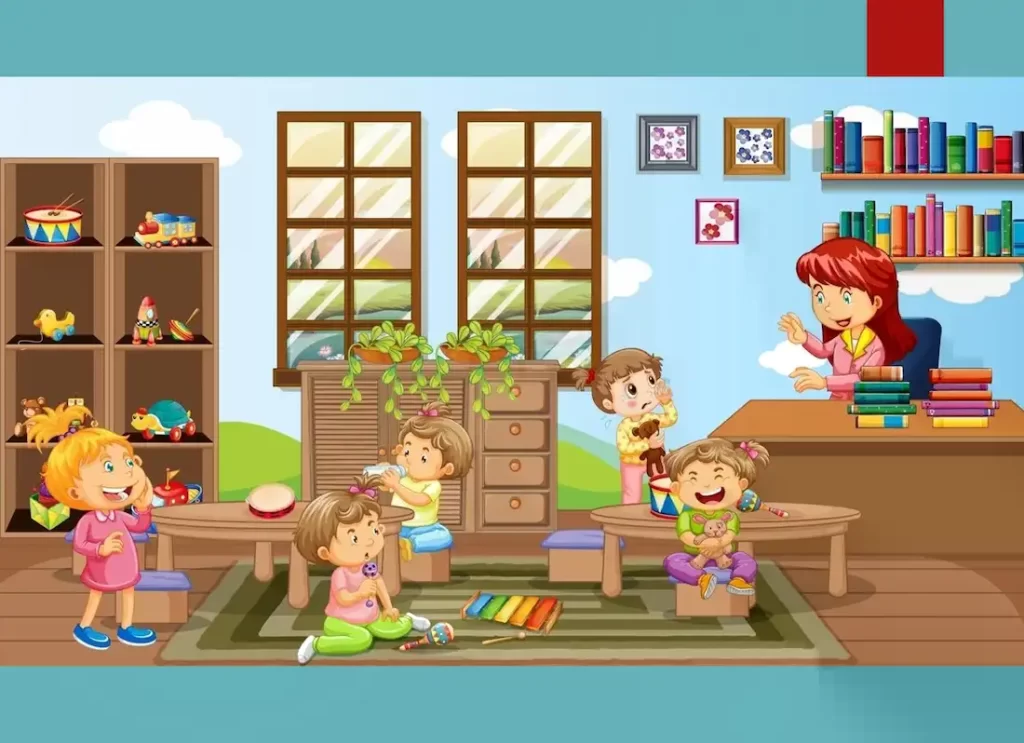 CONCLUSION
Post Comments
Have your say about what you just read! Please leave me a valuable comment, Suggestions, opinions in the Comments box below. Ask a Question or Answer a Question.
1st & 2nd Grades PDF Download
Addition Flash Cards
Backyard Science Adventures Science Findings
Blend Squares Game
Coin Cut Out PDF Download
Dino Phonics Game
Get Out & Play Flower Pot Addition
Get Out & Play Bee Addition Maze
High Seas ADD venture Game
I Sea 10 Math Game
I Sea 20 Math Game
Leaping Letters Game
Math Express Game
Money Bills
Money Flash Cards
Money Puzzle Cards
Multiplication Dominoes Game-2
Multiplication-Dominoes-Game
POP for Addition & Subtraction Game
Science Adventures Stem Venture Word search
Spelling Bee Game
Time Flies Game
Treasure Math Game
United States Flash Cards
Watch Dog Game
3rd Grade+ PDF Download
Multiplication & Division Flash Cards
Preschool & Kindergarten
ABC Flash Cards
All Around Playground the Playground
Alphabet Bingo Game
Animals on the Farm Classifying Cards
Apple-ABC-Game
Barnyard-Chorus-Game
Bucket of Berries Math Game
Colors Shapes Flash Cards
Counting Cookies Game
Down On The Farm Vegetable Counting
Get Out & Play Alphabet A to Z Maze
Get Out & Play Birdhouse Maze
Get Out & Play Butterfly Color-Match
Growing Skills Down On The-Farm Counting
Number Fun Farm-Game
Numbers Flash Cards
Phonics Flash Cards
Scavenger Hunt Puzzles and Games
Science Adventures Letter B & Drawing-Fun
Science Adventures Letter-L-& Drawing-Fun
Summer Vibes Connect the Dots-Ice Cream
Summer Vibes Math Maze-1-16