Dear Students,Free Printable Handwriting Worksheets for Kindergarten – Here is a list of all the free printable worksheets for kindergarten from Kids, Star Kids, Planes & Balloons. All in one place here www.QuranMualim.com!
You will find All worksheets Math, English, Science, Social Studies that help with language arts and Math, English, Science, Social Studies and General Studies curriculum teaching letters, All Alphabet Letters, numbers, shapes, counting, phonics, sight words, but also puzzles, Riddles, Tracing Letters for Kids, Kids Stories, fine motor activities and so much more!
And if you have Pre-Kids, a preschooler at home too, make sure you don't miss out on my preschool, Kids, Toddlers, Children, Kindergarten worksheets library!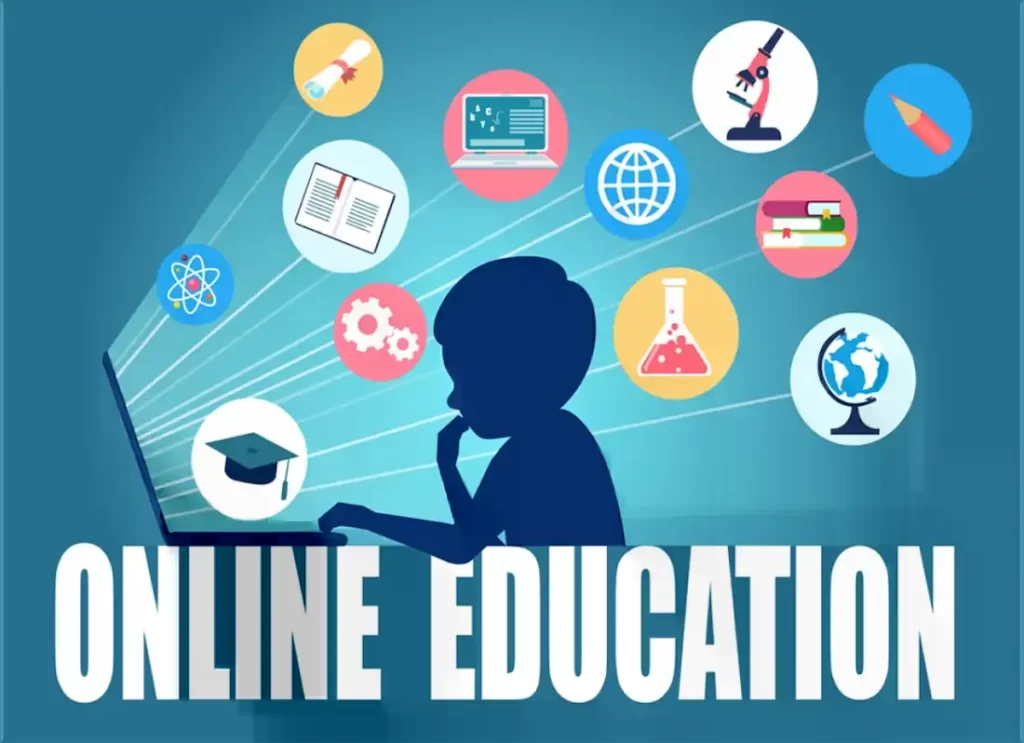 KINDERGARTEN PRINTABLE WORKSHEETS
Dear Start Kids, My free kindergarten Printable worksheets cover several areas of learning, Math, English, Science, Social Studies, and General Studies and writing skills. Some are full of color, Printable and illustrations, and others are simple to avoid distraction.
kindergarten math printable worksheets
In my kindergarten math Printable worksheets, you'll find topics such as learning numbers, counting, making patterns, measurement, addition and subtraction, Algebra, Geometry, basic shapes, Triangles and more.
 kindergarten English Prhttps://superstarworksheets.com/kindergarten-worksheets/kindergarten-handwriting-worksheets/intable worksheets
The English worksheets include activity sheets perfect for teaching the alphabet, Basic Letters, sight words, upper and lowercase letters, beginning sounds, Phonics, and much more.
You'll also find a lot of
variety of activities to practice handwriting, fine motor skills, critical thinking, Tracing, and even coloring pages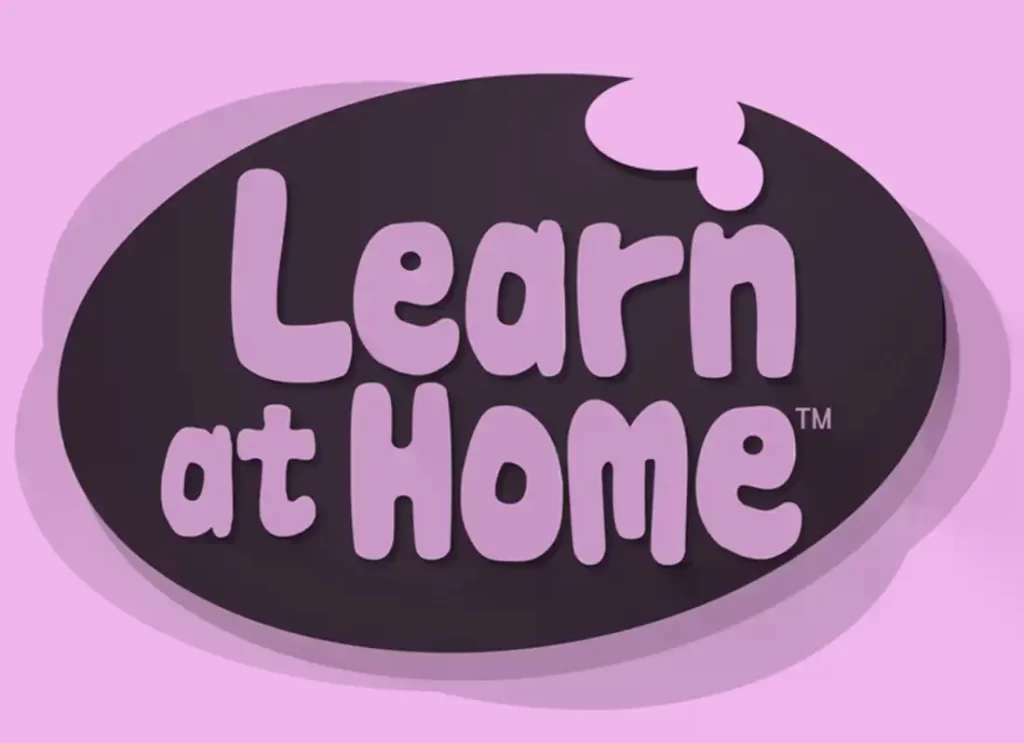 precision makes autonomous navigation possible with minimum communication to and from Earth for missions travelling to distant destinations
CONCLUSION
Language PDF Download
3470-Learn to Write Book
ABC-Animal Worksheets
Alphabet Puzzle Cards
Alphabet-Worksheets
Science Adventures Letter B & Drawing-Fun
Blends Puzzle Card
Creepy Cave Game
Funny Bunny Rhyming Game
Get Out &-Play Alphabet A to-Z-Maze
Learn to Write Book
Letter Match N Spell Cards
Mummy Match Game
Phonics Flash Cards
Scavenger Hunt Alphabet Scavenger Hunt
Science Adventures Letter L-& Drawing Fun
Sight Word Flash Cards
Spelling Bee Game Printable
Word Construction Game
Math PDF Download
Addition Flash Cards
Barnyard-Chorus-Game
Chart Color Shapes Patterns
Colors Poster
Counting and Numbers Activity Book
Growing Skills Down
Math 1-10-Printable
Math Picture Dictionary Book Grade Katchi
Numbers 1-20 Printable
Patterns and Shapes
Picnic Party Game
Pocket Chart Counting & Sorting
Scavenger Hunt Math Scavenger Hunt
Space Chase Game
Subtraction Flash Cards
Summer Vibes Math Maze 1-16
Summer Vibes Math Maze-1-18
Summer Vibes Popsicle Counting
Summer Vibes Strawberry Counting
Tangramables PDF Download
Teach & Learn Money Book
Three Bear Family Matching and Sorting
US-1-100 Activity-Book
Watermelon-Math-Game
Science PDF Download
10 Easy Steps to Teaching Insects
Easy Steps to Teaching Dinosaurs
Easy Steps to Teaching The Human Body
Learn About Animals Activity Book
Scavenger Hunt 50
Scavenger Hunt Slash the Trash
Science Earth &-Moon Lesson-5
Science Dictionary Book
Season Snapshot Match Up
Seasons & Holidays Flip Book
Social Studies PDF Download
Learn About Our World Activity Book