Are you looking for the best online Quran teachers for your children or yourself?
Quranmualim recognizes the importance of the teacher in shaping the character and academic abilities of students. We only hire highly qualified and experienced teachers to teach Quran and Arabic teaching. Online Quran teachers are dedicated to Quran teaching and have a mission to spread Quran knowledge throughout the world. They are proficient in Quran recitation and Tajweed, Memorization as well as Islamic Studies.
Quran teachers are available for both children and adults who wish to learn Quran Online. All of our teachers have graduated from the most prestigious Islamic Universities in the Muslim World. WhatsApp +923017363500
Online Quran Teachers
Quranmualim now has very experienced native-Arab Quran instructors for online courses. You and your children can learn Quran from Tajweed native Arab teachers in Egypt, Saudi Arabia, Jordan. Quranmualim offers a unique opportunity to learn Arabic pronunciations and Tajweed online from expert Arab teachers. WhatsApp +923017363500
Quran Teachers for English-, Arabic- Urdu- or Pashto Speaking Children.
Quranmualim is a leader and International Quran Academy. We have teachers from all over the world. Our male and female Quran instructors are fluent in English and other languages, including Hindi, Urdu and Hindi. We have an Online Quran teacher that can help you no matter your age or what language you speak. WhatsApp +923017363500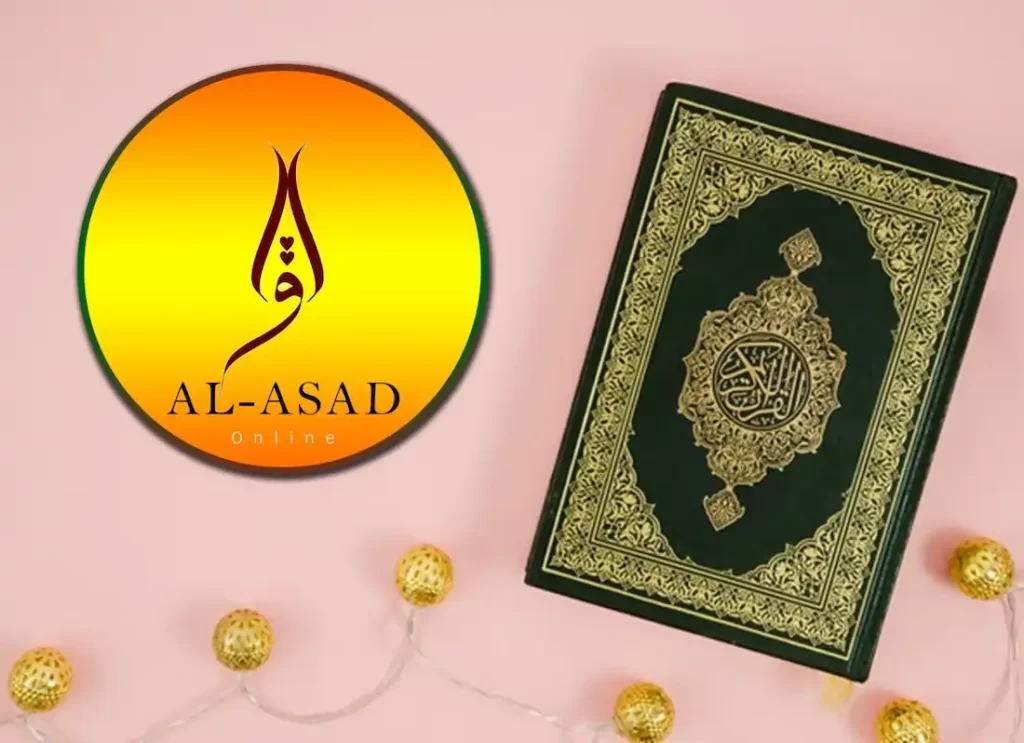 Qualities of Our Online Quran Teachers
1. Command over the Subject
Our Online Quran Teachers have the most important quality: command over the subject. Our teachers are highly skilled in the subject matter they teach. Quranmualim  doesn't compromise on the subject knowledge of any teacher. Hafiz-e-Quran is our Quran Teacher. He is an expert in Tajweed and has excellent recitation skills. All of our Arabic teachers have Arabic language skills and knowledge. They excel in Arabic Grammar, modern and classical Arabic speaking, reading, and writing skills.
2. Excellent Tajweed and Recitation Skills
Quranmualim .com's Quran and Arabic Online tutors have exceptional Tajweed and recitation skills. Our teachers have the most basic requirements for Tajweed and recitation skills. Correct pronunciation and accent are essential for everyone, but particularly for beginners. It would be difficult to correct and change Quran later if they learned it according to Tajweed rules. It might take twice as long to learn than the initial learning. WhatsApp +923017363500
3. Expert and trained in teaching
Our Online Quran Teachers have years of experience and are highly trained. Each student is different and our teachers are able to deal with them individually. Every child is unique and requires a teacher's attention in a specific way. Teachers training programs are also offered from time-to-time. These programs train teachers and update them on the latest teaching methods and online teachings of Quranic and Arabic Languages. Our online Quran tutors use effective teaching methods to ensure that every student gains maximum benefit from their teacher.
4. Polite and patient
Teaching online can be a difficult and complex job. Teaching children is not easy. It takes patience and a willingness to give up. It is essential to have a happy professional and personal life. Allah (SWT), in the Holy Quran, stressed patience in all circumstances. Quranmualim recognizes the importance patience in an online teacher and urges its teachers to be patient with all students. Online Quran tutors should be polite and patient with their students, especially children.
5. Punctual
Today's hectic life requires time management and punctuality. There are many things that everyone must do in one day. Quranmualim believes that punctuality of teachers is more important than anything. Every teacher will be available at the scheduled time for online Quran and Tajweed classes. Your teacher is always available. To get the most out of online classes, we expect all students to be on-time.
6. Communication skills that are exceptional
Quranmualim only hires teachers with excellent communication skills because this is essential for online teaching. It is something we strive to improve every day. All Online Quran Teachers are skilled in communication. WhatsApp +923017363500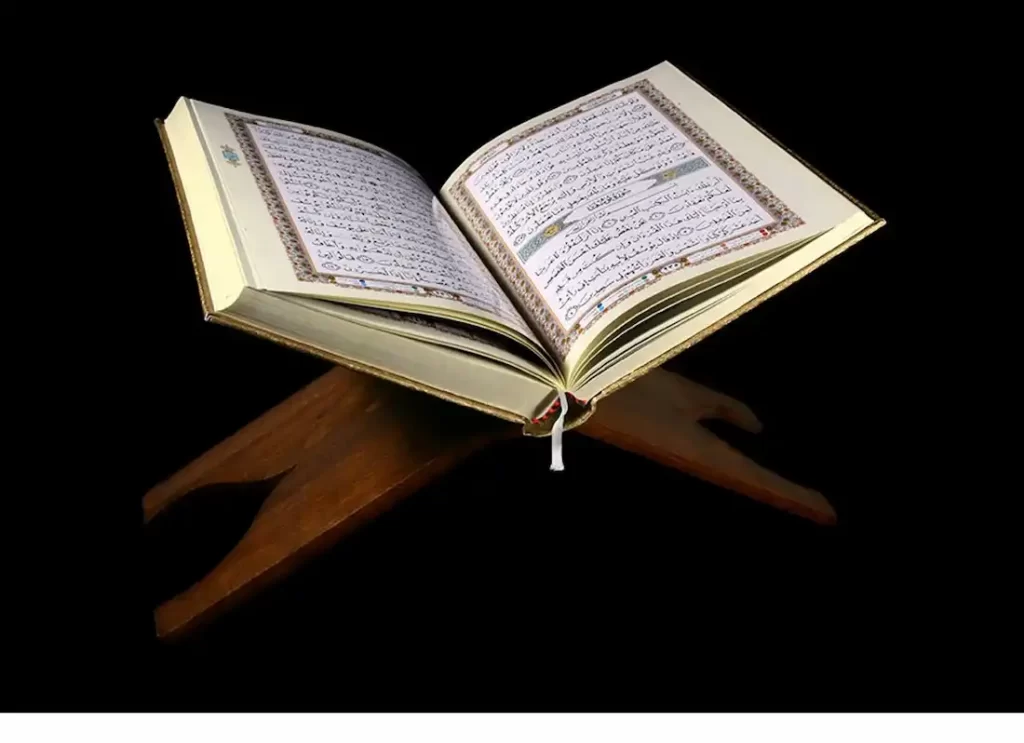 Quran WBW
Quran Excel
The Holy Quran
The Holy Quran Facts
Quran Word Frequency List
Quran Tracker plain
Quranic Wonders