Class XI – Balochistan Textbook Board PDF Download – English is a vital and important subject for students who are in one of one class of their year in Intermediate level. English language is an important component of the Humanities Curriculum and required to be studied.
English is a vital language since it's the largest and most commonly spoken language. English language aids students to be able to communicate throughout their life. English is the primary language for learning in the vast majority of fields all over the world.
The process of learning English is an excellent opportunity for students to improve their abilities to express themselves as well as broaden their imagination. It can also increase your life quality of students by providing them with excellent job opportunities. Students who are in the First year Intermediate class can purchase the first. English textbook Balochistan board on our website www.Quranmualim.com.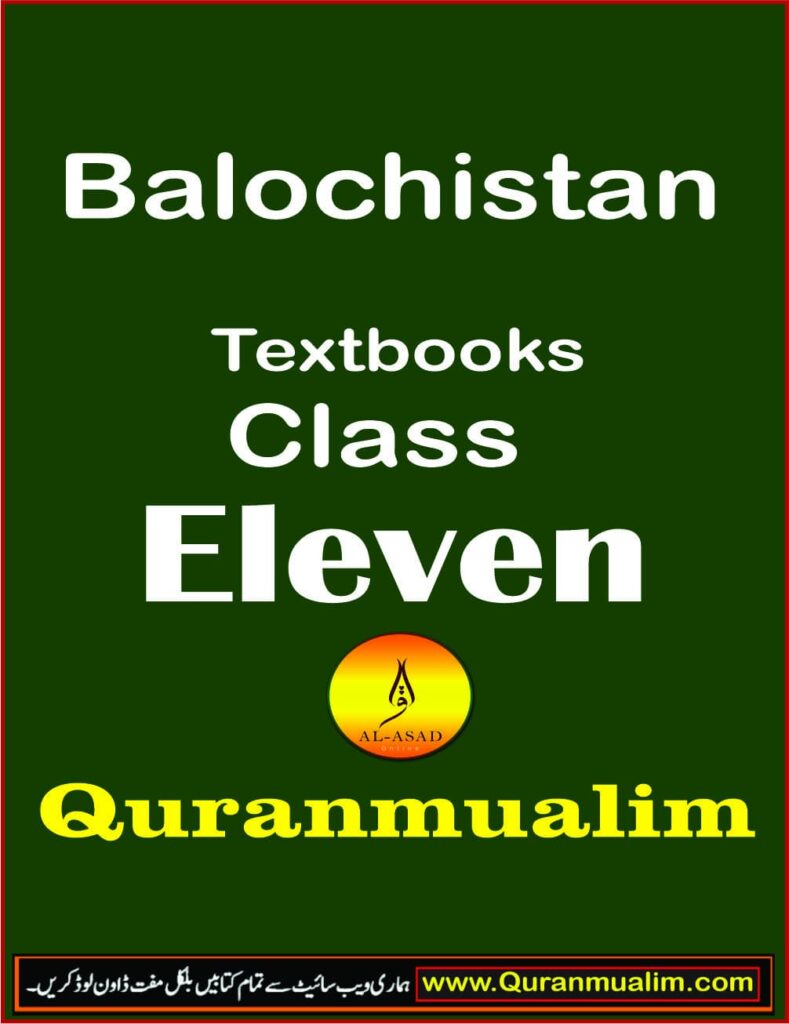 11th Class English PDF Book Balochistan Board
The Selfish Giant
Crime And Punishment
A Psalm Of Life(Poem)
A Library
Global Warming
Sonnet
Vanka
How To Write And How To Write Badly
To A Skylark(Poem)
Two Of A Kind
The Quake Jumpers
Sympathy(Poem)
Pompeii
The Patriot(Poem)
Simba Simba
The Rising Of The Moon
Free Download Dear Parents and Teachers, If you're seeking a student's 11th Balochistan Textbook Board,(Quetta, Pakistan) , you are at the right site, Right Place since we've provided the 1st year Text Books (Balochistan)  pdf download – 11th Class. Download 2nd Year books in accordance with the subject groups. You're in:
If your students have passed the 11th grade board exam They've already decided on the subject areas they've chosen based on the choices on their boards. BTBB  books are available through our website ,
Dear students are able to download free book with just a click e.g. F.Sc books available for download free of charge is often available via our web site www.Quranmualim.com and pdfhive.com .
Students who have chosen to join the Science group class will find the textbooks for 2022 here to download. It includes the following topics (Books ):
Physics
Chemistry
Biology
Mathematics
English
Urdu
Pakistan studies
Islamiat
The students who have chosen the Fine arts group, computer science and I.Com can find the following books here:
Statistics
Persian
Islamiat elective
Fine arts
Commercial geography
English
Pakistan studies
Computer science
Principle of accounting
Civics
Sociology
Islamic history
Business statistics
Economics
Punjabi
Education
Psychology
Banking
Prepare yourself to take advantage of the vast selection of textbooks in selection test that are free now!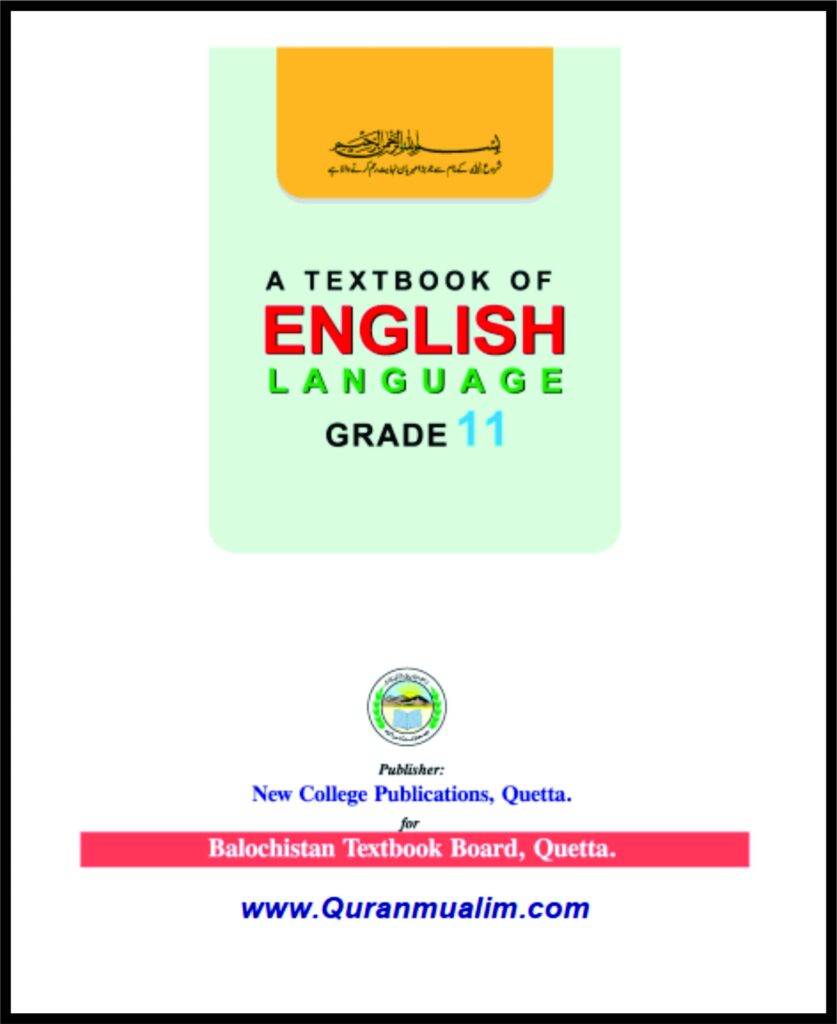 Conclusion
The development of the Balochistan Board Class 11 textbook is an objective for our teachers and students based on the requirements that our community has. However, your feedback is necessary to improve the content of the textbook. Don't hesitate to post your suggestions in the comment section that is at the end of the page.
If you really liked the article about Text Books (Balochistan) Class I PDF based on the Balochistan Textbook Board,(Quetta, Pakistan) – Balochistan Textbook Board (BTBB) I'd be very grateful to helping in spreading the word by forwarding the article to those you know and then sharing the post through Pinterest, Reddit, Twitter, Instagram or Facebook. Thank you! Related Identities
English-11-final