This beautifully illustrated history offers a fascinating look at the Islamic world through stunning artwork and artefacts from the seventh century up to the present day. This illustrated guide presents a fresh perspective on the development of the Islamic world, starting from its earliest beginnings to the present. It is written in six chapters, which are arranged chronologically and thematically, and illustrated with stunning pictures, it gives an insightful look into the cultural heritage of West Africa to Southeast Asia by artifacts and artwork as well as people and locations.
Product details
Publisher :Thames and Hudson; Illustrated version
Language : English
Hardcover :272 pages
ISBN-10 : 0500480400
ISBN-13 : 978-0500480403
Weight : 2.12 pounds
Dimensions :7 7 1.3 9 9.8 inches
Suggested Read : How Many Chapters in Quran? ,la ilaha illa anta subhanaka, Has The Quran Been Changed?, How Many Pages in Quran? , Allahumma Ajirni Minan Naar, Allahu Mahdina, Allahu Alam , Allah Yashfeek , Allah Subhanahu Wa Ta'ala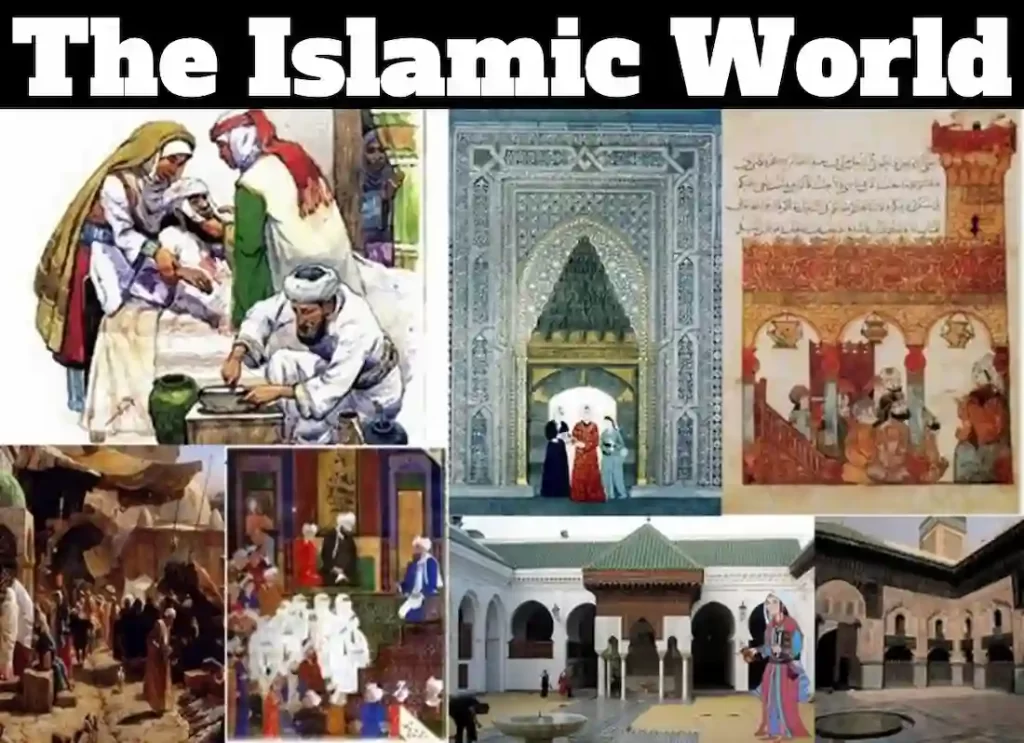 From pre-Islamic work that laid the foundation for the art of Islam to the masterpieces created during the great empires and other objects that continue be produced in the present, this comprehensive study explores the evolution of civilizations that have been at the top of the scientific and philosophical concepts, literary and artistic developments, and technological advancements as well as examining a variety of cultural treasures throughout the process.

Texts are accompanied by vast array of items that include architectural decorations jewelry, ceramics as well as calligraphy, metalwork and textiles, musical instruments and coins, illustrated manuscripts and contemporary art that provide new insight into the Islamic world, both in the past and present. The book will stimulate and inform anyone who is interested about one of the largest, most powerful and diverse cultures in the world.

Table of Contents

Introduction * 1. A brief history of history * 2. Practice and belief * 3. Connected worlds (750-1500) * 4. The Age of Empires (1500-1900) * 5. Musical and literary traditions 6. The contemporary world * 7. Glossary * 8. Selected bibliography. Acknowledgements * 10. Credits * 11. Index
Suggested Read: Travel Dua, Morning and Evening Duas, Ghusl Dua , Entering House Dua and Dua For Wake Up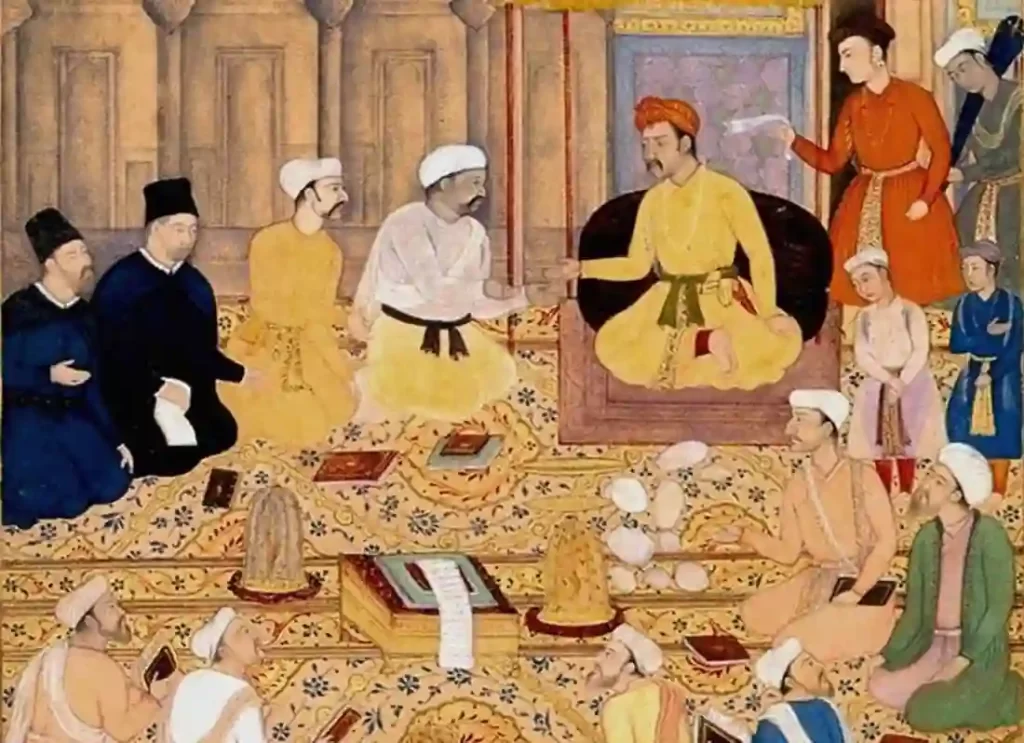 Ladan Akbarnia is the curator of South Asian and Islamic Art at the San Diego Museum of Art from October to October, 2019. Expert in the art of the medieval Iran as well as Central Asia, her interests and publications cover cultural exchanges among Iran as well as East Asia, Persianate drawings and modern Middle Eastern art, and issues of display and representation in the current global museum.
She was the Curator and assistant Keeper of Islamic collections of the British Museum in London from 2010 to 2009 and prior to that, she was the Hagop Kevorkian's Associate Curator for Islamic Art at the Brooklyn Museum in New York (2007-11). She also held a brief stint as the Executive Director at the Iran Heritage Foundation in London (2009-10) and also as a Consulting Curator of the Aga Khan Museum Collection (2007-9).
Wallpapers: