The meaning behind the Arabic phrase Allah Yashfeek means "May Allah cure you."
In Arabic this is writtenas:
Meaning of << allah yashfeek >>
That means : may Allah cure you.
Here are the most common spellings for this word:
allah yashfeek
allah yashfeek
How do you pronounce" allah yashfeek ?
It is the exact spelling chafik.
How do you write" allahou chafik" in arabic ?
We write : llh yshfk
When do you say Allahou Chafik >>?
To pray to Allah to cure an individual
Suggested Read: What Are Vices And Virtues? Surah Dua, How To Perform Salatul Tasbih? And Wudu Dua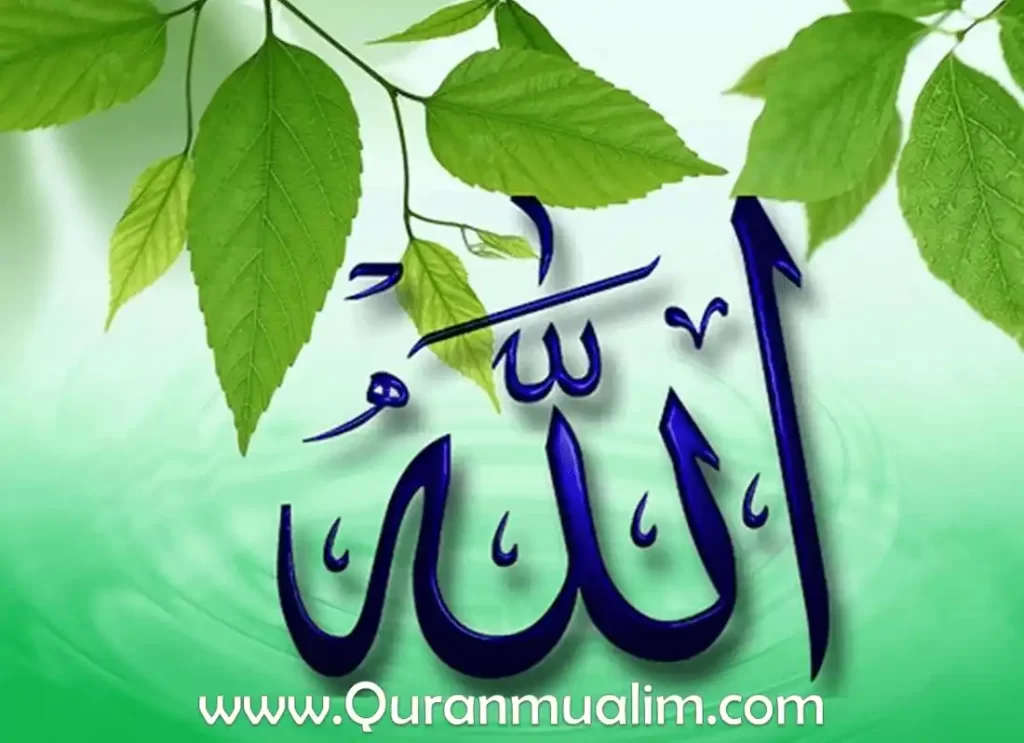 TIME AND PLACE WHEN TO SAY ALLAH YASHFEEK:
to ask Allah's assistance in curing someone suffering from an illness or disease.
There's also a hadith that explains this phraseis for treating the sick:
Grade: Sahih (Darussalam) English reference: Vol. 4, Book 2, Hadith 2083
Arabic reference Book 28 Hadith 2227
ALLAH YASHFEEK USED IN A SENTENCE:
Here are a few posts on social media from Twitter and Facebook that show users using Allah Yashfeek in a sentence:
The friendly banter and insults:
"You're hallucinating! Allah Yashfeek bro"
Asking for help:
My friend's father is ill and isn't going to have much time remaining to live. Keep him in your prayers. Allah yashfeek
Giving dua or sending blessings to those who are sick:
Allah Yashfeek Big Bro. Your Gonna Make It Through Inshallah.
Suggested Read: Travel Dua, Morning and Evening Duas, Ghusl Dua , Entering House Dua and Dua For Wake Up