Al-Hidayah: The Guidance (Volume 1). A Classical Manual of Hanafi Law
By Burhan al-Din al-Farghani al-Marghinani
Translator : Imran Ahsan Khan Nyazee
Hardback 660 pages
ISBN: 0954054496
Publisher: Amal Press Bristol UK
First Seven Books and Part 8: Taharah. Salah. Zakah. Sawm. Hajj. Nikah. Rada. & Part of Talaq
Suggested Read: The Islamic World by Ladan Akbarnia, Nahj al-Balagha by Imam Ali Ibn Abi Taleb, Lost Islamic History by Firas Alkhateeb, Stranger The History by Aatish Taseer, Prophet Muhammad (PBUH) by Abu Moosa Reza, Islamic Art by Luca Mozzati and Islamic History For Kids: Story of Uhud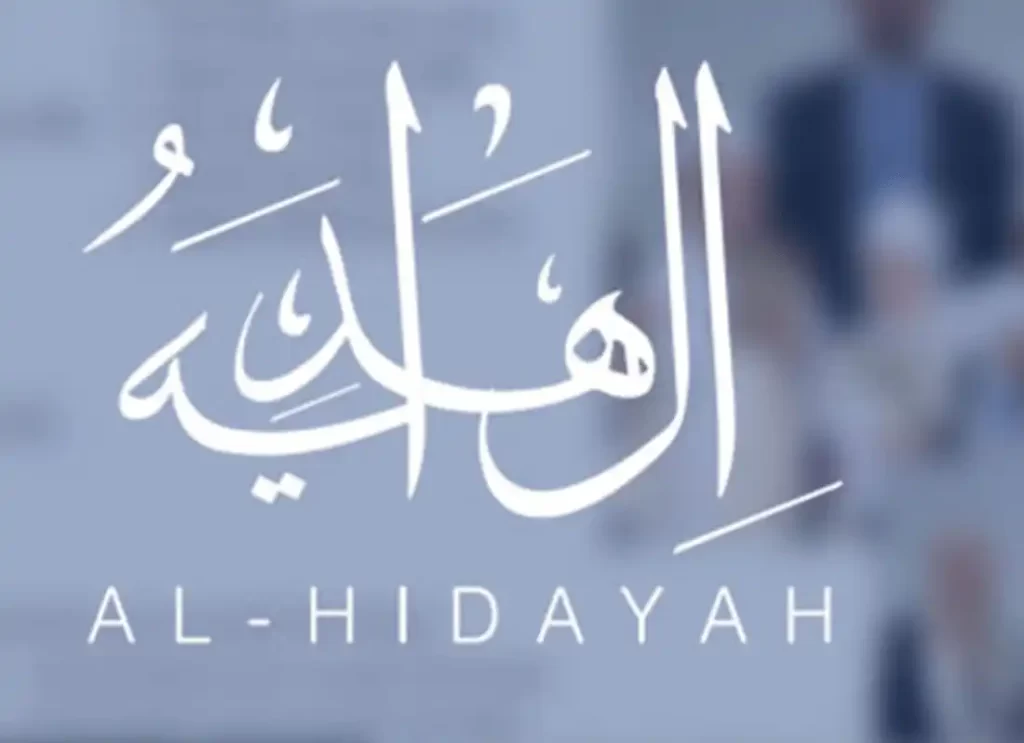 About the Book
The Hidayah, a commentary on Bidayat al-Mubtadi that was written by the author himself, is a compilation.
It is the authentic, refined and authentic version a legal tradition that has been passed down through many centuries.
It is Hanafi law's corpus in its preferred and approved form. It also forms an organic link to other schools of law.
Al-Hidayah is the best teaching book.
This book is essential for Islamic law education.
Consequently, every madrassah imparts instruction through al-Hidayah in Islamic law.
The author designed the book so that students and teachers can interact vigorously.
Each sentence is a challenge for both the teacher and the student.
This process enables the student to gain a deeper understanding of the issues and reasoning used by Islamic law.
For the teacher, it is a rare opportunity to use the book during class to express his talents and abilities.
Its popularity stems primarily from its reliability and sound legal reasoning.
Before they start to look at other sources, most scholars and researchers first consult al-Hidayah.
It has been relied on by the courts of India, Bangladesh, and Pakistan in the area of Muslim personal laws.
Since the book's inception, there have been well over 40 commentaries and glosses written on it. This does not include the books that document its traditions.
This is not just rare for Islamic law but also for other fields of knowledge.
We note the following differences when comparing the Mukhtasar al-Quduri book, upon which al-Hidayah was based:
Al-Quduri contains errors that were corrected in Bidayat al-Mubtadi. (The matn, bold text al-Hidayah).
Bidayat al-Mubtadi, which is based upon Quduri, has 25% more text because it includes the rulings that were not in Quduri
Bidayat al Mubtadi explains the rulings more clearly so that it is easily understood
Bidayat al-Mubtadi has a better organization
Bidayat al-Mubtadi contains a commentary by the author. This commentary is known as the Hidayah. Al-Quduri is different.
Suggested Read : How Many Chapters in Quran? ,la ilaha illa anta subhanaka, Has The Quran Been Changed?, How Many Pages in Quran? , Allahumma Ajirni Minan Naar, Allahu Mahdina, Allahu Alam , Allah Yashfeek , Allah Subhanahu Wa Ta'ala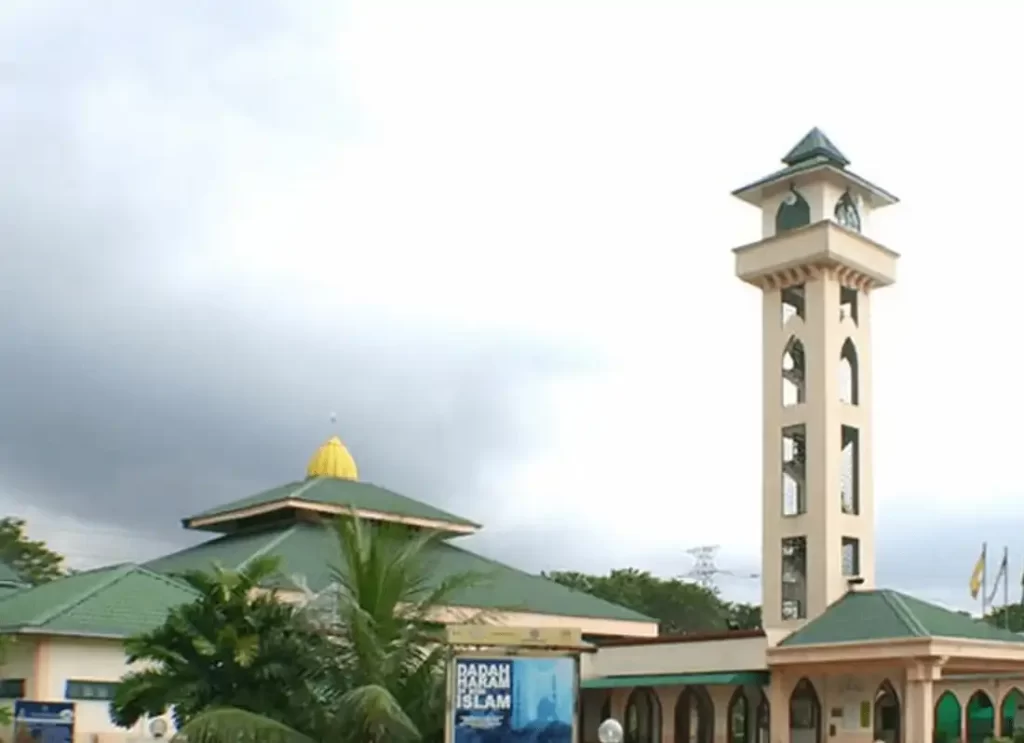 About The Author
Shaykh al Islam, Muhaddith, and Hafiz, Abu Al-Hasan burhan al-Din 'Ali. 'Abd al Jalal al-Farghani was al-Marghinani. He was a great Hanafi jurist and was born in Marghian, near Farghana, in 530/1135 (in present-day Uzbekistan).
Mufti Najm al din Abu Hafs Al-Nasafi and his son Abu'l Layth Ahmad, b. 'Umar al Nasafi, other eminent educators, excelled in Hadith and Tafsir as well as Fiqh.
His scholarship was praised and acknowledged by eminent scholars like Imam Fakhr al-Din Qadi Khan, Zahir al-Din Mohammed b. Ahmad al-Bukhari (the writer of al-Fatawa al-Zahiriyyah), and others.
He died on 593/1197.
About the Translator
Imran Ahsan Kan Nyazee, Associate Professor at the Faculty of Shariah and Law Islamabad. In 1969, he received his L.L.B. in law from Punjab University. He was awarded a medal in 1983 for his performance at the L.L.M. (Shariah), International Islamic University of Michigan Law School Ann Arbor, USA. His publications include Theories of Islamic Law and Islamic Banking.
He also published research articles on Islamic Law. He also translated Ibn Rushd's well-known book Bidayat al-Mujtihid ("The Distinguished Jurist's Primer") into English in two volumes.