Funny, bawdy and vicious Yusuf al-Shirbini's Brains Confused is a battle between those who are "coarse" rural people against the "refined" urban populace. The first volume discusses three different rural "types"–peasant farmer, village man of religion and rural dervish. He also provides examples of the insanity of the people, their dirtiness, and the criminality of each.
In Volume Two is hilarious parodies of the genre of verse and commentary that was so loved by scholars of the time and includes a poem of 47 lines said to be written by a peasant known as Abu Shaduf, who charts the fluctuations and rise of fortunes. Employing the scholarly tools of literary elite, al-Shirbini responds to the poem with a mixture of snark and ridicule, sprinkling his satire by dipping into food, love and flatulence.
Suggested Read:  The Silk Roads , History of the World, World War I, The Islamic World by Ladan Akbarnia, Nahj al-Balagha, Lost Islamic History, Stranger The History, Realizing Islam, Prophet Muhammad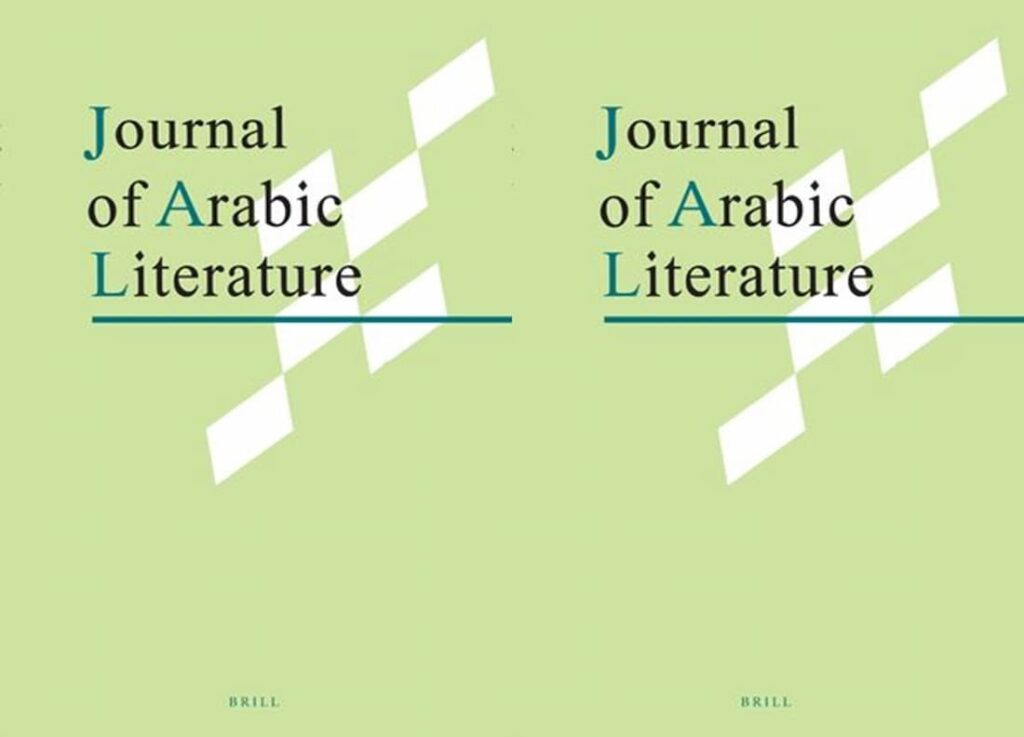 Volume 2 of Brains Confounded is followed by Risible Rhymes which is a short text that contains a humorous analysis of "rural" verse, which mocks the pretenses of uninitiated poets from the countryside of Egypt. Risible Rhymes examines a variety of puzzle poemsthat were a popular genre that was popular at the time, and provides a debate among scholars about the line of poetry written by the fourth/tenth century poet al-Mutanabbi. 
The two books, Brains Confoundedand Risible Rhymes provide fascinating insight into the intellectual complexities of Ottoman Egypt and reveals the intense interest in grammar, wordplay and stylistics while also providing insight into the literature that was popular in the time.
Suggested Read:  The Afghanistan File , Islam in Saudi Arabia, Top Seller: Islamic Art by Luca Mozzati, Jewish Morocco, Kingdoms of Faith and Islamic History For Kids: Story of Uhud
Product details
ASIN : B07S8DTQ2W
Publisher : NYU Press; Reprint edition
Publication date : April 9, 2019
Language : English
Size of file:3944 KB
Text-to-Speech : Enabled
Screen Reader : Supported
enhanced typesetting:Enabled
X-Ray : Not Enabled
Word Wise : Not Enabled
Print length : 367 pages
Yusuf Al-Shirbiniwas an educated Egyptian during the eleventh and seventeenth centuries believed to come out of the village of Shirbin that was then a significant rural center in the eastern region of the Delta.
There is little information about him, including his position in society and his profession, beyond Brains Confounded, as well as two other texts are available: The Pearls (Al-La`ali` wa-l-durar) and The Casting Of the Clods to facilitate the unstringing of the Pearls (Tarh al-madar al-laali wa-l-durar).

Humphrey Davies is an award-winning translator of more than 25 works of contemporary Arabic literature, including Alaa Aswany's the Yacoubian Building, five novels written by Elias Khoury, including Gate of the Sun and Ahmad Faris al-Shidyaq's leg over legs. He also has created an important edition as well as a translation and lexicon of the Ottoman period. Brains Confused with The Ode of Abu Shaduf Expounded by Yusuf al-Shirbini, as well as translations and editions of the al-Tunisi's The In Darfurand Al-Sanhuri's Riffs of poemsfrom the same period.
Additionally, he's co-authored with Madiha Doss a collection of poems in Arabic named Al-'ammiyyah almisriyyah almakt Mukhtarat min 1400 until 2009. ( Egyptian Colloquial Writing: Selections from 1400 until 2009.) in collaboration with Lesley Lababidi with Lesley Lababidi,
A Field Guide to the Street Names of Central Cairo. He studied Arabic from his school at the University of Cambridge, received his Ph.D. from the University of California at Berkeley before launching his very first translation, in the year 2003 he worked as a researcher and social scientist for organisations across Egypt, Tunisia, Palestine and Sudan. He is a member of Cairo's American University in Cairo.

Youssef Rakha is an Egyptian novelist poet, writer, and photographer. The first of his novels published in English are The Crocodiles and The Book of the Sultan's Seal A literary experiment which was inspired by the medieval Cairo historians. The book won an award in the year 2015: The Banipal Seif Ghobash Prize for Paul Starkey's translation.