Showing lack of knowledge stands for knowledgeability
The men of knowledge and intellect say: "Beware of the fool who thinks himself a wise man." The journey to the destination of knowledge never ends. One remains a student always. We cannot even think of acquiring complete hold over knowledge. The truth is that the more we acquire knowledge, the more we develop a sense of lack of knowledge. The more we acquire the wealth of knowledge, the more we are ravaged by the sense of being ignorant. We should believe that knowledge is a bottomless ocean and we have not sipped even a drop of it. When we reach the top of the hill we find that we are still at the bottom and we find our bowl of knowledge still empty. Allah Almighty is the fountainhead of all the knowledge.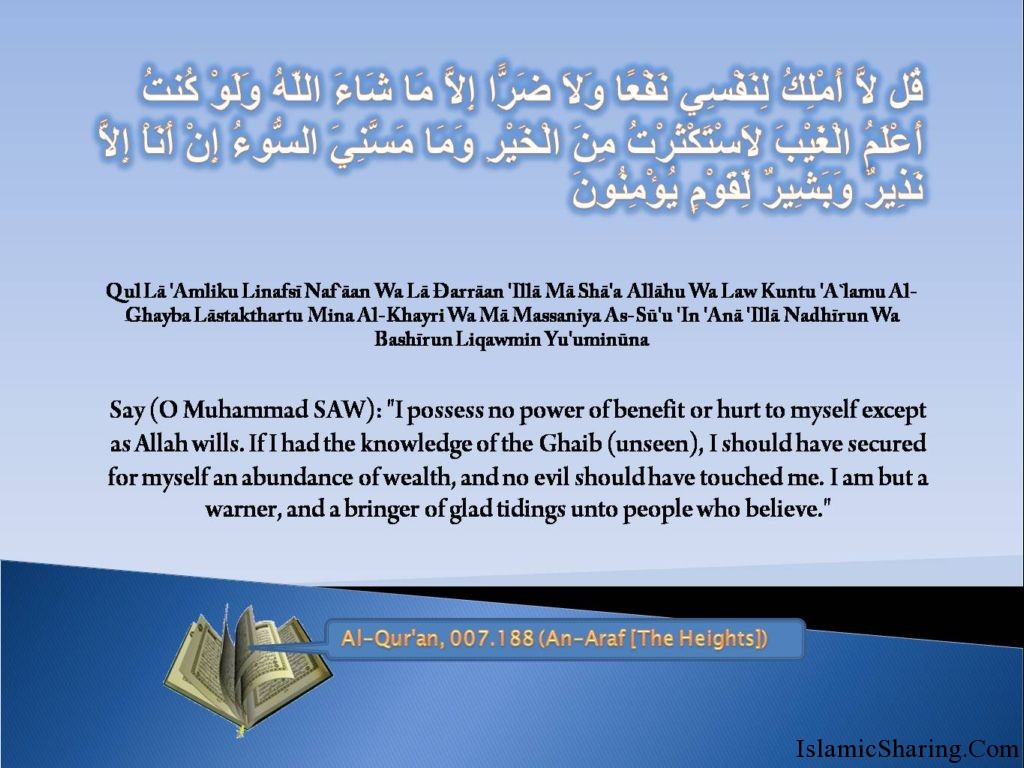 Knowledge defined by Abu Bakr Siddiq
Knowledge generates this feeling as if man does not know anything. Modesty and humility springs out of knowledge. Abu Bakr Siddiq said:
"Feeling conscious of being unable to know is called knowledge." (Aalusi, Ruh-ul-Ma'ani min tafsir-il-Quran-il-azim was-sab'ilmath ani, 13:141.)
The higher one goes in seeking knowledge the more the mysteries and secrets dawn on him. And the more the secrets are unveiled to him the more modest and humble he becomes. He thinks as if he is insignificant. The point to note is that this modesty and humility should not be confused with inferiority complex because these feelings generate after acquiring affluence in knowledge. Moreover, this humbleness is expressed before the Holy Presence of Allah Almighty. Any inferiority complex is, therefore, out of question.
A point to consider
It is very unfortunate that one who gains a little knowledge starts feeling very high of him ultimately losing all balance. He is all arrogance and conceit. Egotism flashes in his eyes. He deceives himself feeling as if he is matchless and a greater scholar than all. That he is the greatest orator, the greatest research scholar, the greatest jurist and authority, and the most renowned intellectual and modernist of the world. This is the most dangerous virus which spoils human mind with evil thoughts. Its venom is lethal and the ailment that it causes is fatal. When it corrupts one's mind it kills all his faculties and constructive abilities; he forgets the truth that there is someone who is holding higher position in knowledge than he does: (Quran, 12:76.)