Rhymes – Bawdy, witty and savage Yusuf al Shirbini's Brains Confused is a battle between those who are "coarse" rural population against the "refined" urban populace. The first volume outlines the 3 rural "types"–peasant farmer, village man of religion and the rural dervish, revealing stories that testify to the ignorance as well as the scum and crimes of the three
Suggested Read:  The Silk Roads , History of the World, World War I, The Islamic World by Ladan Akbarnia, Nahj al-Balagha, Lost Islamic History, Stranger The History, Realizing Islam, Prophet Muhammad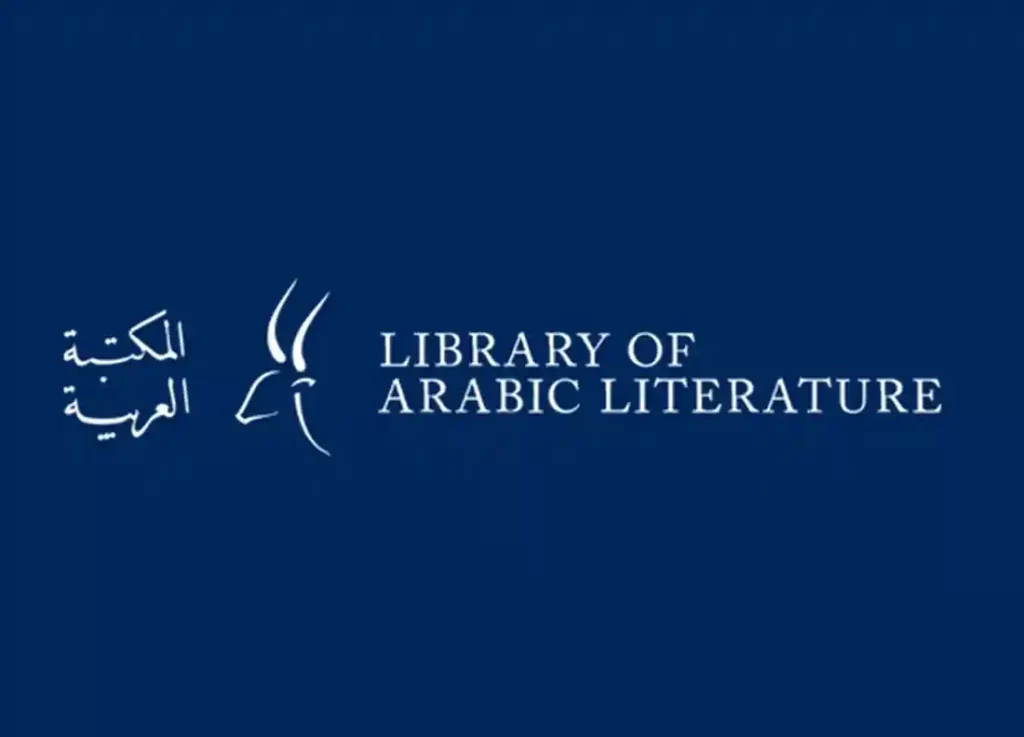 Rhymes – In Volume Two the author offers an amusing parody of the genre of verse and commentary that was adored by the scholars of the day and a poem that is 47 lines long said to be written by a peasant known as Abu Shaduf, who charts the rising and falling of his fortunes. Utilizing the tools of scholarly research in literary elite, al-Shirbini responds to the poem with a mixture of snark and ridicule, punctuating his satire by dipping to food, love and even flatulence.
The second volume of Brains Confounded is followed by Risible Rhymes A concise text that features a humorous expository of "rural" verse, which mocks the arrogance of poets who were not educated from the countryside of Egypt. Risible Rhymes is also a study of various types of puzzle poetry, which were another of the most popular genres of the time.
It also offers a discussion between two scholars on the line of poetry written by the poet of the fourth/tenth century, al-Mutanabbi. In combination, Brains Confoundedand Risible Rhymes provide fascinating insight into the intellectual issues of Ottoman Egypt and reveals the intense interest in the use of words, grammar and stylistics while also providing a glimpse into the literary works of the time.
Suggested Read:  The Afghanistan File , Islam in Saudi Arabia, Top Seller: Islamic Art by Luca Mozzati, Jewish Morocco, Kingdoms of Faith and Islamic History For Kids: Story of Uhud
ASIN ‏ : ‎ B07S6CQL1F
Publisher ‏ : ‎ NYU Press; Reprint edition (
Publication date ‏ : ‎ April 9, 2019
Language ‏ : ‎ English
File size ‏ : ‎ 3983 KB
Text-to-Speech ‏ : ‎ Enabled
Enhanced typesetting ‏ : ‎ Enabled
X-Ray ‏ : ‎ Not Enabled
Word Wise ‏ : ‎ Not Enabled
Print length ‏ : ‎ 484 pages
Page numbers source ISBN ‏ : ‎ 1479829668