Tajrid Sayf Al-Himmah li stikhraj ma fi dhimmat dhimmah is an Arabic-only, scholarly version of a text written by 'Uthman Ibn Ibrahim al-Nabulusi. The text is accessible as an English transcription from Library of Arabic Literature as The Sword of Ambition.
Suggested Read:  The Silk Roads , History of the World, World War I, The Islamic World by Ladan Akbarnia, Nahj al-Balagha, Lost Islamic History, Stranger The History, Realizing Islam, Prophet Muhammad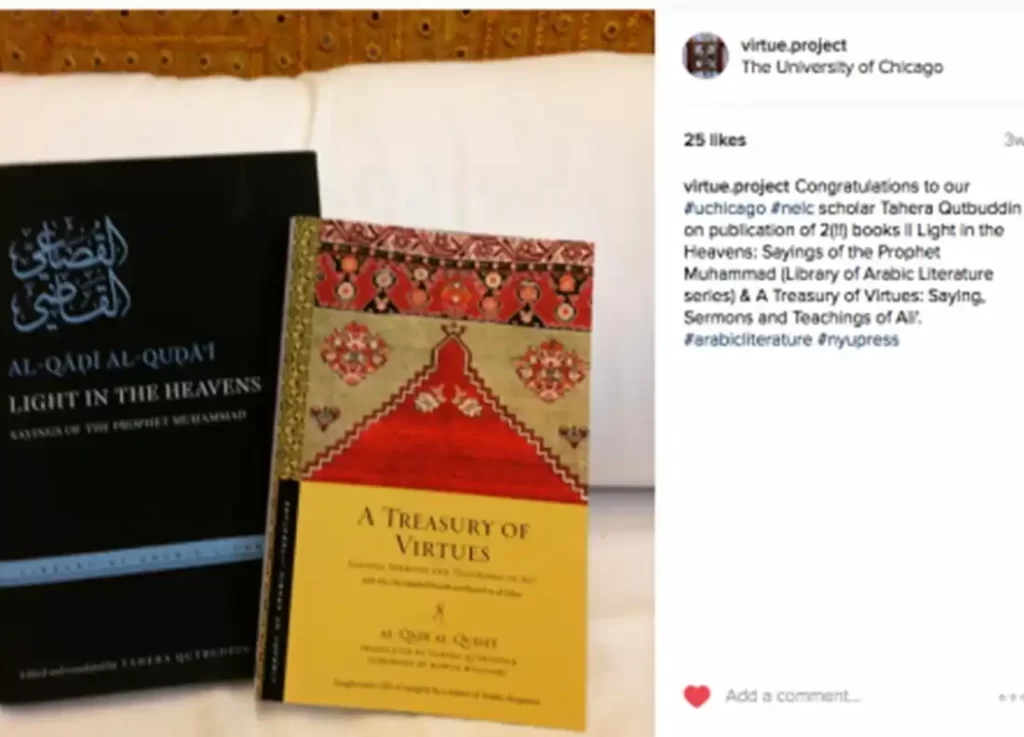 In this text, which is directed to the Ayyubid Sultan, al-Nabulusi makes a case against the use of Coptic as well as Jewish officials, and leaves no stone unturned in his rhetoric as he lays out his extensive understanding of the history, law and literature into his work.
Suggested Read:  The Afghanistan File , Islam in Saudi Arabia, Top Seller: Islamic Art by Luca Mozzati, Jewish Morocco, Kingdoms of Faith and Islamic History For Kids: Story of Uhud
Publisher ‏ : ‎ NYU Press
Language ‏ : ‎ English
Hardcover ‏ : ‎ 124 pages
ISBN-10 ‏ : ‎ 1479854719
ISBN-13 ‏ : ‎ 978-1479854714
Item Weight ‏ : ‎ 12.6 ounces
Dimensions ‏ : ‎ 5.98 x 0.44 x 9.02 inches