The following Poems for Kids and Poetry for Kids are specific themes, Arabic learning, Arabic Knowledge, and are appropriate for Kids, Toddlers, and young readers.
Find poetry lesson plans, essays about teaching, a glossary of poetry terms, Arabic Learning, Arabic Alphabets, Arabic Grammar PDF, Arabic Serf, Arabic short Stories, and another educator, Primary, Elementary, and Secondary resources on our site www.Quranmualim.com Free download. Visit our Arabic Corner to find more Arabic poems, Arabic learning in 30 Days, Arabic Tutor, Arabic online suitable to high school and adult ones.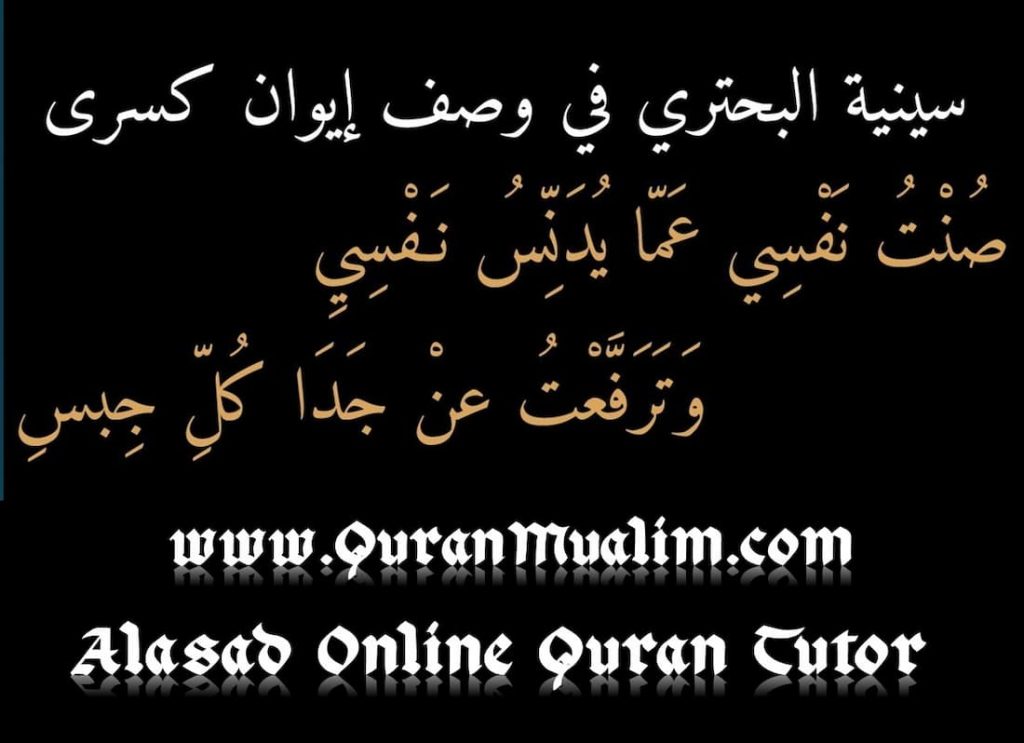 Like and Share Arabic Poetry | Arabic Poems PDF
Encourage students to participate in Arabic Learning.
Poetry Lesson 11: قصيدة الفرزدق
Poetry Lessons 1-10 (as a book)
Poetry Lesson 10: لولا دمشق
Poetry Lesson 9: ألم تر أنَّ السيف
Poetry Lesson 8: وَدِّعْ هريرة
Poetry Lesson 7: الجفلى والنقرى
Poetry Lesson 6: في مدخل الحمراء.
Poetry Lesson 5: التمارين
Poetry Lesson 5: قد يدرك الشرف الفتى
Poetry Lesson 4: المنايا رصد
Poetry Lesson 3: أعزّ مكانٍ
Poetry Lesson 2: ما أكثر الإخوان
Poetry Lesson 1: متى يبلغ البنيان
The Arab Poets that You Need to Add to Your Bookshelf or Memories
Arabic is a vast, Deep, Best and rich language that was practically invented to write Arabic poetry. The Arabic literature is in fact, written in verse or Arabic Grammar– and Arabic poetry has day by day in an elegant fashion many Years, with poets' central roles in Arabic history. Below is the famous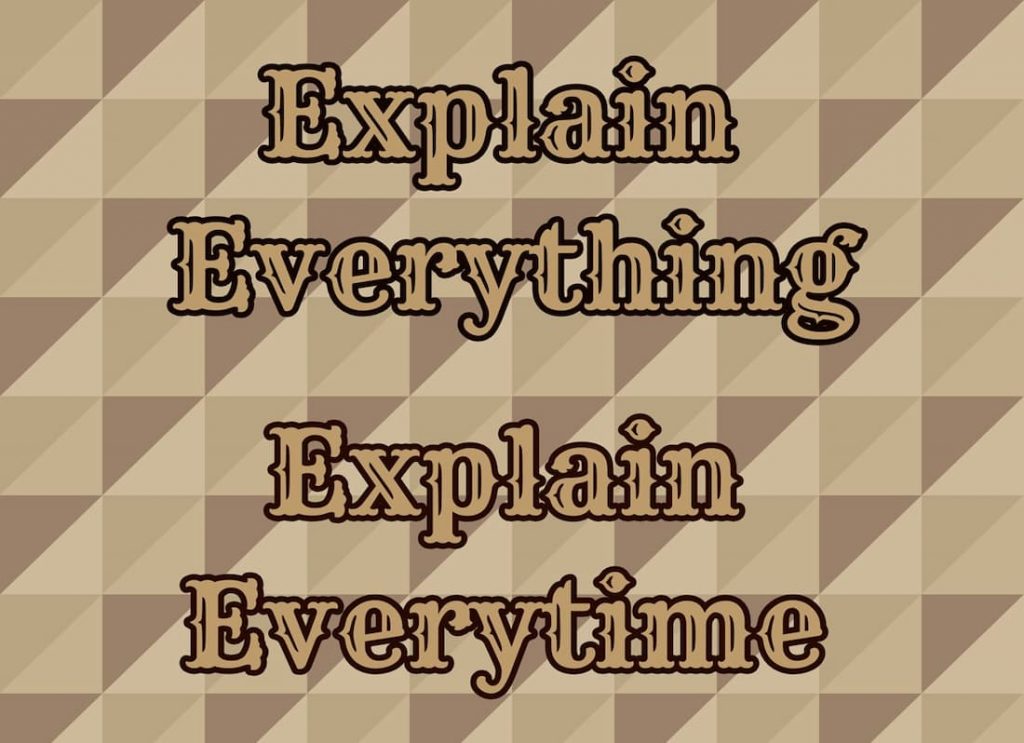 Arab poets who have kept the art alive, and We should study them:
Imru al-Qays, (501-565)
Abu Nuwas (756-813/14)
Ibn Arabi (1165-1240)
Adonis, tr. Khaled Mattawa
Saniyah Saleh (1939-1995),
Sargon Boulus (1944-2007)
Saadi Youssef, tr. Elliott Colla
Salah Faik, tr. Sinan Antoon
Mohab Nasr, tr. Robin Moger
Amjad Nasser, tr. Fady Joudah
Nazik al-Malaika (1923-2007)
Abu Ala'a al-Ma'arri (973-1057)
Mahmoud Darwish (1941-2008)
Iman Mersal, tr. Robyn Creswell
Ahmed Yamani, tr. Robin Moger
Badr Shakir al-Sayyab (1926-1964),
Muhammad al-Mahgut (1934-2006)
Golan Haji, tr. Haji and Stephen Watts
Al-Buhturi (820-897), tr. Tarif Khalidi
Mohammed Bennis, tr. Anton Shammas
Soukaina Habiballah, tr. Kareem James Abu-Zeid
Abu Amir al-Fadl ibn Ismail al-Tamimi al-Jurjani
More Arabic Learning Books for You
These Books are excellent series of Arabic Learning. If you want to learn Arabic Vocabulary Please click on its and contact Alasad Online Quran Tutor for Home Tuition +923017363500 Thanks
Islam Vocabulary , Religion Vocabulary, Egyptian Insults Voc, Survival Phrases VOC, Units of Measurement Vocabulary, Media Vocabulary ,School Vocabulary , Arabic Numbers Vocabulary, House Vocabulary , Medicine Vocabulary , Question Words Vocabulary , Words in Arabic Vocabulary , Geography Vocabulary , Furniture Vocabulary , Travel Vocabulary PDF Free Download
Poetry Lesson-1 for Children PDF Download
Poetry Lesson-2 for Children PDF Download
Poetry Lesson-3 for Children PDF Download
Poetry Lesson-4 for Children PDF Download
Poetry Lesson-5 for Children PDF Download
Poetry Lesson-6 for Children PDF Download
Poetry Lesson-7 for Children PDF Download
Poetry Lesson-8 for Children PDF Download
Poetry Lesson-9 for Children PDF Download
Poetry Lesson-10 for Children PDF Download
Poetry Lesson-11 for Children PDF Download
Poetry Lesson-12 for Children PDF Download
Arabic Poetry for Children PDF Download