Here in this Article We will learn about Arabic words and their meanings in English for beginners. Here You will can Free Download The commonly used Arabic words with English and Urdu meanings. Learn Arabic vocabulary commonly words as vocabulary builder.
What is a word?
English Arabic a word, when written, is a group of one or more letters making a sound which has sense. In short this is the same with Arabic. when words can be joined together and give sound like one word but actually, they are in fact two words. Are you learn more Arabic language, Arabic Grammar and see when words join with other words these will become easy to spot?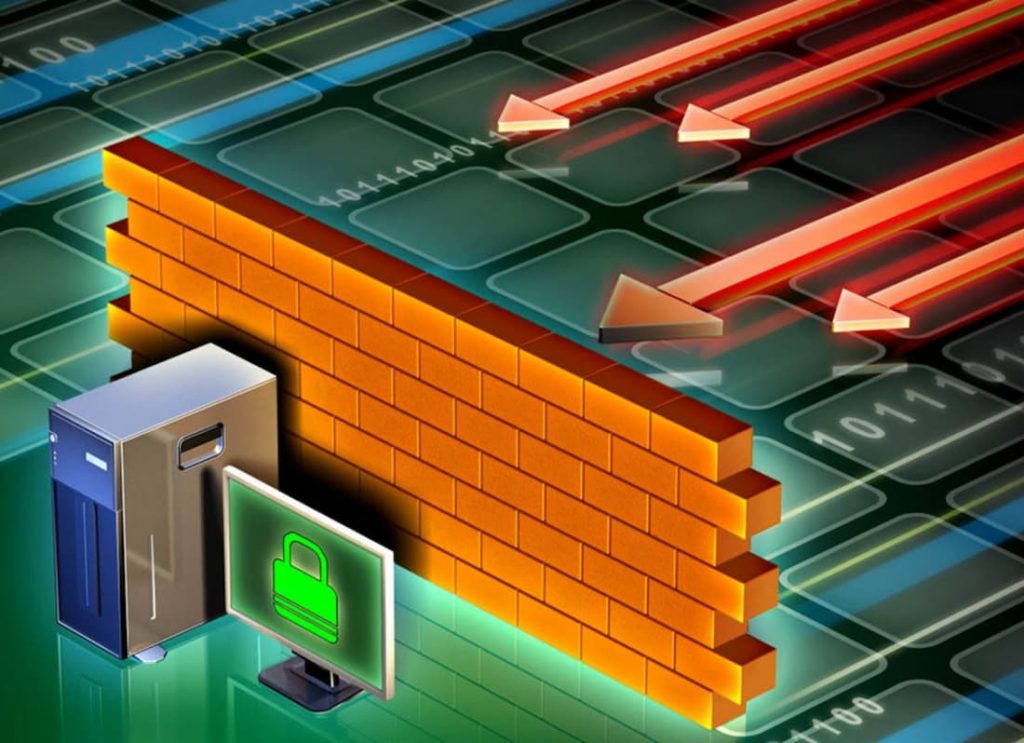 Like The Words in Arabic | Arabic Words
How many types of words exist in Arabic?
Arabic language has three (3) basic types of words or parts of speech:
Examples:
Nouns اَلْاِسْم
Verbs الفعل
Particles الحرف
The noun definition.
(الْإِسْمُ) is the name of a thing, Person, Thing or place, etc.
Examples:
أَحْمَدُ = Ahmad (person's name).
مَسْجِدٌ = mosque (thing).
قِطٌّ = cat (animal).
مَكَّةَ = mecca (The place).
The verb definition
Verb (الْفِعْلُ) is a representation an action in the past, present, or future tense. Kinds of Words in Arabic Language
Particle (الْحَرْفُ) is a word that doesn't give complete meaning when it stands alone.
Examples: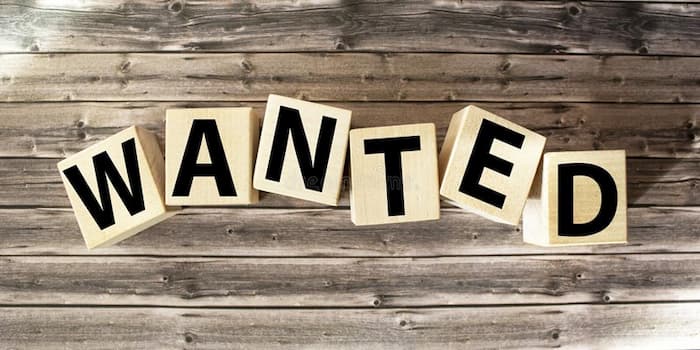 Dear Brother and Sister, today we are going to learn How many kinds of words in Arabic language. If you are the First visitor in our site www.Quranmualim.com, you may read the previous Arabic lesson (Arabic Grammar lesson, Arabi Short Stories, Alphabets, ) that is related to this article , 3 Kinds of Words in Arabic Language
Word in Arabic is sentence (الْكَلِمَةُ)
The definition of a word in Arabic.
Word is a unit of spoken/written language. Some Arabic words and their meanings in English
Some spoken/written language Arabic Words
| Word | Arabic meanings | Word | Arabic meanings |
| --- | --- | --- | --- |
| Talking | کَلاَمٌ | Bride | عَرِیسَۃٌ |
| Dream | حُلمٌ | Unmarried | أعزب |
| Voice | صَوتٌ | Married | متزوّج |
| Breath | نَفَسٌ | Widower | ارمل |
| Sleep | نَومٌ | Educated | عالم |
| Getup | سَھَرٌ | Uneducated | جاھل |
| Snoring | غَلِیطٌ | Pleased | مسرور |
| Drowsiness | نَعَسٌ | Sad | محزون |
| Shape | ھَیئَۃٌ | Powerful | قویٌّ |
| Color | لَونٌ | Weak | ضعیفٌ |
| Moan | أَنِینٌ | Live | حیٌّ |
| Cry | صَرّاخٌ | Dead body | میّتٌ |
| Sneezing | عَطَسٌ | Beautiful | جمیلٌ |
| Yawn | تَثَاوُبُ | Ugly | یشیحٌ |
| Laugh | ضِحکٌ | Healthy | صحیحٌ |
| Weep | بُکَاءٌ | Sick | مریضٌ |
| Power | قُوْۃٌ | Cheerful | ظریفٌ |
| Leanness | نَحَافَۃٌ | Handsome | لطیفٌ |
| Hunger | الجَوعُ | Tall | طویلٌ |
| Picnic | رَیّانٌ | Small | قصیرٌ |
| Thirst | العَطشُ | Fat | سمینٌ |
| Walk | المَشیٌ | Abdominal | ثخینٌ |
| Stand | القِیَامٌ | Slim | نحیف |
| Sit | جُلُوسٌ | Soft | لیِّنٌ |
| Wakefulness | سَھَرٌ | Slim | رقیقٌ |
| Nausea | تَھَوُّع | Hard | صلبٌ |
| Yawning | تَمؐطِّیُّ | Tender | ناعمٌ |
| Blister | نِفطَۃُ | Tender | أملسٌ |
| Hot Wind | خَدِر | Rough | خشینٌ |
| Slits | غُصُونٌ | Large | کبیرٌ |
| Man | رَجُلٌ | Middle | مُتوسِّطٌ |
| Woman | اِمرأۃٌ | Small | صغِیرٌ |
| Boy | وَلَدٌ | Wide | واسِعٌ |
| Girl | بنت | Bent | معوَّجٌ |
| Bridegroom | عَرِیس | Seiner | بصیرٌ |
| Blind | اعمی | Straight | مستقیمٌ |
| Heavy | ضخیمٌ | Weight Letter | خفیفٌ |
| Clean | نظیفٌ | Dirty | وسخٌ |
| Large Eyed | أعینٌ | Black Eyed | أحورٌ |
| Brave | شُجَاعٌ | Bravery | الجَسَارَۃُ |
| Enduring | قَانِعٌ | Enduring | صَابِرٌ |
| True | صَادِقٌ | Honest | اَمِینٌ |
| Cheerful | مَبسُوطٌ | Splendid | مُستَنِیرٌ |
| Wise | عَاقِلٌ | Faithful | مُخلِصٌ |
| Sensitive | حَسَّاسٌ | Hard Worker | مُجتَھِدٌ |
| Effective | فَعَّالٌ | Skillful | مَاھِرٌ |
| Leap | نَشِیطٌ | Helper | مُسَاعِدٌ |
| Obedient | مُطِیعٌ | Moderate | مُعتَدِلٌ |
| Kind | لؒطِیفٌ | Civil | مُھَذِّبٌ |
| Ready | مُستَعِدٌ | Respectable | مُحتَرَمٌ |
| Brave | جَرِئٌ | Humble | مُتَوَاضِعٌ |
| Simple | سَاذِجٌ | Kind | شَفِیقٌ |
| Fortunate | سَعِیدٌ | Cheerful | مُبتَھِجٌ |
| Broad Minded | کَرِیمٌ | Well-Meaning | مُتَفَائِلٌ |
| Serious | رَزِینٌ | Modest | ذُومُرَوَّۃٌ |
| Linguis | الأدِیبٌ | Well-Habitual | Habitual ذُوعَادَۃٍ حَسَنَۃٍ |
| Dignified | وَقُورٌ | Smiler | مُبتَسِمٌ |
| Cleanness of Heart | طَھَارَۃُ القَلبِ | Friendship | وَدَّادٌ |
| Sure-Maker | مُصَدِّقٌ | Virtuous | عَفِیفٌ |
| Generous | جَوَّادٌ | Wealthy | غَنِیٌّ |
| Clever | شَاطِرٌ | Thankful | شَاکِرٌ |
| Worshiping | عَابِدٌ | Steadfast | ثَابِتٌ |
| Just | عَادِلٌ | Mentioning | ذَاکِرٌ |
| Care | الأعتِنَاءُ | Careful | حطَاطٌ |
| Clever | ذَکِیٌّ | Intelligent | فَطِینٌ |
| Popular | مَعرُوفٌ | Detention of Time | مُحَافَظُ الوَقتُ |
| Hospitality | ضِیَافَۃٌ | Patriotism | مُحِبُّ الوَطَنِ |
| Respectful | مُؤَدِّبٌ | Moderation | اَقتِصَادٌ |
| Modest | ذُوحَیَاءٍ | Tolerant | حَلِیمٌ |
Some Arabic words and their beautiful meanings in English
Arabic Learning Blogs
Arabic | Best Children's Books, Learn Arabic Online | Arabic Vocabulary, Learn Arabic For Beginners PDF Free Download .Numbers in Arabic | Flashcards For kids PDF Download, Enjoy Life Quotes, Arabic Alphabet Chart, Fundamental Arabic Grammar Rules, Arabic Alphabet, Learn How to Speak Arabic – without a teacher by L@arning, and Teach Yourself Gulf Arabic Complete Course Download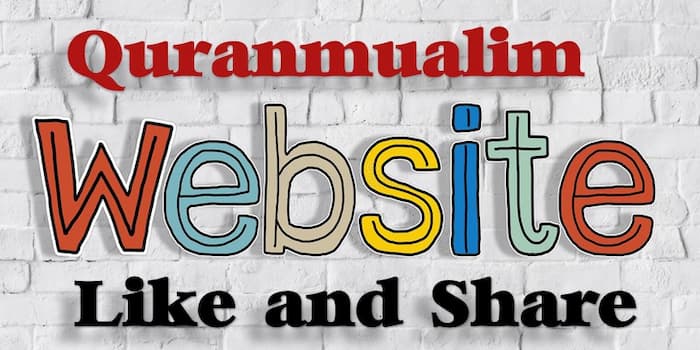 150 Essential Arabic Words With English
Arabic English Grammar PDF Download
Arabic English Book PDF Download
Arabic for Dummies PDF Download
Arabic Grammar -01 PDF Download
Arabic Grammar -02 PDF Download
Arabic Grammar -03 PDF Download
Arabic Grammar -04 PDF Download
Arabic Grammar -05 PDF Download
Arabic Grammar -06 PDF Download
Arabic Grammar -07 PDF Download
Arabic Grammar -08 PDF Download
Arabic Grammar -09 PDF Download
Common Arabic Words PDF Download
Complete Arabic Grammar PDF Free
PDF Download معجم الالفاظ المشتركة في اللغة العربية 3
Hafiz Abdul Hameed
Master In Islamic Studies
(Tajweed, Waqf)
Web Developer/Administrator
Web Content Writer
Blogger, SEO Expert
Graphic Designer
WhatsApp: +92 3017363500