The world we live in is full of technological advancements that promise to save us time. Recent studies have shown that technology can actually save the average person two week per year. If that's true, and research has proven it to be, then why is our daily schedule so hectic?
Students decide Arabic learning is a matter of time. We would all love to be able to study Arabic for 25 hours a day, and 8 days a week. However, as most people know, our personal and professional lives are often at odds. We are now going to answer one of the most frequently asked questions. What is the average time it takes to learn Arabic? There is no simple answer to this question. This article will attempt to answer that question by explaining why some people learn Arabic more quickly than others.
Different Strokes For Different Folks
Like learning any other language, Arabic is complex. Each person's experience will be different due to several factors. Let's now take a look at these factors and their impact on how quickly you learn Arabic.
Suggested Read:  The Silk Roads , History of the World, World War I, The Islamic World by Ladan Akbarnia, Nahj al-Balagha, Lost Islamic History, Stranger The History, Realizing Islam, Prophet Muhammad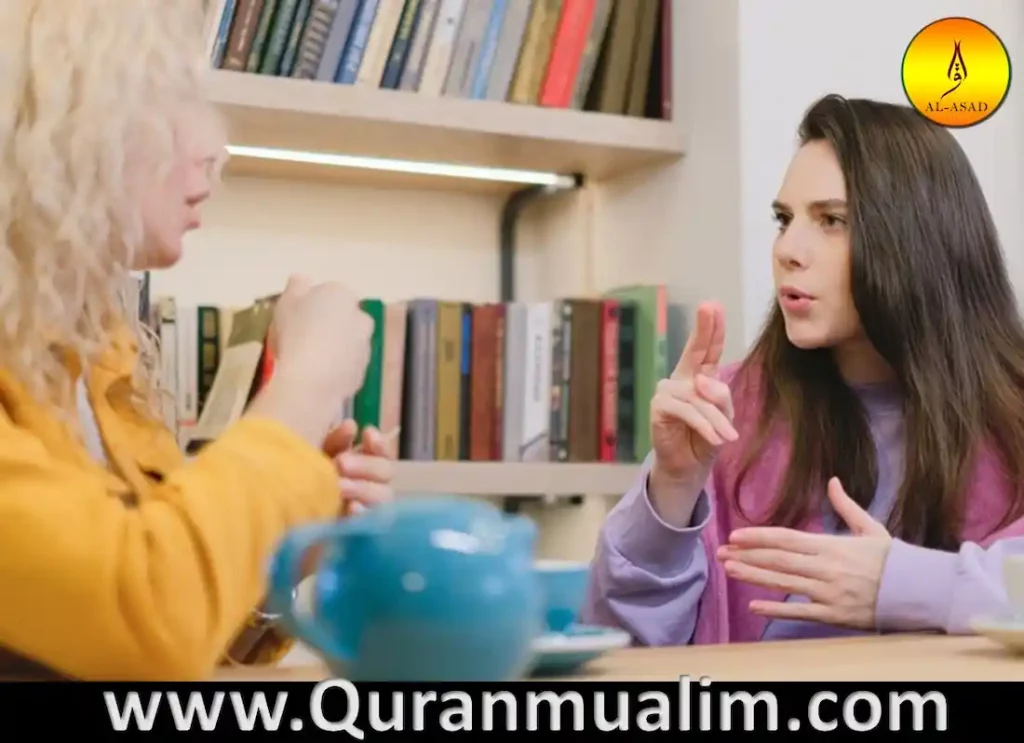 1.What other languages have you already learned?
Are you already bilingual? This can save you time learning Arabic. Studies have shown that fluency in one language can help you improve your fluency and skills in the other. Bilinguals are more comfortable learning a second language because they can adapt to them naturally. Your mind will know what lies ahead of you when learning Arabic by simply studying the grammar and vocabulary of another language. Knowing what to expect reduces the number of surprises and makes language learning easier.
2.What Arabic do you already know?
Yeah, yeah. We are sure you have heard all the rumors, and read all the lists of "Most Difficult languages to Learn" about how difficult it is to learn Arabic. You might be surprised to find out that some basic Arabic words are already familiar, since Arabic borrows words from English.
Some words that Arabic borrowed from English include like.
kwmbywtr/Kompyuter/computer
tlyfwn/ Telifone/phone
mykrwyf / maycrowayf / microwave
Arabic, in turn, has loaned some English words, such as:
skr / sukkar / sugar
qTn / qutn / cotton
lkHwl / alkuhul / alcohol
These words can be very helpful and make learning Arabic vocabulary much simpler and quicker.
3.Your Learning Style
Learning style and learning methods are important factors in your ability to learn Arabic quickly. It will take you longer to learn Arabic if you are limited to learning it in a classroom setting.
You can also reduce the amount of time required to learn Arabic if it's taught to you outside of class. For example, reading Arabic literature, eBooks and listening to Arabic radio. Also, find a partner to speak Arabic. Watch Arabic movies and, if possible, travel to Arab-speaking countries.
4.How Much Time You Spend Learning Arabic
It is obvious that how quickly you learn Arabic depends on how much time you spend learning it. Studies show that if you are willing to spend just an hour per day learning Arabic, you will learn much faster than if only you attend weekly classes. Many Arabic learners find Kaleela to be a great Arabic learning app. It's easy enough to study wherever you are, whenever you have the time. You know what they say about how time can fly when you have fun. Kaleela is so engaging and entertaining that an hour can fly by in an hour. You'll be able to put two hours per day into your learning.
5.Your Attitude Towards Learning Arabic
How quickly you learn Arabic will depend on how positive your outlook is. Your chances of learning Arabic faster will increase if you have a positive outlook and can see the joy and excitement in learning it. It will make learning more fun and encourage you to learn more.
6.What motivates you?
It doesn't take much to tell you that motivation is key to learning any language, even Arabic. Numerous studies have shown the importance of motivation in language learning. If you want to succeed at learning Arabic, you must remind yourself why you want it and how it will benefit your life. This will keep you motivated and help you achieve your goals.
Suggested Read:  The Afghanistan File , Islam in Saudi Arabia, Top Seller: Islamic Art by Luca Mozzati, Jewish Morocco, Kingdoms of Faith and Islamic History For Kids: Story of Uhud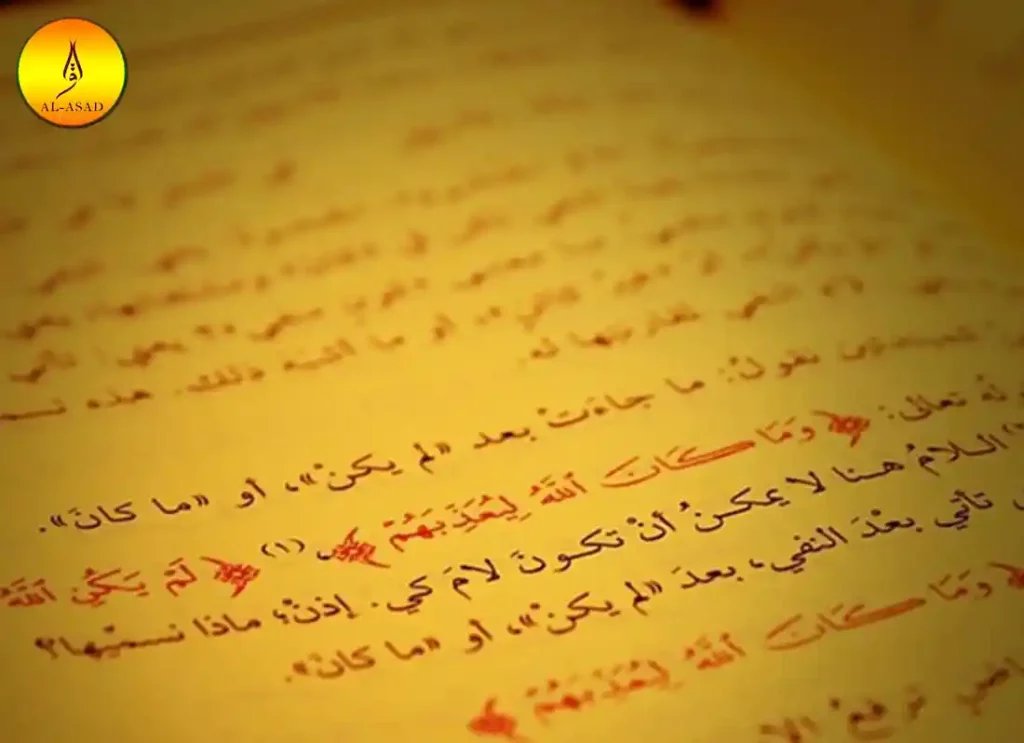 These factors are interconnected and determine how long it takes to learn Arabic.

The Common European Framework for Reference for Languages Timeline
Because of their linguistic studies, The Common European Framework for Reference for Languages has adopted the "Guided Learning Hours Framework" to calculate the total time required to achieve the High-Intermediate (B2) level in Arabic. According to them, you'll spend between 1,000 and 1,500 hours learning Arabic independently for every hour of classroom instruction.
Let's look at it in a variety of scenarios:
For Arabic students…
Time to attain intermediate proficiency
A classroom course that meets
For 8 weeks, 3 hours per week +
Plus a weekly 1-hour homework assignment
+ 2 hours of independent practice
3 courses per calendar year or 25-30 classes or 8.3-10 years.
One year Arabic language school:
At 4 hours per week
Plus 2 hours of homework
Plus 2 hours of independent practice
24 weeks per year or 5-6 years
Or:
Through dedicated, independent study for 1 hour each day
About 3 years
Or:
Total, active immersion for 8 hours per day
About 3 months
http://www.quranmualim.com/
Another study, which looked at native English speakers aged 30-40 years who were learning foreign languages, led to the creation of the Interagency Language Roundtable Scale by researchers at the Foreign Service Institute. The goal was to determine how long it takes students to attain "general professional proficiency" or greater based on their respective languages.
They found that the closer a language was with a student's native tongue, the quicker they learn that language. These findings were broken down into five basic language categories based on their similarity to English. This determined how long it took students for them to attain general professional proficiency or higher. This is the timeline.
Foreign Service Institute Timeline
| | | |
| --- | --- | --- |
| Language Group | Languages | Time required to attain general professional proficiency or higher |
| Group 1: Languages Very Closely Related To English | Afrikaans, Catalan, Danish, Dutch, French, Haitian Creole, Italian, Norwegian, Portuguese, Romanian, Spanish, Swahili, Swedish | 23 – 24 Weeks (575 – 600 Hours) |
| Group II Languages that are similar to English | German | 30 Weeks (750 Hours) |
| Group III Languages that have linguistic and/or cultural distinctions from English | Swahili, Indonesian, Malaysian | 36 Weeks (900 Hours) |
| Group IV Languages that have significant cultural and linguistic differences to English | Amharic, Bengali, Burmese, Croatian, Czech, Finnish, Greek, Hebrew, Hindi, Hungarian, Icelandic, Latvian, Lithuanian, Mongolian, Nepali, Pashto, Persian (Dari, Farsi, Tajik), Philipino, Polish, Russian, Serbian, Slovak, Slovenian, Thai, Tamil, Turkish, Ukrainian, Urdu, Vietnamese | 44 Weeks (1,100 Hours) |
| Group V Exceptionally difficult language for native English speakers | Arabic, Cantonese Chinese, Mandarin Chinese, Japanese, Korean | 88 Weeks (2,200 Hours) |
http://www.quranmualim.com/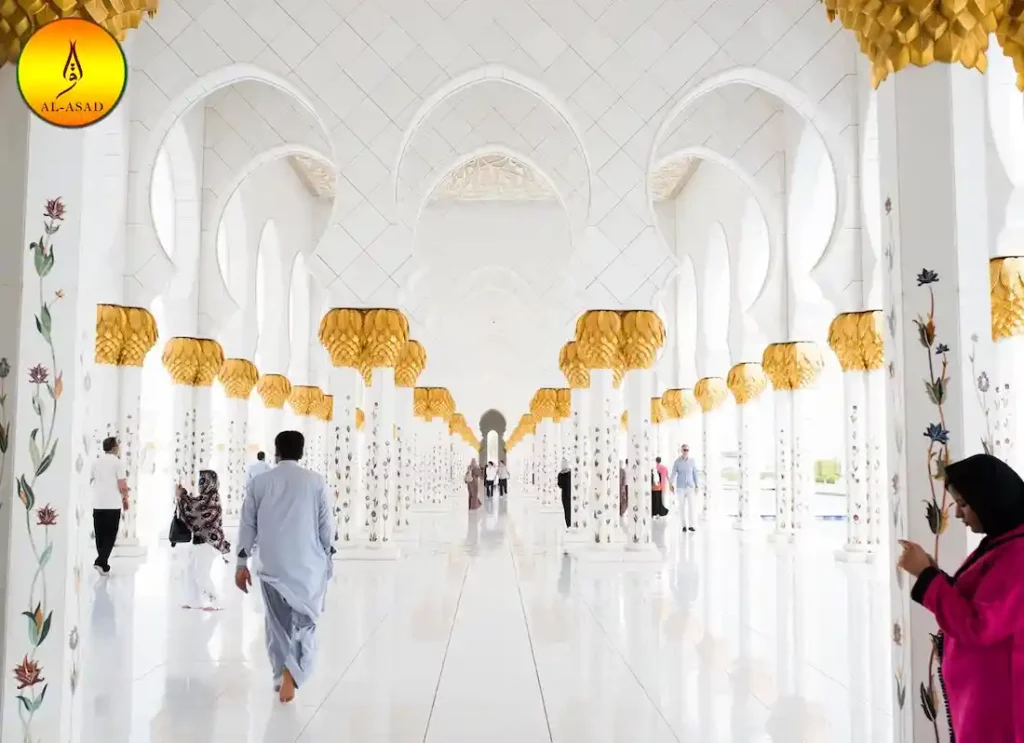 You can see that Arabic is a Group 5 language. It will take you approximately 2,200 hours to learn. These findings should not discourage you. Arabic can be learned faster than you think. Many people have learned Arabic in less time than one year. Although Arabic is a difficult language to learn, it can also be very rewarding.
Don't be discouraged
Knowing how long it takes to learn Arabic, and what factors can help you reach your goals quicker, the most important takeaway is that practicing is key to learning Arabic. You are the only one who can control how fast you learn Arabic and how long you keep it up. Arabic can be yours if you have the right attitude, determination, motivation, and situation.
What's the best way for you to learn Arabic? You can download the Kaleela Arabic app. It is available in English, Spanish and Indonesian. There are more languages coming soon!
How our website can help
You don't have to wait! Now is the best time to learn a new language .
You can learn Arabic faster if you get started!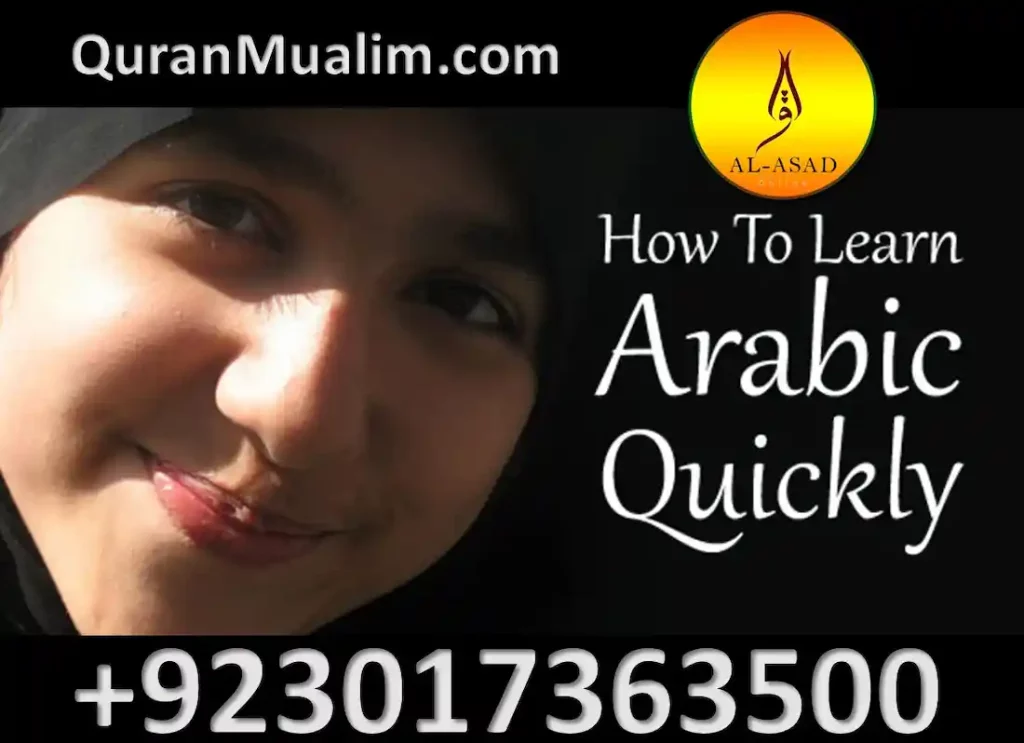 Suggested Read: Arabic Flower ,Is Any Singular or plural?, Another Word For Amazing, Analytical Strengthsfinder, Halal Mexican Food, Halal Korean Food, Good Deeds, Allah
CONCLUSION
QuranMualim.com offers a variety of language learning content that will make your journey easy and smooth: vocabulary lists, lessons for all levels, dictionaries, blog post, etc.
It all depends on how long you are willing to devote to learning Arabic.
Our Arabic resources and courses are designed to give you the best tools possible to learn Arabic as quickly as possible. This will ensure that you have a great time!
You'll find the right approach for you, whether you're an advanced speaker looking to improve your skills or a beginner looking for a full immersion approach.
Let us know in comments if you found this article helpful before you leave. Are you now more ready to tackle the Arabic learning challenge? We are eager to hear your opinions!