THE BIOGRAPHY AND CONTRIBUTION OF IMAM MĀLIK iIN THE SCIENCE OF HADĪTH.
Imam Mālik's Full Name, Birth, Search for Knowledge and Writings  The Muwatta and its Contents  His Death Conclusion
INTRODUCTION
Imam Malik was the first Islamic scholar who collected the an introduction to the  Science of Hadith of the Prophet Muhammad (Ş) and compiled them into a book. In this unit we shall acquaint you with his biography, and contribution to the an introduction to the science of Hadīth literature.
Imam-Malik Biography Urdu PDF
Khair Ul Usool- Urdu PDF
Ilm ul -Hadith Urdu PDF
Categories of books of hadith Urdu PDF
An Introduction to the Science of Hadith English PDF
OBJECTIVES
At the end of the article we will be able to  Give a profile the personality of Imam Malik Ibn Anas  Discuss his career as Science of Hadith​ Collector and Scholar  Analyze his work on Hadīth which is popularly known as Muwatta
 MAIN CONTENT
 Imam Mālik's Full Name, Birth, Search for Knowlegde and Writings He is Malik bn Anas bn Abī 'Āmir. He is related to Ahl Asbahi which was under the leader of Yemen. His nickname is Abu Abdullah (Imam Malik). The dates given for his birth vary between 90 A.H. and 97 A.H. He was said to have stayed in his mother's womb for two or three years before he was born. He spent most part of his life in Madinah. His search for Knowledge Very little is known about his studies. He was said to have studied Traditions with the celebrated scholar in Madina popularly called Rabiatu `ra'y for cultivating use of personal opinion. Rabiah b. Farukh died in 132 A.H). Some other prominent scholars he transmitted traditions from include: al-Zuhri, Nāfiu mawlā Ibn Umar, Abu Zinad, Hāshim bn Urwa, Yahya bn Sa'ad, Abdullah bn Dinār, Muhammad b. Munkadir and Abu Zubayr. A`s-Suyūtī also gives a list of 95 Shaykhs of Imam Malik. Conversely, some prominent scholars who handed on traditions from him were: Abdullahi b. Mubarak Al-Awzā'ī, Ibn Jurayj; Hāmid bn Zayd, al-Laythī b. Sa'd, Ibn 'Uyayna, and Yazīd b. Abdullah. His Writings It is doubtful whether Imam Malik composed other works besides the Muwatta. However, some sources attributed to him other works such as a`t-Tafsīr; Risālah fi `l-Qadar wa `r-Radd 'ala `l-Qadariyyah, and Kitāb a`n-Nujūm. Give a profile of Imam Mālik.  The Muwatta and its Contents The major work of Imam Malik on Hadīth is Muwatta. Imam Mālik spent more than forty years in compiling the Muwatta. After the compilation he presented it to seventy jurists among the jurist of Madinah for their comments. Due to its significance, the Caliph of the period intended to compel people to its usage but Imam Mālik refused. The contents of Muwatta The Muwatta of Imam Malik consists of 100,000 Ahādīth. More than one thousand students of Hadīths reported the Hadīths in the Muwatta from the author. That was why there were differences in the copies. Thirty transmitters were not popular. However twenty were well known. But the most popular transmitter was Yahya b. Yahya Al-Laythī Al- Andalusī al-Masmidī. There are different classes of Hadīths in the Muwatta. According to some review Imam Malik's great work is to give a survey of law and justice, ritual and practice of Islam according to the Ijma' of the people of Madinah. During the Abbasid period, there was a practical interest in setting out a "road map" or smooth path which is the meaning of Muwatta through the far reaching differences of opinion available then". The most elementary questions Mālik wished to help this interest on the basis of the practice in Hijaz and to codify and systematize the customary law of Madīnah custom which he interprets from the point of view of practice. The Muwatta thus represents the earliest stage of literary development which was common to both Fiqh and an introduction to the  science of Hadīth. The success of the Muwatta is due to the fact that it always takes an average view on disputed point. Assess the Muwatta of Imam Mālik.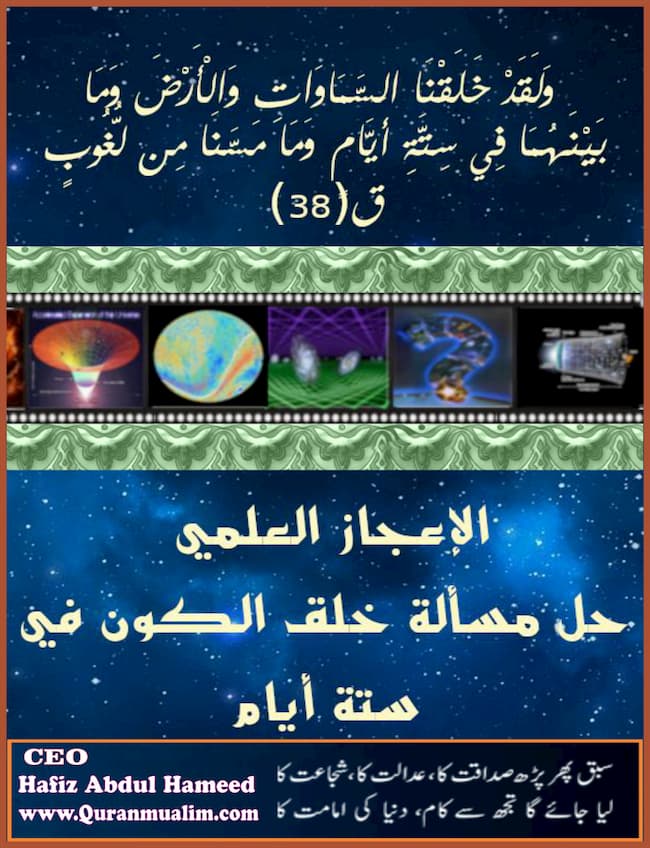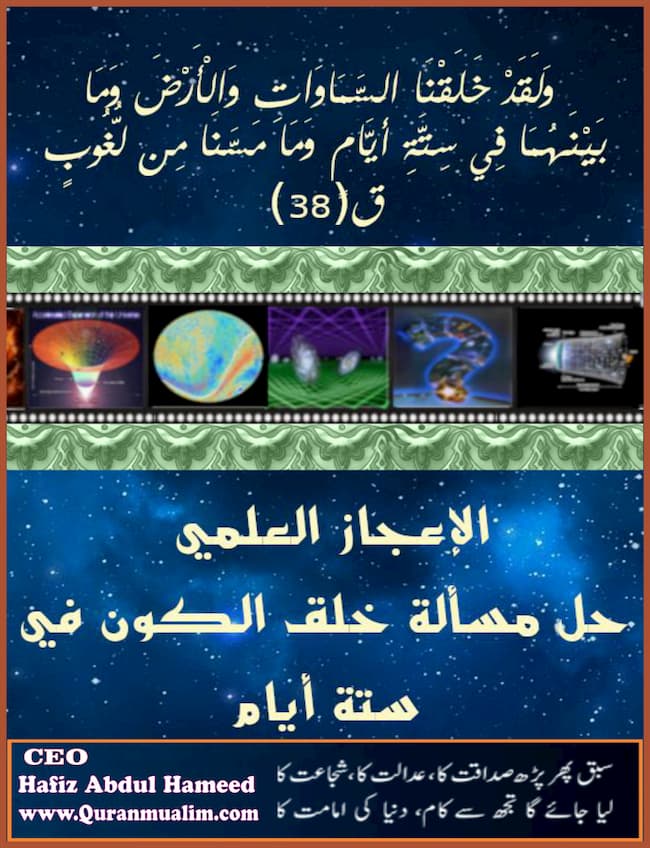 His Death
He died in Madinah in 179 A.H. at the age of 85 after a brief illness. He was buried at Al- Bakī'i. The Governor, Abdullahi b. Zaynab conducted his funeral service. An elegy on him by Ja'afar b. Ahmad al-Sarraj is given in Ibn Khallikan. The qubbah (dome) over his grave was destroyed by the Wahhābis.
CONCLUSION
Imam Malik was one of the prominent scholars of fiqh (Jurisprudence) and Hadīth (traditions of the Prophet). He was the founder of one of the four orthodox schools of law. He was born at Madinah in 94 A.H. He lived in the same place and received his early education of Islam from Sahl b. Sa'd, a survivor of the companions of the prophet. He was considered to be the most learned man of his time; and his self denial and abstinence were such that he usually fasted four days in the week. He enjoyed the advantages of a personal acquaintance and familiar intercourse with Imam Abu Hanīfah although differing from him on many important questions regarding the authority of the traditions. With regard to the Traditions, his authority is generally science of hadith's  quoted as decisive. Among his works, the only one record is one of traditions which is known as the Muwatta. His Principal Students was Imam Al-Shafi 'ī who afterwards founded a school of law. He died in 179 A.H. at Madinah and was buried there.
 SUMMARY
Imam Malik b. Anas was a great scholar of Islamic jurisprudence (an introduction to the Science of Hadith ) and prophetic traditions. He lived between 93 A.H. to 179 A.H. His intellectual contribution to Hadith Literature was his work titled Muwatta.
https://youtu.be/yb48a6Py4xI
About CEO Al-Asad Online
Hafiz Abdul Hameed
Master In Islamic Studies
(Tajweed, Waqf)
Web Developer/Administrator
Web Content Writer
Blogger, SEO Expert
Graphic Designer
WhatsApp: +92 3017363500