Clothing in Islam – Promotes modesty and tries to reduce vice and immorality within society. It does this by requiring modesty in dress. Islam is the only religion that sets standards for decency. Most Western countries have laws that define what is acceptable. The male must cover his genitals, while the female must cover her breasts and genitals. Indecent exposure is the maximum offense that can be brought against a person if this minimum requirement isn't met. This is due to the differences in the required clothing for men and women.
Suggested Read : How Many Chapters in Quran? ,la ilaha illa anta subhanaka, Has The Quran Been Changed?, How Many Pages in Quran? , Allahumma Ajirni Minan Naar, Allahu Mahdina, Allahu Alam , Allah Yashfeek , Allah Subhanahu Wa Ta'ala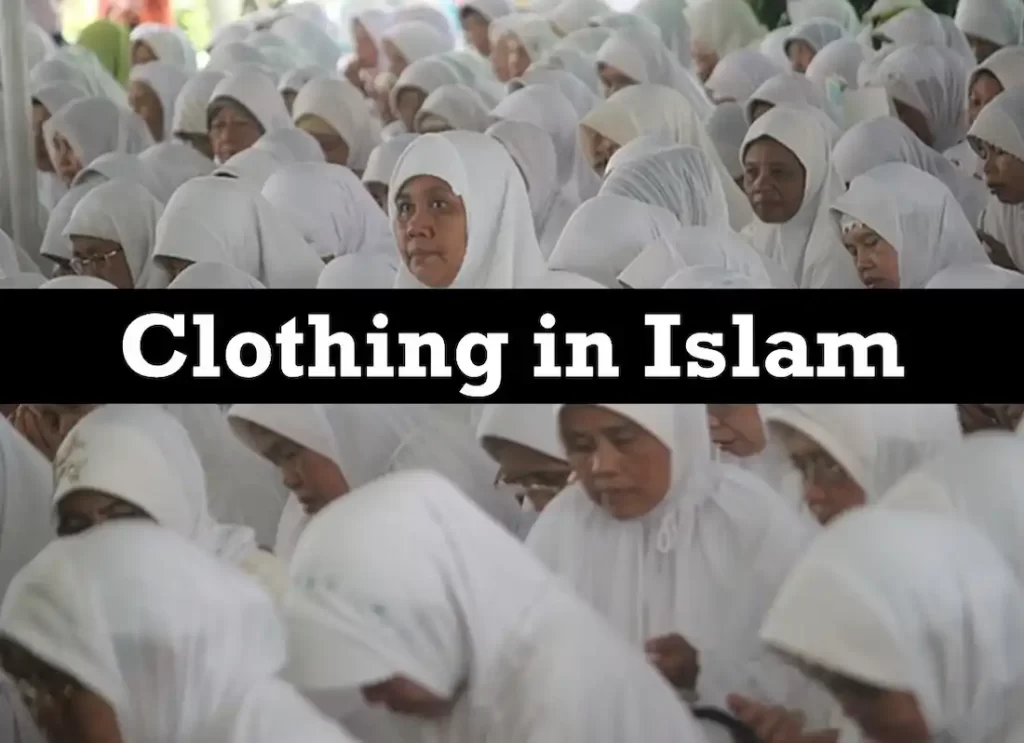 Clothing in Islam – Islam has a stricter dress code, which is applicable to both men and women. Both men and women in Islam are expected to dress modestly, with dignity, and simply. From his navel to his knee, a man should always wear loose, unrevealing clothing. This is the minimum amount of clothing that must be worn. For example, he must not go out in public in a bathing suit.
Muslim women must cover their hair and bodies when leaving home in loose, unrevealing clothes. Some choose to cover only their faces and hands. This dress code was created to reduce sexual enticement in society and degrading behavior for women and men. This dress code is an act of obedience to God. Islam prohibits any sexual appeal or physical allurement other than marriage. Islam, however, encourages both men and women to sex attracted within the privacy of married couples.
Western observers believe that a woman's head covering is used to display her inferiority to men. It is impossible to believe that this could be farther from the truth. A woman who dresses in this manner is considered a respectable person in Islam. She also rejects sexual servitude through her modesty. When a woman wears Islamic clothing in society, it is a message to her: "Respect my body for who I am." I'm not a sex subject."
Suggested Read: The Islamic World by Ladan Akbarnia, Nahj al-Balagha by Imam Ali Ibn Abi Taleb, Lost Islamic History by Firas Alkhateeb, Stranger The History by Aatish Taseer, Prophet Muhammad (PBUH) by Abu Moosa Reza, Islamic Art by Luca Mozzati and Islamic History For Kids: Story of Uhud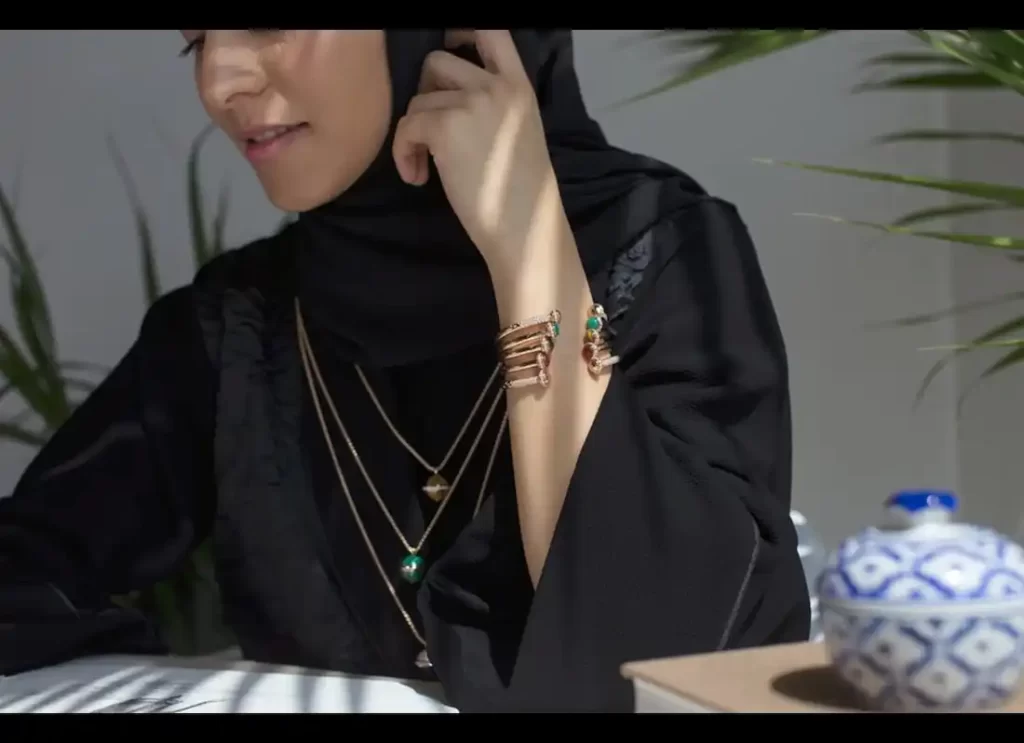 Clothing in Islam – Islam teaches that immodesty has consequences that affect not only the individual, but also the society that allows women and men to mix freely and display their sexuality. These are serious consequences that cannot be ignored. It is not freedom to make women sex objects for men's pleasure.
It is actually a form of oppression that dehumanizes women and is rejected by Islam. The Muslim woman is liberated because she is recognized for her character and not her physical attributes. The Islamic view holds that "liberated" Western women are in a form or slavery because they must worry about their appearances, figure, and youth.
What does Islam say about clothing?
Clothing! What does the Quran say?
Clothing is one of the most basic necessities of life. It has been followed since the time when people used to cover their bodies with grass, leaves, and animal skins. As the world changes, so does the perception of clothing.
What does Allah say about clothing?
Allah says in Quran,
Children of Adam, we have given you clothing to cover your private parts as well as for ornamentation. But the best clothing is that of piety (Surah Alaf verse 26 strong>
Islam does not prohibit any kind of clothing
Islam does not prohibit any kind of clothing unless it serves its purpose. One might wonder what the purpose of clothing is. Islam places equal importance on clean, pure clothing as well as the protection of private parts.
Clothing is designed to cover and bind according to Islamic boundaries. This indicates that we can disregard all our established standards of clothing and allow us to conform to the prevailing norms in our society, keeping in mind the boundaries of Islam.
If it is within the Islamic boundaries, doing as the Romans did is a good idea. No matter if you're from an Eastern or Western society, you can wear whatever kind of dress you like. It is okay to be extravagant in the purchase of clothes, but that depends on your income. Islam does not prohibit you from being modest.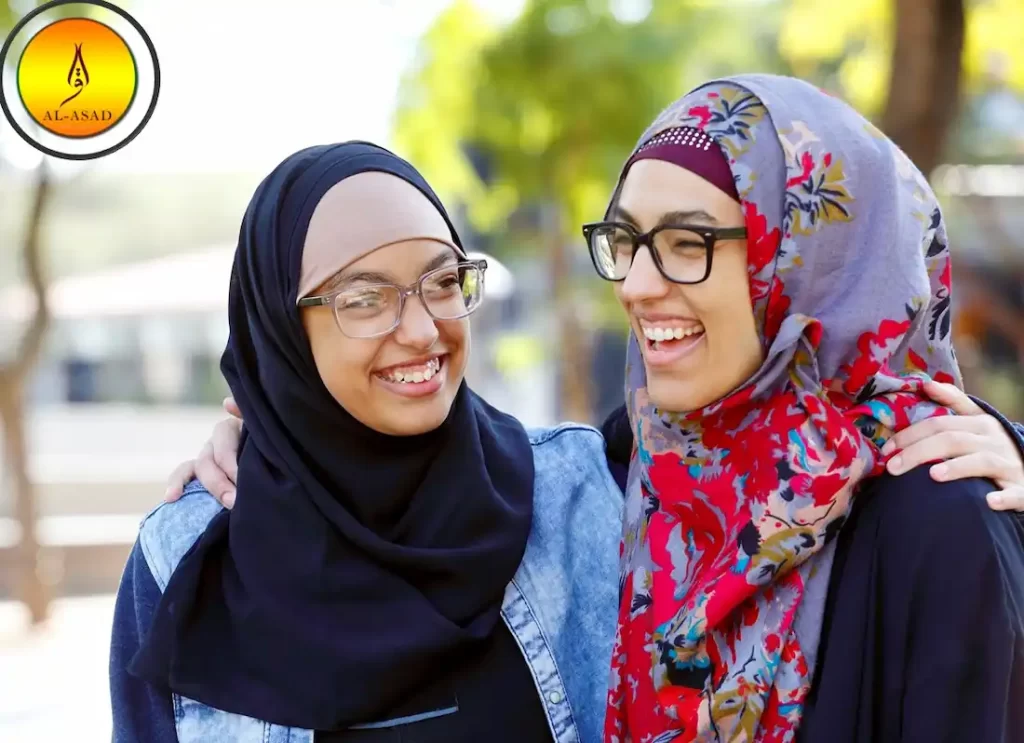 However, it is important to follow certain rules when sharing clothing details and other information.
1. For males, silk or gold clothing is not allowed in Islam.
The Prophet (peace & blessings of Allaah bless him) stated: "These [gold and silk] were forbidden for the males in my ummah but permissible for females" [Ibn Maajah 3640].
2. Islam prohibits clothing that resembles Non Muslims. For example, you wouldn't want to wear the Cross symbol Christianity sign because it would make your appearance like Non-Muslims.
It was narrated, that 'Abd-Allaah ibn 'Amr ibn al-'Aas stated: The Messenger of Allah P.B.U.H saw 'Ali in two garments dyed safflower and said : "These garments are of the kuffaar. Do not wear them." [Muslim 2077].
3. Islam also prohibits men from wearing clothes that look like women or vice versa.
Women cannot imitate men or women in their dress. The Prophet (P.B.U.H.) has cursed those who imitate women and those who imitate men." [Al-Bukhaari 5546]
4. Islam forbids see-through clothing. These clothes should be very light, expose your body, or show your body features.
According to the Prophet of Allah (P.B.U.H), "There are two types" of Hell dwellers that I didn't see. People who have flogs would look like the tails the Ox, and they would be beating people with their bare feet.
The women who appear naked but are dressed would also be inclined to evil and make husbands inclined towards it. Their heads would be likened to the bukht camel's humps. They wouldn't enter paradise, and they wouldn't smell its odour. However, it would be smelt at such and such a distance." [Sahih Muslim, p.205]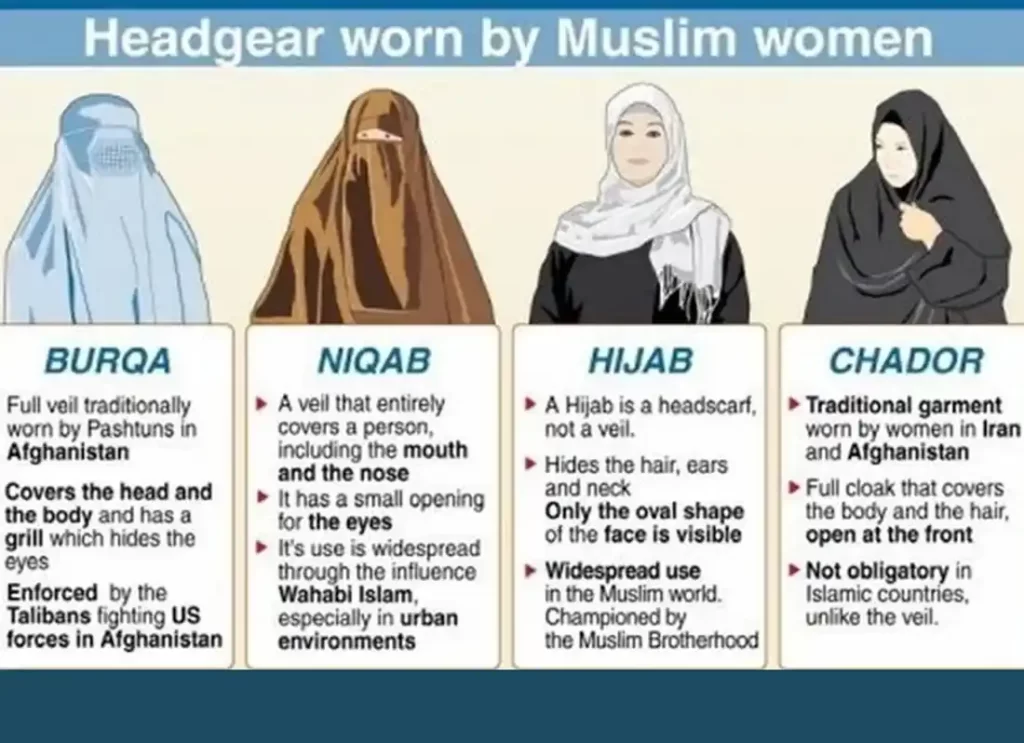 Paradise is made of clothing Not only is clothing a basic necessity, but it also helps to prepare for Paradise and Hell. One should be grateful to Allah that we have the privilege of wearing good clothes. It is important to follow the Sunnah of the Holy Prophet and say Bismillah when wearing clothes. Being extravagant and spending too much money on clothes won't earn us any reward in this world or the future