How do you add Arabic symbols to Word. This is a great trick to remember, especially when you are using abbreviations like saw, swt or ra. While some of you may already be aware of this, I wanted to post it here in hopes that it could be helpful to those who aren't aware.
In this article I'll demonstrate how you can include Islamic calligraphic phrases to Microsoft Word without installing any fonts. They appear in the form of symbols. It is common to use phrases in Arabic like:
Allah
Sall Allahu alay-hi wa-sallam
Muhammad
Rasool
Wasalam
Suggested Read:  The Silk Roads , History of the World, World War I, The Islamic World by Ladan Akbarnia, Nahj al-Balagha, Lost Islamic History, Stranger The History, Realizing Islam, Prophet Muhammad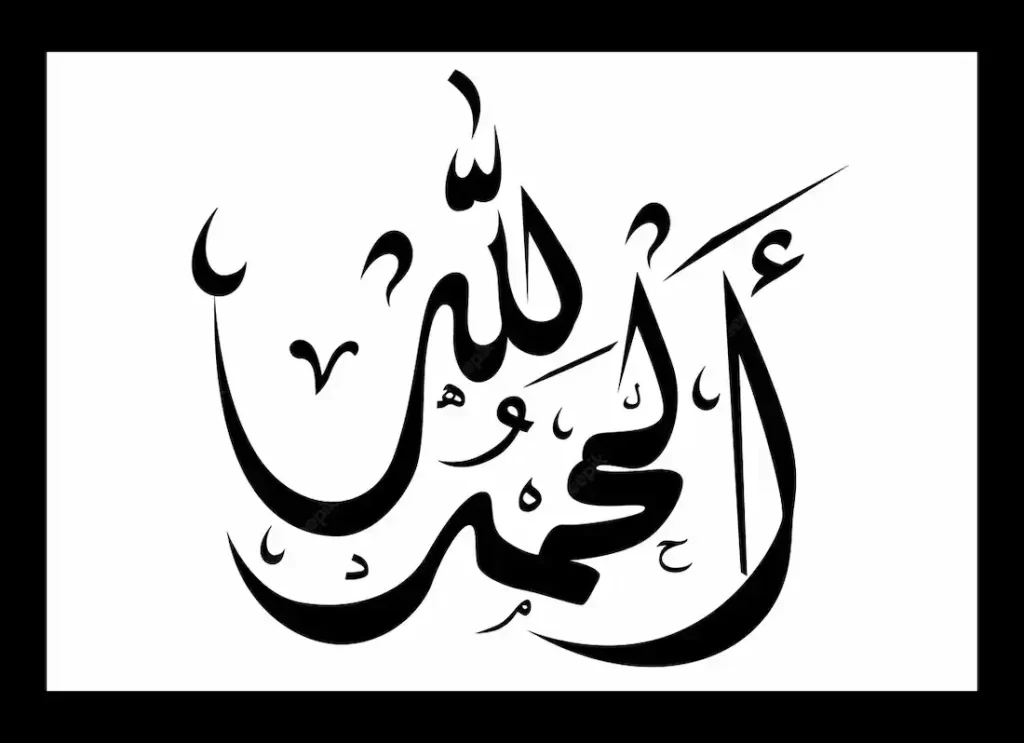 More information and more is available below.
Here's a list with the most commonly used Arabic phrases, you can compose these using MS Word easily, read below for directions on how to write them.
| | | |
| --- | --- | --- |
| Arabic Phrase/Word | English Transliteration | Unicode |
| | Allah | FDF2 |
| | Sall Allahu alay-hi wa-sallam | FDFA |
| | Mohammed | FDF4 |
| | Akbar | FDF3 |
| | Rasool | FDF6 |
| | Jallajalaalahu | FDFB |
| | Salla | FDF9 |
| | Wa-salam | FDF8 |
| | Alayhe | FDF7 |
| | Salam | FDF5 |
| | Qala | FDF1 |
| | Salla | FDF0 |
Since Unicode 15.0 in Unicode 15.0, the Arabic script is included in the following blocks:
Suggested Read: Aqiqah, Angel of Death, Learn Arabic, Muslim Islam, Eating & Drinking, What Does Sunnah Mean? , Life After Death, Root Words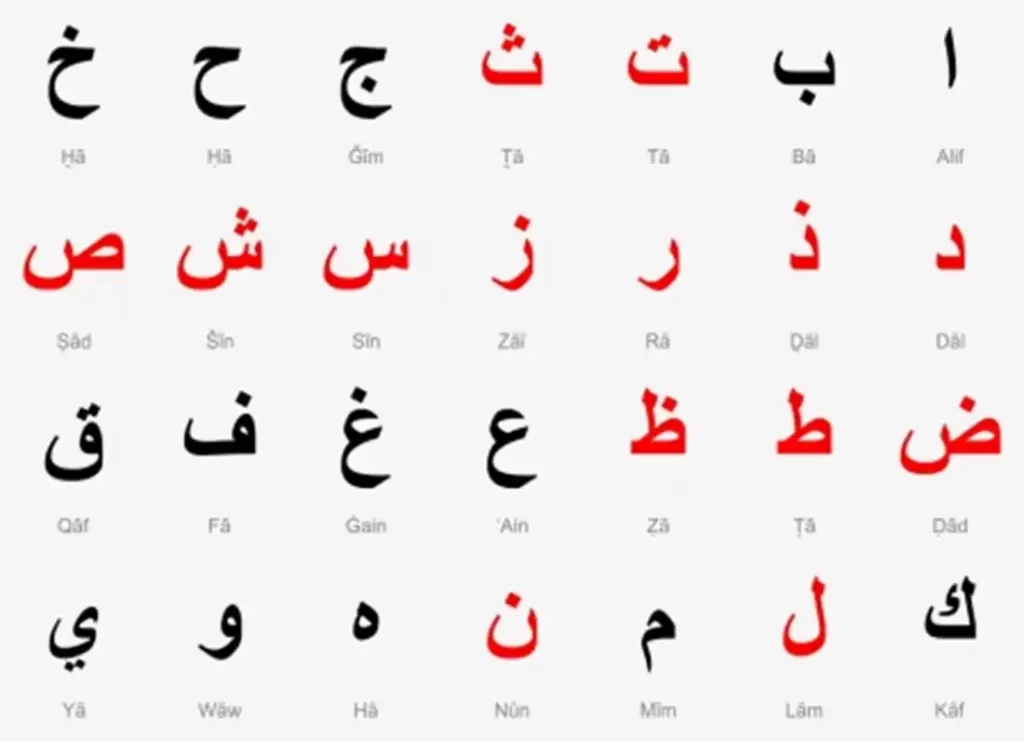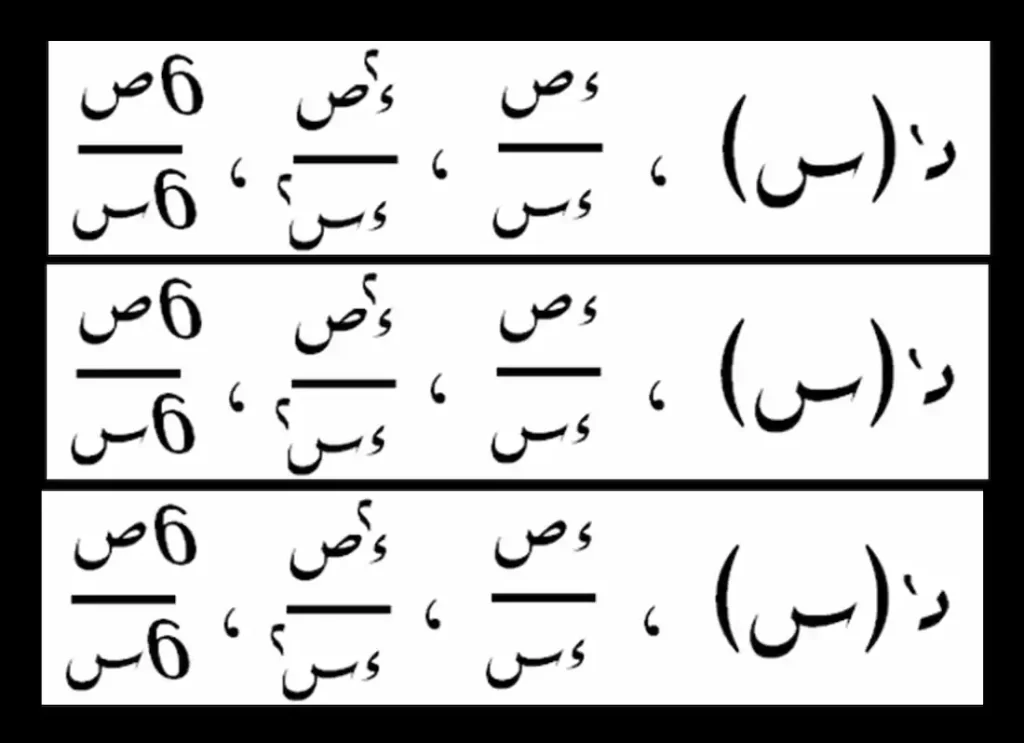 To include one of the above you have in order to add it is to:
Open Microsoft Word
Enter the Unicode such as. fdfa (works in either case)
Press Alt+x on the keyboard, this will change FDFA into
This is the way it is possible to write Arabic characters in Word without having to install fonts. We hope that this will help.
Suggested Read: Brother-in-Law, How To Spice Up Your Marriage?, How to Make Someone Obsessed With You?, Islamic Creation Story, Prayer For Someone You Love To Come Back, When Did Islam Start? and Love Dua
CONCLUSION
For a complete list of the Unicode characters that are used for Arabic go here for more information, and for further information, read the following page.
Arabic Symbols Used in Transliteration
Three Arabic Symbols
Arabic Transliteration