Elementary Science Topics – Elementary science can be a source of wonder. Science is a wonderful way to satisfy young children's curiosity. If done correctly, elementary school science can provide the foundation for science understanding all through life. It is important to stress only a few principles, but not overdo it.
Science is a way for children to find answers to the most pressing questions. Teachers also know there are skills that can help them focus. Science lessons and activities that are effective will build communication skills, foster collaboration, improve inquiry and allow students to think creatively about solving problems.
Elementary Science Topics – The Scientific Method is at the core of science. No matter how old or young scientists are, they can still learn from the Scientific Method if their teachers and parents set good examples. The Scientific Method has seven steps to refresh your memory.
Ask a question or make an observation. Children do this naturally. Sometimes they just need to be reminded and encouraged to write it down.
Research. This step is easy for them because of their insatiable curiosity to learn. You can build your background knowledge by reading books, magazines, internet, television, and videos.
Create a hypothesis. This step is not difficult. The young children can help you make a guess as to what might happen and what causes it. This information should be written down.
Experiment with tests. This is a great activity for kids. You can help them to test their hypothesis. What can they do to set up an event that answers their question?
Analyze the data. This step can be formalized or not, but make sure you point it out every time your child is "doing Science." Share their observations. Encourage your child to count, measure, and record the results. Then create simple graphs and tables to illustrate what they have observed. Organizing data can help everyone to see exactly what happened.
Suggested Read:  The Silk Roads , History of the World, World War I, The Islamic World by Ladan Akbarnia, Nahj al-Balagha, Lost Islamic History, Stranger The History, Realizing Islam, Prophet Muhammad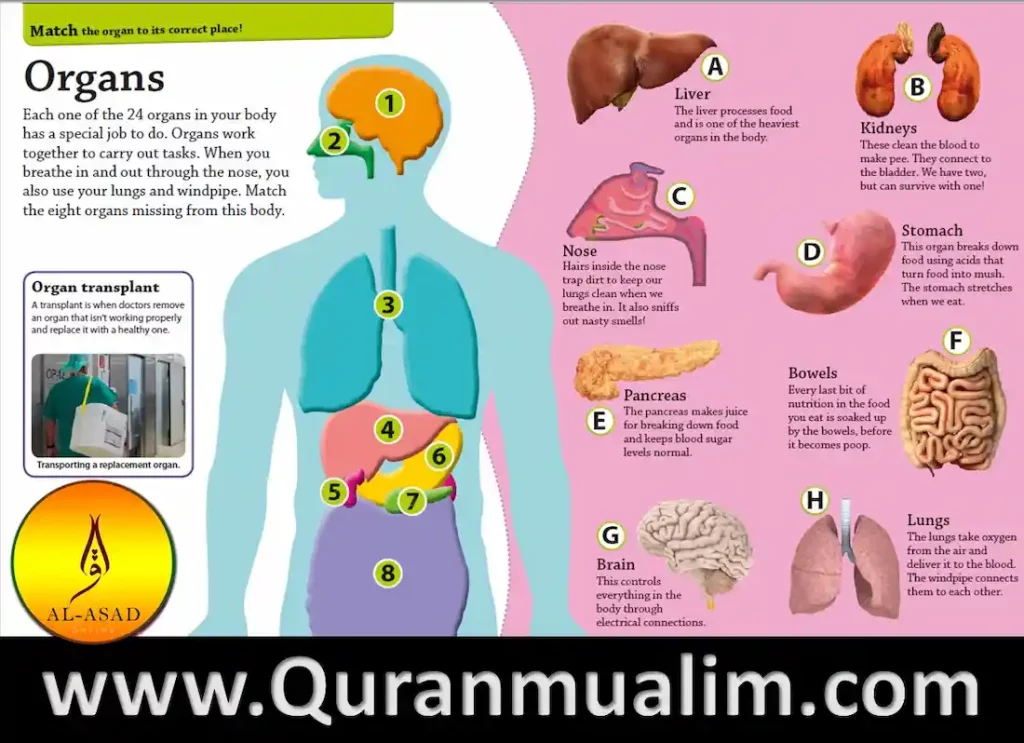 Elementary Science Topics – The conclusions should be reported. This can be as formal or informal as you wish, but it is important to mention this step whenever it occurs. Perhaps you can have a discussion about your experiment. Perhaps you draw it. Maybe you want to share your results with friends and family.
Ask a new question. Science is a continuous cycle of learning. Each experience should lead to new questions if it is done correctly.
These are some ideas to help you get started with science lessons with elementary students. You are free to modify the information and go on side trips. Science is open to all topics your child would like to explore.
Physical Science
Simple Machines: Simple Machines rock! The six basic machines that you need to remember are the inclined plane, the pulley and wheel, axle, wheel and axle, screw, lever, and wedge. All of them can reduce the effort or amount of energy required to complete a task. Children can use simple machines to experiment and see how they make work easier. They can also put them together to complete different tasks. Looking for ideas to make science fun using simple machines? 24 Simple Machine Projects For Kids.
Electricity Every day we use electricity, but even adults have difficulty explaining its functions and benefits. As children learn more about the world around them, it's only natural for them to be curious about electricity. Science centered around electricity can help children grow in their knowledge. Looking for ideas?
Suggested Read:  The Afghanistan File , Islam in Saudi Arabia, Top Seller: Islamic Art by Luca Mozzati, Jewish Morocco, Kingdoms of Faith and Islamic History For Kids: Story of Uhud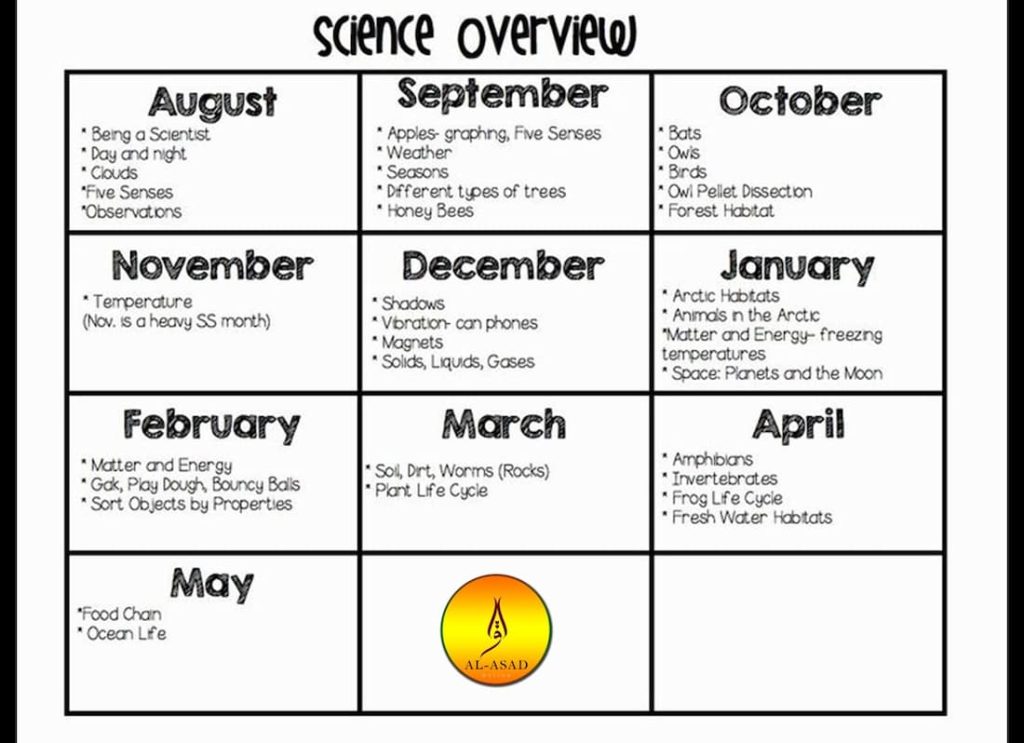 16 Amazingly Fun Electricity Experiments for Kids.
Magnetism Have ever met a child that isn't intrigued by magnets? Magnets are found in many household items and tools. If you doubt me, check out your kitchen cabinet catches. Find great ideas for magnet learning at 10 Fantastic Magnetic Experiments For Kids.
Gravity: gravity is a part of everyday life on Earth. Even very young children have experienced its effects. You can get your children to observe gravity and do simple experiments with small objects. For more ideas, see Easy Science Experiments with Kids: Gravity Activity using Paperclips.
Speed and Force – Children love speed and motion and will be fascinated by the science of force. You can think of race cars, trains and heavy equipment. This built-in curiosity can be fully tapped with the ideas at 24 Elementary Force and Motion Experiments & Activities.
Life Science
The Body Young children have a lot of curiosity about their bodies. You're likely to have asked questions about the movement of their food, what happens to their blood, and how muscles work. You will find great explanations and resources at How The Body Works.
Healthy Living Help everyone get off to a good start with healthy habits such as eating well, staying hydrated and exercising. Britannia Kids has a wonderful article at Healthy Living.
Animals There is so much you can learn about animals around the world. Nearly all families make a visit to the local Zoo every now and again. There is so much information available about animals from around the world, which can be helpful for even the youngest members. If you have livestock or pets, your children can use the built-in laboratory to conduct safe experiments and observe. For more information, see Animal Science Experiments.
Plants Like animals, plants are an integral part of everyday life. Visit a farm, greenhouse, or botanical garden. They often offer science programs for children. You can also find some great ideas at Simple Plant Science Experiments to the Classroom.
Insects – Creepy Crawlies also are fascinating! You can find insects everywhere, whether you live in a city, an apartment, or a suburban neighborhood. Children will enjoy learning how insects affect human life and how they impact our world. Children will be amazed at the many bizarre, large, and exotic insects that don't live in their area. For some great ideas, check out Insect Investigations PreK-2.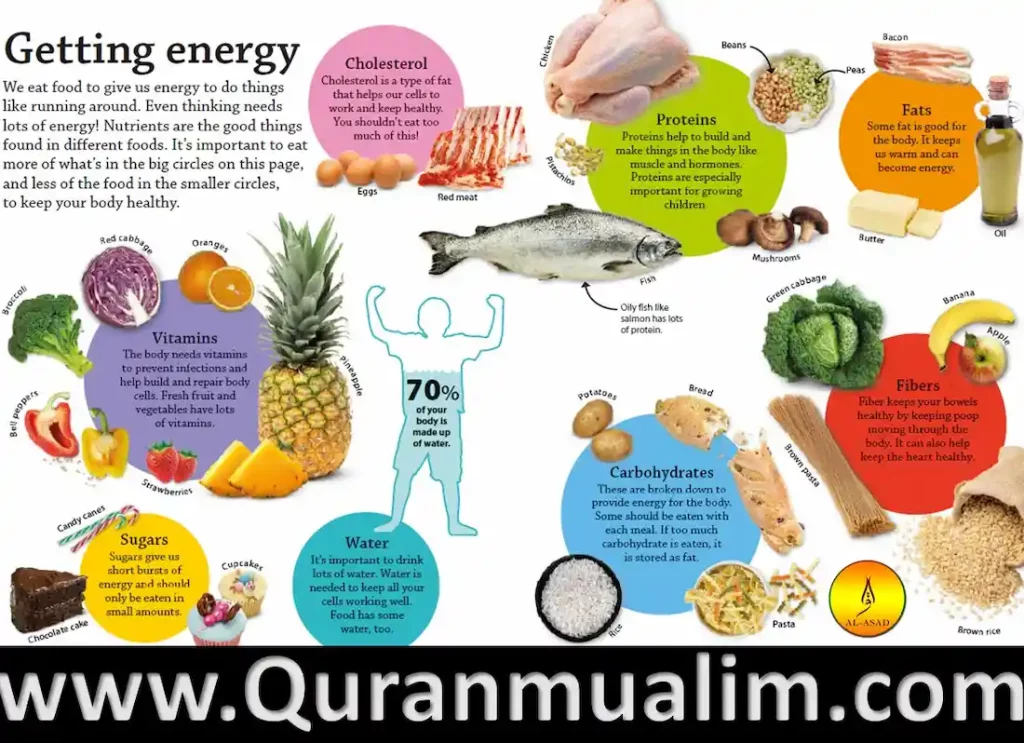 Earth Science
Elementary Science Topics – Environment Everybody is concerned about the environment. It is constantly in the news, with stories on climate change, pollution, deforestation and deforestation. You can help your children understand the world and set up experiments and observation opportunities. Super Cool Environment Science Activities for Children has more information!
Pollution: Concepts about pollution are closely related to the environment. Children can easily see, hear, and smell pollution in everyday life. Let them use science learning to solve the problems that we all face. Check out 10 Interactive Science Projects to Teach about Pollution.
Atmosphere: Although we don't have the ability to see them, we are aware that they are everywhere around us. When the wind blows, air fills balloons and feels fresh on your face. Your young scientist can learn more about air through simple experiments and observations. You can think about the importance of air in a fire by lighting a match inside a glass bottle. By blowing up balloons, you can show that air is not confined to a specific shape but takes up space. You can find more activities at Air.
Ecology This science area is ideal for partnering up with activists-minded children. Children can do a lot with very little help in improving the environment. Easy and Quick Eco-Activities has some great ideas.
Weather and Climate: This is another area of science exploration which is accessible quickly and requires little preparation. With little or no equipment, anyone can observe and record the weather. You can also check the accuracy and predictability of folk sayings like "Red in morning, sailors take notice." For more fun ideas, see 10 Hands on Weather Experiments for Children.
Space Science
The Moon: Children are able to see the moon long before they can walk or talk. Some children want their parents to "get it" for them. As soon as they are interested, help them to learn more about the beauty and splendors of the Moon. 
The Sun: Without the sun, where would we be? As part of their scientific quests, help the children learn more about this important aspect of our lives. Make a sun/shadow collage using photosensitive paper, which can be found at most craft shops. Experiment with the effects of the sun on the shade. 7 Sun Science Activities to Make Your Day.
Planets Check out what you can see in the sky at night, and then head over to NASA's fantastic resource for space information for children at All About the Planets.
Stars You might have resources that are useful for the night sky. You can use any of the many apps to mirror the sky on your screen using a smartphone or tablet that has a camera and GPS function. StarWalk is our favorite, but there are many other options at 20 Best apps for stargazing in 2022.
Rockets Wow! NASA's Rockets site has all the latest information about programs and equipment.
Engineering Design
Inventions/Inventors: Your kids can pick nearly any machine, item, or modern convenience, and there was an inventor (or more than one inventor) that made it all possible. You can find a lot of biographies at your local library, and the internet is full of great information. Once kids realize that all these things were created by someone else, they might just be inspired to invent their own. Scholastic has put together some great guidance on how parents can nurture young inventors at These are our Favorite Websites for Teaching Teens and Kids to Code.
How Things Work: While you may not know the answer, your child can still be curious about science. Think about how the machine works, then take it apart and examine the possibilities.
Building with Construction sets: Legos(r), Tinker Toys (r) or a simple set building blocks can get children excited. These toys can be used to do so much science! Children will be able to learn balance and load bearing by simply doing what is natural. You can also check out STEM competitions and similar websites if they are ready to learn more.
Systems and Patterns: While you may not be aware, your toddler or preschooler might be engaging in scientific research when he or she lines up things or strings beads to create patterns. There are many systems and patterns all around us. Encourage your child to learn science through puzzles and logic games, such as the ones at Math Playground, or any other similar sites.
Suggested Read: Arabic Flower ,Is Any Singular or plural?, Another Word For Amazing, Analytical Strengthsfinder, Halal Mexican Food, Halal Korean Food, Good Deeds, Allah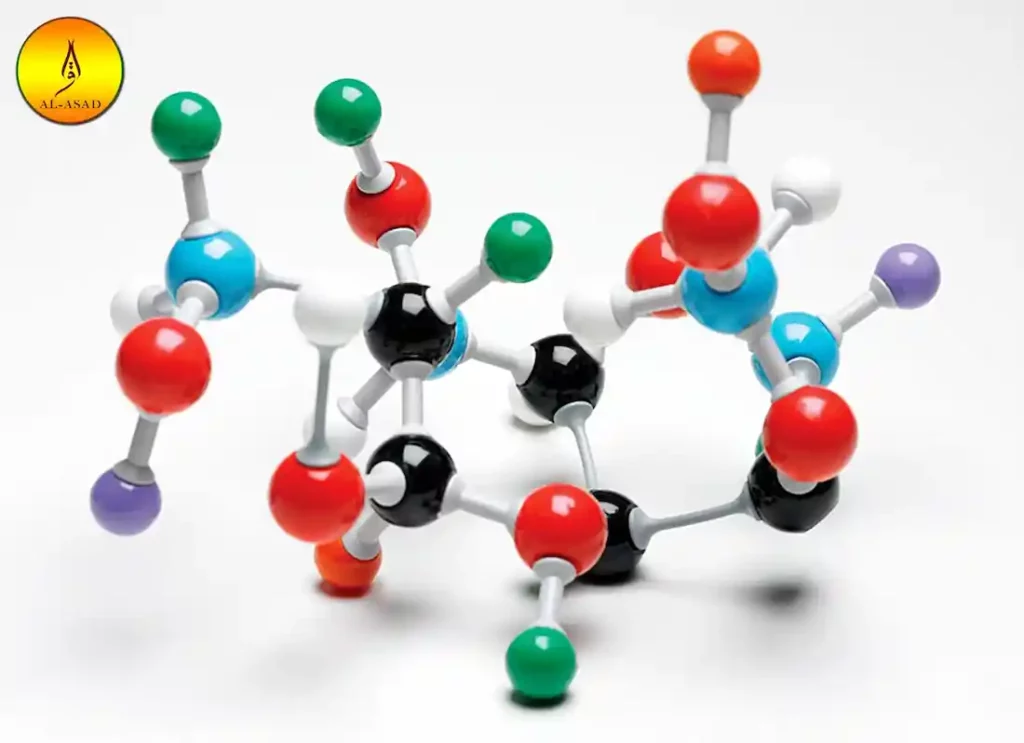 Suggested Read:
CONCLUSION
Elementary Science Topics – You can find even more science resources at Best Science Sites for Teachers.