Anas (May Allah bless him) reported that the Prophet (peaceful blessings be upon him), said: "If the Hour (the Day of Resurrection), is about to be established, and one of your palm shoots was being held, let him use even one second to plant it." Sunnah stresses the spirit of constructive positivism, active endeavor, and the spirit of constructive positivism. This spirit should govern the Muslim's thoughts, feelings, and conduct. It is a symbol of interest in doing good deeds, rather than rhetorical eloquence or rhetoric.
It places great emphasis on building rather than destruction and lighting candles instead of cursing the darkness. This positive outlook is evident in the hadith above, which calls for one to do all one can until the end of one's lives. Why should a Muslim spend this precious time planting a palm tree?
He should not be busy with it when the Last Hour has already been established, or is about to become, despite the fact that he and no one else will benefit from it. He wastes the precious second of the Hour by planting a palm tree that won't bear fruit for many years.
Suggested Read : How Many Chapters in Quran? ,la ilaha illa anta subhanaka, Has The Quran Been Changed?, How Many Pages in Quran? , Allahumma Ajirni Minan Naar, Allahu Mahdina, Allahu Alam , Allah Yashfeek , Allah Subhanahu Wa Ta'ala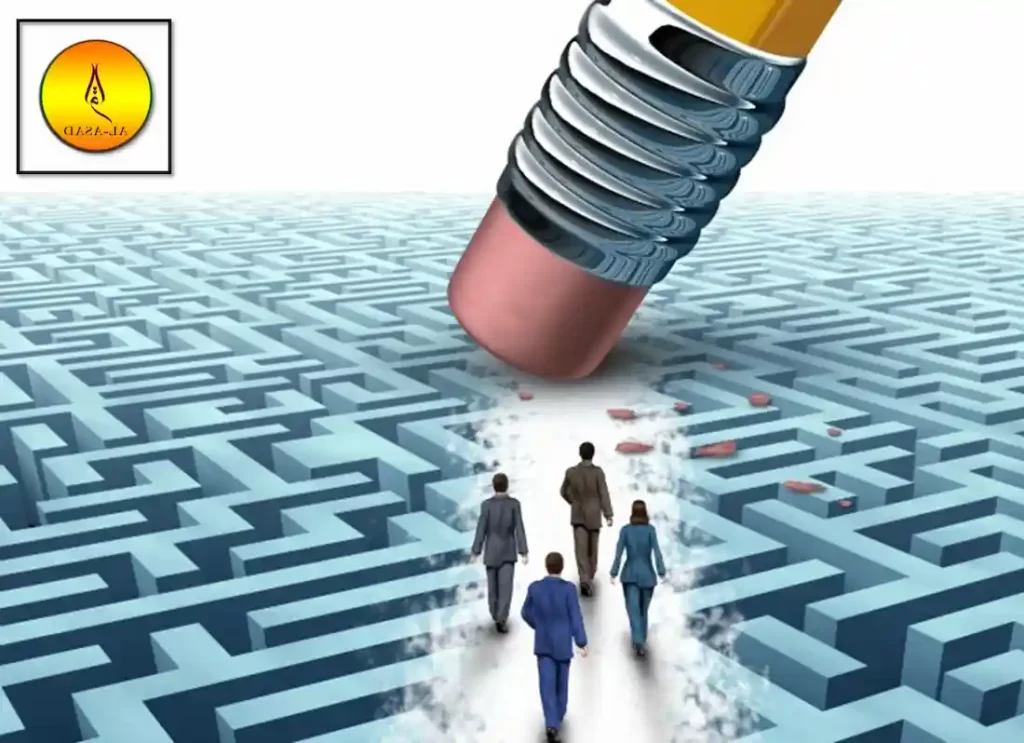 This tiny plant is a symbol for the intrinsic value of activity. Through his land-building and development, a Muslim worships Allah. He must continue working until the end. This positive outlook is evident in elevating one's mastery of one's work to the status of obligation and worship. The Prophet (peace & blessings be upon him), a Muslim who encouraged Muslims to achieve the highest quality and perfection in their work, stated that Allah loves one to do a perfect job, no matter how small or large. 
Many hadiths prohibit swearing or cursing. We are told to not curse Satan, who is the obvious enemy of humans, and to instead focus on more productive and useful acts like remembering Allah and seeking His help and support. Abu Hurairah stated that the Prophet told us to "Do not abuse Satan but seek Allah's refuge from his evil" (Sahih alJami as–Saghir). Cursing Satan is futile. It is futile to try and cure Satan.
Instead, we should think of Allah the Exalted as our refuge from the evils. This hadith is one of the most well-known. Abu Tamimah Al-Hujaimi reported that the Prophet once said to him, "Don't say Satan perish. He will feel proud and arrogant and will then say,
Suggested Read:  Dua Leaving House, Dua of Forgiveness, Dua of Taraweeh, Dua of Musa Alayhi'salam, Dua For Success, Dua For Marriage , Dua For Rain, Dua For Parents, Powerful Dua and Dua For The Sick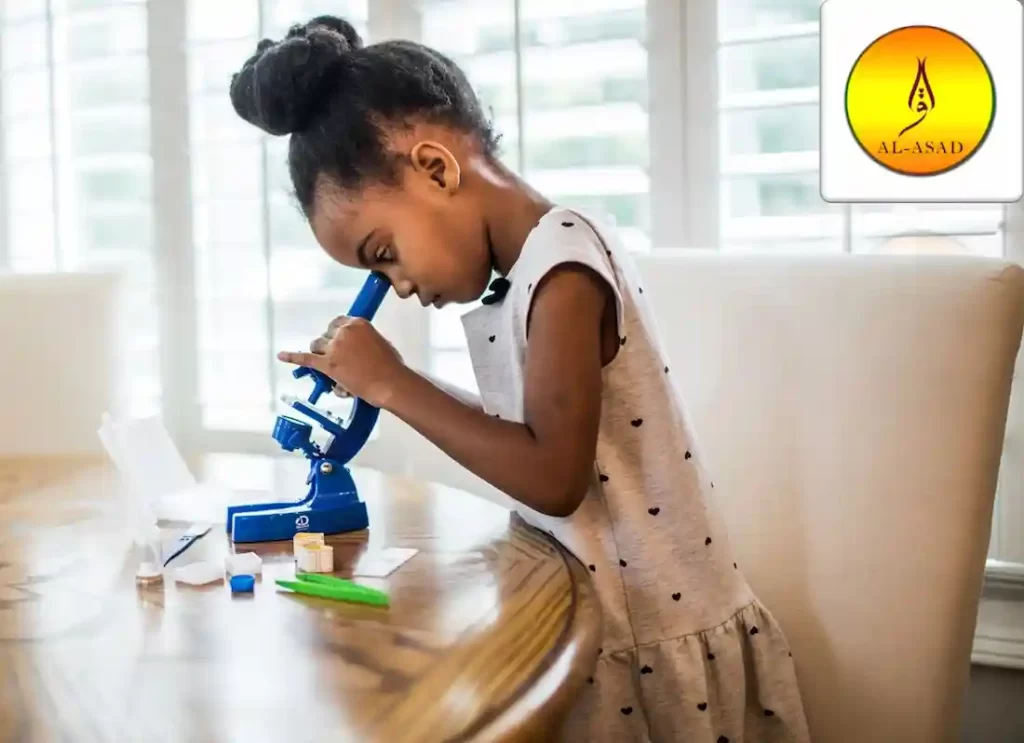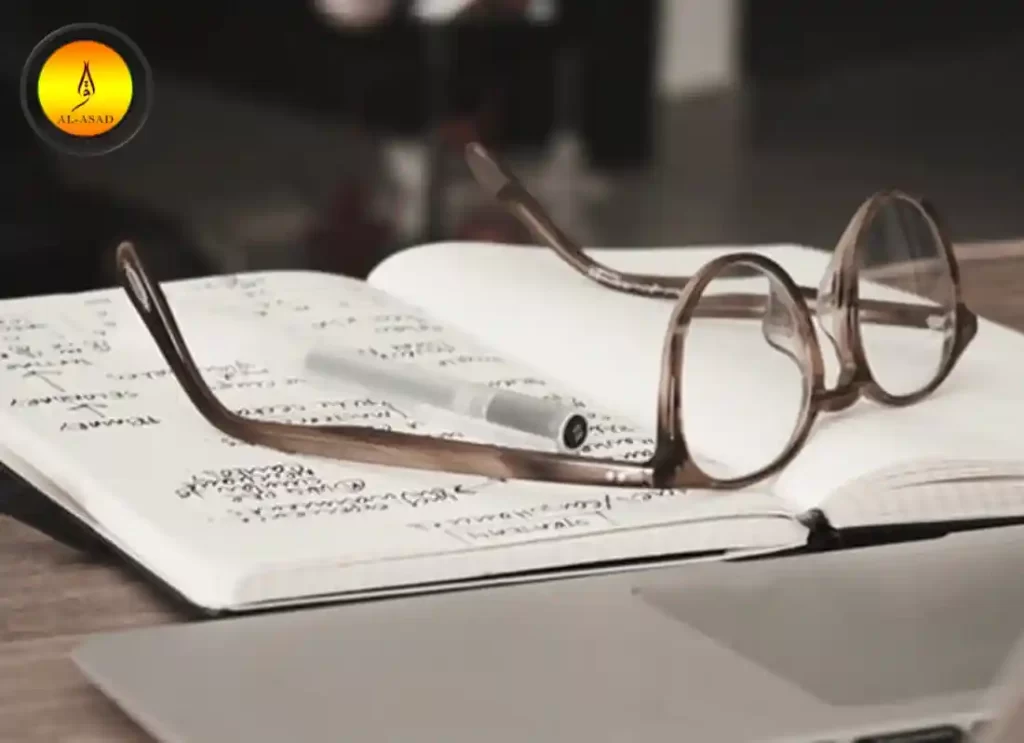 Positivism – "In the name Allah!" (Sahih al-Targhib wat-Tarhib). The devil can become proud when one curses him or invokes Allah to punish him. Satan becomes dwarfish and grovels when one remembers Allah and ignores Satan. Pronouncing "in Allah's name" is a positive act. It means one is remembering Allah, seeking His refuge, and saying "let Satan perish!" is a negative act. This is because it doesn't offer any solutions or achieve anything. Satan therefore rejoices when he hears it.
RED ALSO: