The Clear Quran Paperback by Dr.Mustafa Khattab –Young Muslims who don't know Arabic can find it difficult to understand and implement the Holy Quran's message in their daily lives. Canadian-Egyptian authority Dr Mustafa Khattab identified the problem and created an easier translation for students.
Dr. Khattab created "The Clear Quran", a translation of the Quran for children. It was edited by a group of students, qualified Islamic and public-school teachers, and professional editors.
"I worked tirelessly with a group of students from grades two through five to identify difficult words, and then replace them with simpler ones that have the same meaning." The words that we couldn't substitute are listed in the glossary along with the Arabic terms in this book," Dr. Khattab said in an interview on YouTube channel "Let the Quran speak."
He said, "We have filled the book with tons stories to explain verses and chapters as well as illustrations that were professionally done by children."
Each Surah begins with a section that summarizes the lessons from each chapter. A background story section explains the context and reasons why certain passages were revealed. Dr. Khattab stated that all Background Stories were authentic and cited the book of hadith/tafsir which inspired the story.
You will also find side stories, both historical and contemporary, that can help you better understand a passage. The book also contains wisdom words that will highlight some of the lessons one can learn from a passage.
Dr Khattab memorized the Quran as a child and then went on to study Islamic Studies at Al-Azhar University's Faculty of Languages & Translations in Egypt.
Khattab spoke out about his interest to translate the Quran. He said that most of the translations were in old English. Many Muslims, or Muslims in general, believe that the translation must be complex and archaic to make it holy and sacred. Allah has stated in the Quran, "We have made it easy to read, understand, and remember."
He said, "Most people don't read past page 3 when reading Quran in difficult English. That's why I decided that it would be accessible to everyone."
Dr. Khattab posted an example of the 23rd verse in the 89th Surah al Fajr on his blog.
Other translations: Man will receive admonition on that day, but what will the admonition do for him?
Clear Quran for children: This is where each 'evil person' will recall every sin. What good is remembering?
This is a clear example of how easy and straight-forward the book's translation is. Clear Quran helps students understand and appreciate the Quran's message and its relevance to daily life.
The book was approved and endorsed worldwide by many Islamic organizations, including Al-Furqaan Foundation, Al-Azhar University, Egypt, Islamic Society of North America, and Canadian Council of Imams.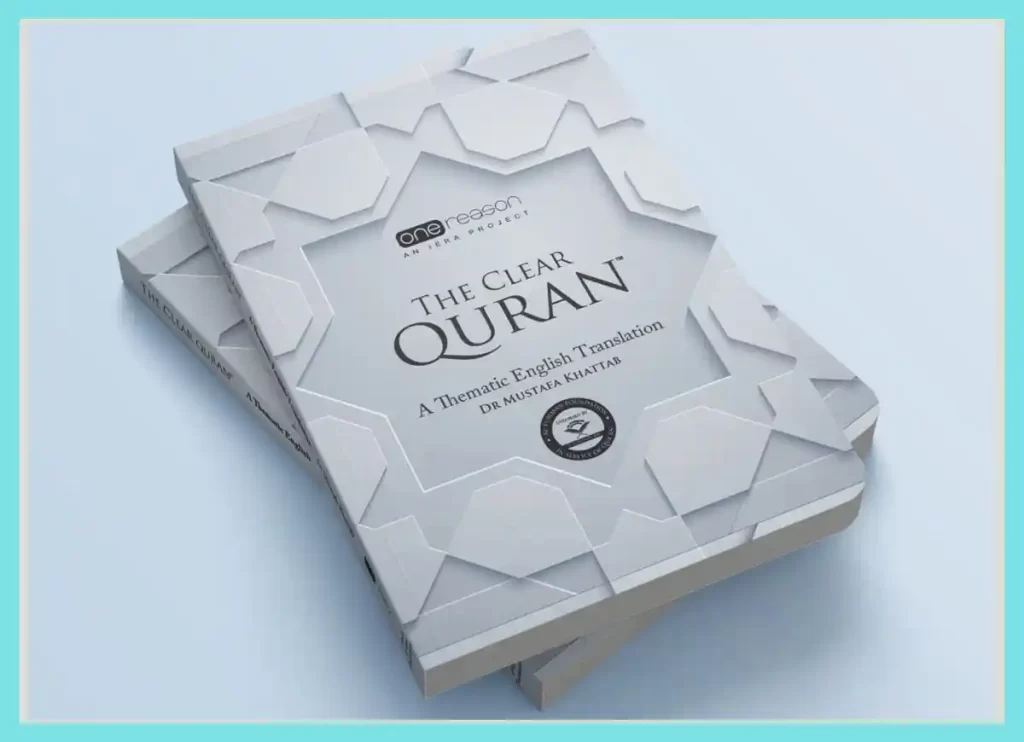 The Clear Quran Paperback by Dr. Mustafa Khattab – Dr. Mustafa Khattab, a Canadian-Egyptian expert on the Quran's interpretation, has more than two decades of experience with Arabic-English Islamic translation. He was part of the original team that translated Ramadan night prayers (Tarawih), live from the Sacred Mosque (Mecca) and the Prophet's Mosque (Medina) (2002-2005).
At a young age, he memorized all of the Quran. Later, he became a professional ijazah using the Hafs style of recitation and a chain of narrators that took him all the way to Prophet Muhammad (peace is upon him). Dr. Khattab earned his Ph.D. and M.A. as well as his B.A. Al-Azhar University's Faculty of Languages & Translation awarded Dr. Khattab a Ph.D., M.A., and B.A. in Islamic Studies in English.
He was a lecturer on Islam at Clemson University's OLLI Program from 2009 to 2010, and held the position as Lecturer at Al-Azhar University since 2003. In addition, he served as the Muslim Chaplain at Brock University between 2014 and 2016.
 He is a Fulbright Interfaith Scholar and a member of Canada's Council of Imams. Since 2007, he has been an imam in Canada and the U.S.A. He is also the author of The Nation of Islam (2011), and a contributor to the Encyclopedia of Muslim American History (2010). Outfoxing Fox News: An "Fair and Balanced" Study on the Network's Coverage Of Islam & Muslims after 9/11 is his latest work.
Product details
Publisher ‏ : ‎ Message for Humanity
Language ‏ : ‎ English only
Paperback ‏ : ‎ 416 pages
ISBN-10 ‏ : ‎ 097730096X
ISBN-13 ‏ : ‎ 978-0977300969
Weight ‏ : ‎ 12.6 ounces only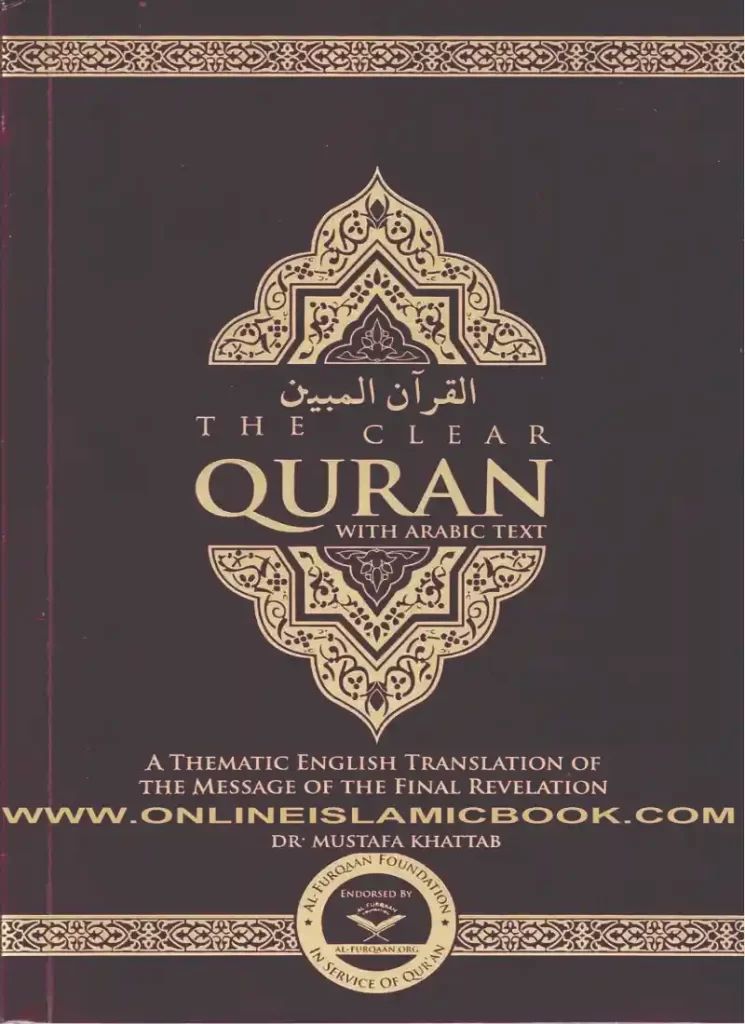 You May Also Like More Same Post