House of Quran – Quranmualim Teaching is a Online Quran Academy that will teach you how to understand the Quran as well as Arabic Language.
Memorize Quran Online
House of Quran – Online Quran Teachers are helping us memorize Quran Online. To help you, we have trained the best Ijazah certificate teachers. Insha-Allah, your children will be able to memorize the Quran verse by verse. Our method is simple and easy. Quran teachers are highly qualified and can help you memorize the Holy Quran in no time. 
To keep the remembering part of the Quran in check, we focus on the new and learned portions simultaneously. As Muslims, it is our responsibility to memorize the Quran. The Ummah is responsible to ensure that everyone in the community keeps this holy book close to their hearts. Once a Muslim has memorized Allah's Holy Book, it is their responsibility to preserve it and keep it in mind for the rest of his life.
To remain stable, one must adjust every day and, if possible, recite the Quran to every sheik.
Online Quran teachers are available to help students memorize Quran Online at all levels, from beginner to advanced. Our online lessons can help you memorize the Holy Quran even if you are not able to do it on your own. Online Hifz Quran course is one way students can learn to memorize
Suggested Read:  The Silk Roads , History of the World, World War I, The Islamic World by Ladan Akbarnia, Nahj al-Balagha, Lost Islamic History, Stranger The History, Realizing Islam, Prophet Muhammad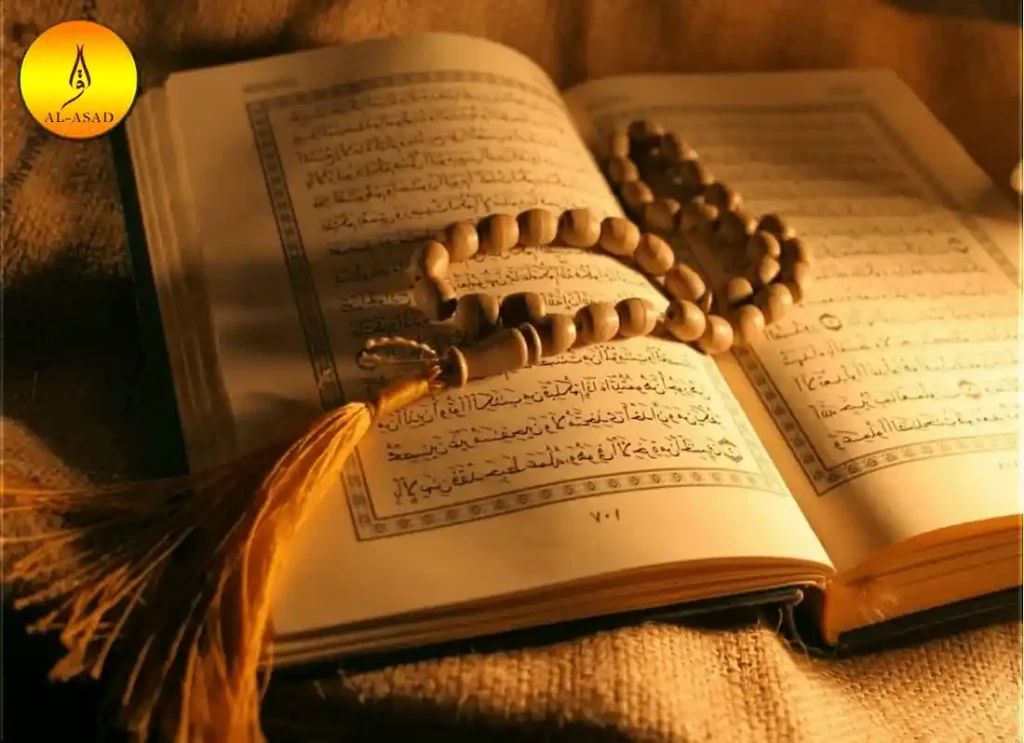 House of Quran – Learn the Quran from your heart. You will rise in this life. Our team is skilled in helping students memorize the Quran online. We offer our best services for memorizing the Holy Quran online. We know the process of a student going verse by verse until they reach the end and how to make it easy to remember the Quran at home.
Rules To Memorize Quran Online
Sincerity: To Memorize Quran Online, it is important to have a pure, faithful and lofty goal. To reach Heaven and make Allah happy, it is important to learn the Quran online with care. Allah says (meaning the verse).
"We have revealed to you the Book of truth. So worship Allah and make him your sincere cult."
Pronunciations:
Only a person who has read the Quran carefully or can accurately pronounce it can teach you how to correctly pronunciation. Only the best teacher can teach you how to read and understand Quran. Jibreel (PBUH) taught the Quran to the Prophet of Allah. The Sahabah also learned it from him. It was then passed on to the next generation of Ummah.
3. Perfection:
When memorizing Quran, the person should not move on to the next verse until he has properly remembered the previous one. Reciting the verses in all prayers can help you to memorize them.4 He can also use them for nafl prayers. This will make it easier to memorize Quran online
4. Style t Memorizing Quran Online:
It is important to keep your copy of Quran (a particular edition) in your hand so you can easily remember it. Because you learn by listening and visualizing, the Quran verses are etched in your memory every time you look at it.
Understanding is the Key:
It is important to understand how the verses relate in order to learn Quran Online. The Quran memorizer must also read the Surah and the Tafsir. It is important to remember the verses. It is important to remember the verses and not just memorize them. One should also focus on understanding.
6 .Do not be in a hurry:
A surah should be memorized from the beginning. He should not move on to another one until he is able to recite it fluently and without thinking.
7. Acting:
Not only must one rely on his own memory, but also have someone else recite the surah to him. He will be able to describe any pronunciation errors and imperfections. Sometimes, a person may memorize incorrectly and not understand the Quran. The person may look at the Quran and follow the instructions, but not see the error in his actions. It is a great way to correct an error.
Suggested Read:  The Afghanistan File , Islam in Saudi Arabia, Top Seller: Islamic Art by Luca Mozzati, Jewish Morocco, Kingdoms of Faith and Islamic History For Kids: Story of Uhud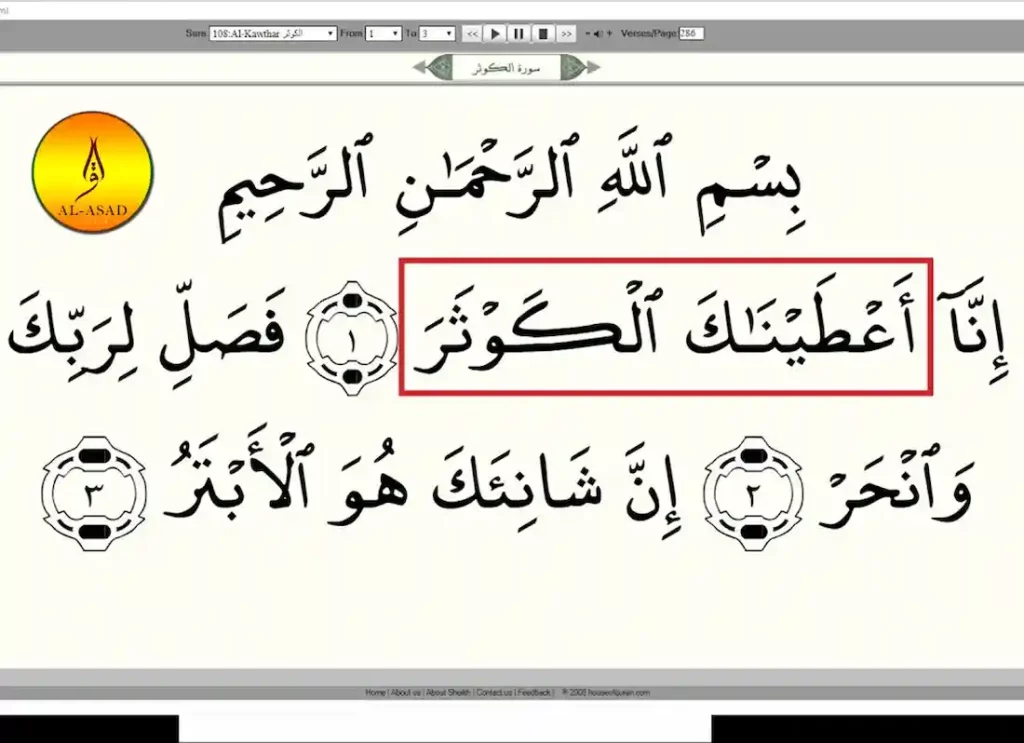 Suggested Read: Arabic Flower ,Is Any Singular or plural?, Another Word For Amazing, Analytical Strengthsfinder, Halal Mexican Food, Halal Korean Food, Good Deeds, Allah
CONCLUSION
House of Quran – Look no further if you're looking for more Articles that can help you memorize Quran. Quranmualim is just a click away!