Assalam Alaikum, Are having a rough moment at the moment? Do you feel like all is against you? Do not worry, you're not alone. Islamic Dua For Good Luck can change your life for the better, and will bring luck and happiness into your life.
Everyone agrees the importance of hardwork. crucial however, can you imagine what happens if we combine luck and work? I'm sure you can. If you have these two factors (Hard work and good luck) There is nothing stopping you.
There is a question that arises: you are able to work hard however, how do you get luck in life? The answer is easy, you need to get luck from Almighty Allah (SWT) and you are able to get this by studying Dua to Good Luck & Success in Fortune. Luck is essential in all aspects of life. So , prepare for the chance to get lucky.
Suggested Read: The Islamic World by Ladan Akbarnia, Nahj al-Balagha by Imam Ali Ibn Abi Taleb, Lost Islamic History by Firas Alkhateeb, Stranger The History by Aatish Taseer, Prophet Muhammad (PBUH) by Abu Moosa Reza, Islamic Art by Luca Mozzati and Islamic History For Kids: Story of Uhud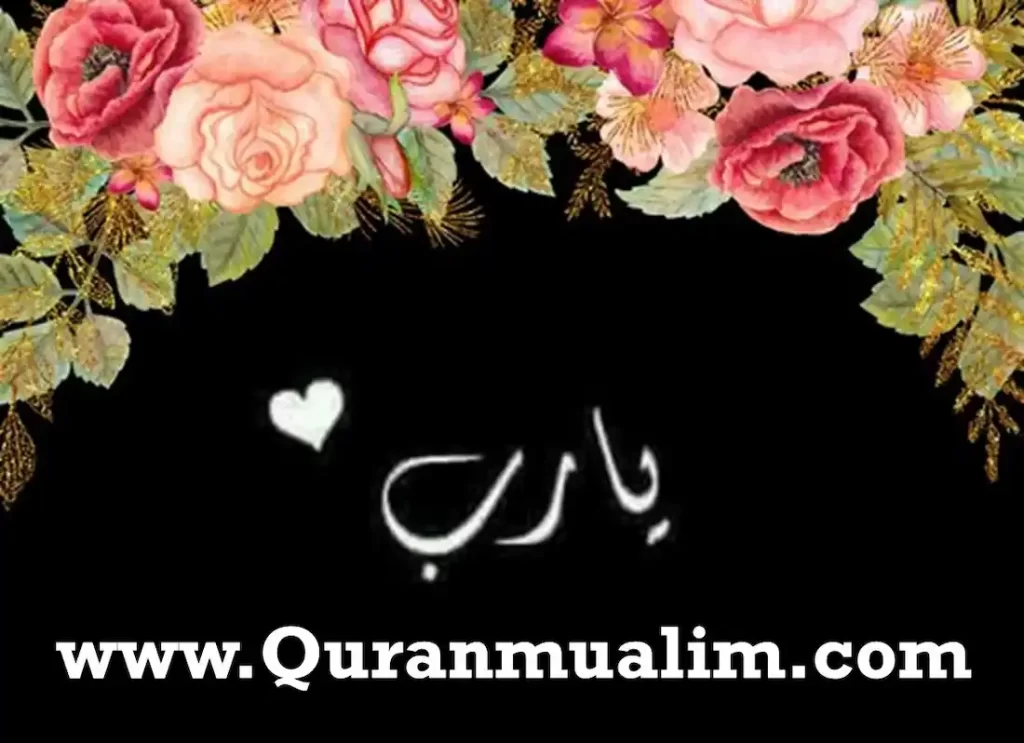 How To Make Dua?
In order to perform a dua it is necessary to eliminate any distractions and relax your mind. Choose a time that is suitable for you; usually, when you perform the prayer, begin with a prayer of praise to Allah the Almighty and thanking Allah for His blessings. After that, you should make a list of your desires that you want Allah will grant you.
Sometimes, our prayers are immediately answered and accepted or it is delayed for an important reason. Whatever the case, our belief remains that our prayers are answered in accordance with Allah's plans and judgements that we believe in.
There are a few things we should know to ensure that our dua isn't affected by something we're doing without being aware. Here's the list of points to keep in mind when you next make dua:
We must keep our belief (yaqeen) to believe that Allah The Most High will fulfill our prayers. There shouldn't be any doubt about acceptance, and there should be no opposition to the date of acceptance.
It is also important to remember that we shouldn't be sceptical about our faith or get annoyed when the acceptance will take longer than expected. It's delayed due to a good reason.
It is important to remind ourselves that getting our prayer answered requires persistence and huge desire. Allah frequently delays prayer acceptance to allow Him to be aware of how often we call for His assistance.
We need to pray to Allah to forgive us for the wrongs we have committed that may delay our acceptance of our prayer.
Suggested Read:  Dua Leaving House, Dua of Forgiveness, Dua of Taraweeh, Dua of Musa Alayhi'salam, Dua For Success, Dua For Marriage , Dua For Rain, Dua For Parents, Powerful Dua and Dua For The Sick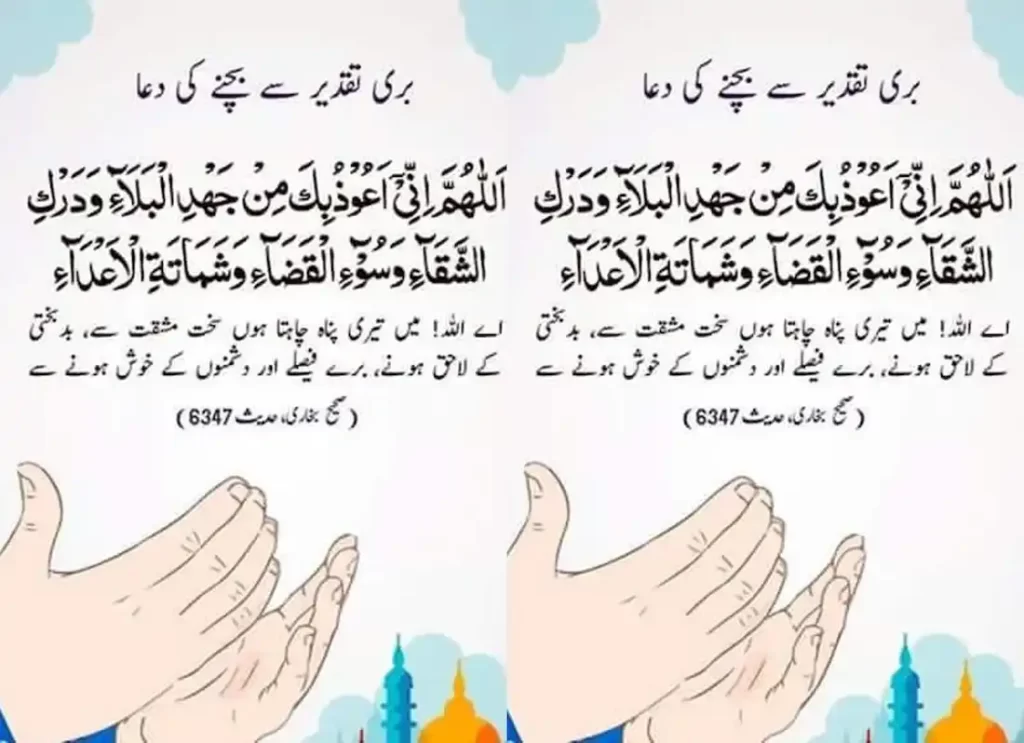 It is crucial to keep in mind that a decent dua is only effective when the person who is who is reciting it is honest in spirit and heart. The intention of the person who is reciting the 'Dua for chance and prosperity' needs to be sincere. In the absence of this the efforts they make will cause poor luck and ultimately failing. You can seek advice from Bilal Bhai in need of more assistance.
Recite the the prayer for a good relationship between husband and wife for success in marriage life.
You'll be amazed by the improvements you'll observe in your daily life after you start to recite Dua to achieve success frequently. Do it now and you'll certainly reap the advantages of luckier times. However, remember that the practice of reciting a Dua for Wealth isn't an excuse to not work. The most important benefit of saying "Dua for a Better Life" is that it stops bad luck. It also assists you in achieving an improved life and have a more fulfilling connection with Allah.
Suggested Read : How Many Chapters in Quran? ,la ilaha illa anta subhanaka, Has The Quran Been Changed?, How Many Pages in Quran? , Allahumma Ajirni Minan Naar, Allahu Mahdina, Allahu Alam , Allah Yashfeek , Allah Subhanahu Wa Ta'ala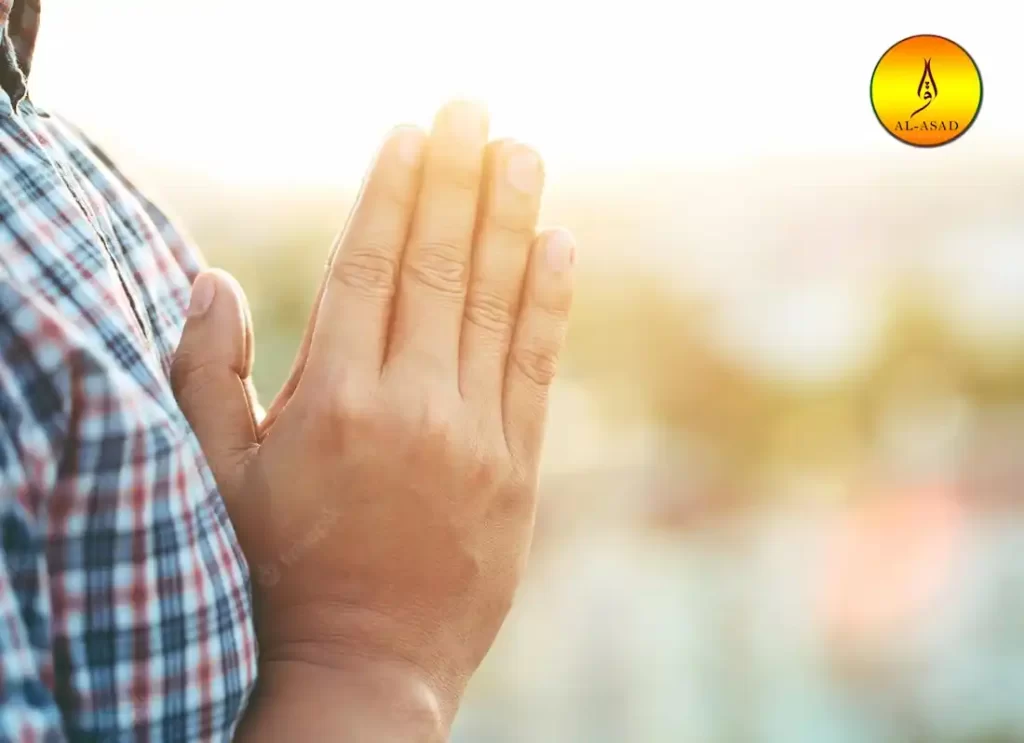 Frequently Asked Questions?
What Dua for luck is used in Exams?
A Dua to Bring the Best Luck to Win is a good option in case you're having a tough time taking an exam. But, they aren't an alternative to preparation and studies. If you're struggling to study and feel down about your exam, you could read a dua to bring luck. It can aid you in overcoming your problems and improve the chances of being successful. Therefore, you should go through the Dua for Success Exam to ensure it is to pass.
Which Dua or Surah is for Success?
Surah of Al-Muzzammil in the Holy Quran is one of the most powerful duas if you are looking for success in your life. It is possible to take a look at the Surah each salah at least one time. Insha Allah the success you seek is sure to follow you. If you're looking to make it big in your marriage, Dua For Love Marriage is the right choice for you.
Conclusion
The Dua has been deemed to be the most effective Dua to bring good luck. Most people had to get advantages by this Dua and everybody is allowed to repeat this Dua. Also, recite this Dua and then write a note on the kind of advantages the get out of this Dua.
Essential Duas