Our goal is to spread love and devotion for the Arabic language. It is the only language that our Lord chose to communicate with us. We want to connect children with the Quran from the love of Allah, not fear of Allah.
We know it can be difficult to find the best Quran teacher for children online. We set out to help parents achieve their goals by offering eminent female and male teachers who can train and teach the next generation.
Suggested Read : How Many Chapters in Quran? ,la ilaha illa anta subhanaka, Has The Quran Been Changed?, How Many Pages in Quran? , Allahumma Ajirni Minan Naar, Allahu Mahdina, Allahu Alam , Allah Yashfeek , Allah Subhanahu Wa Ta'ala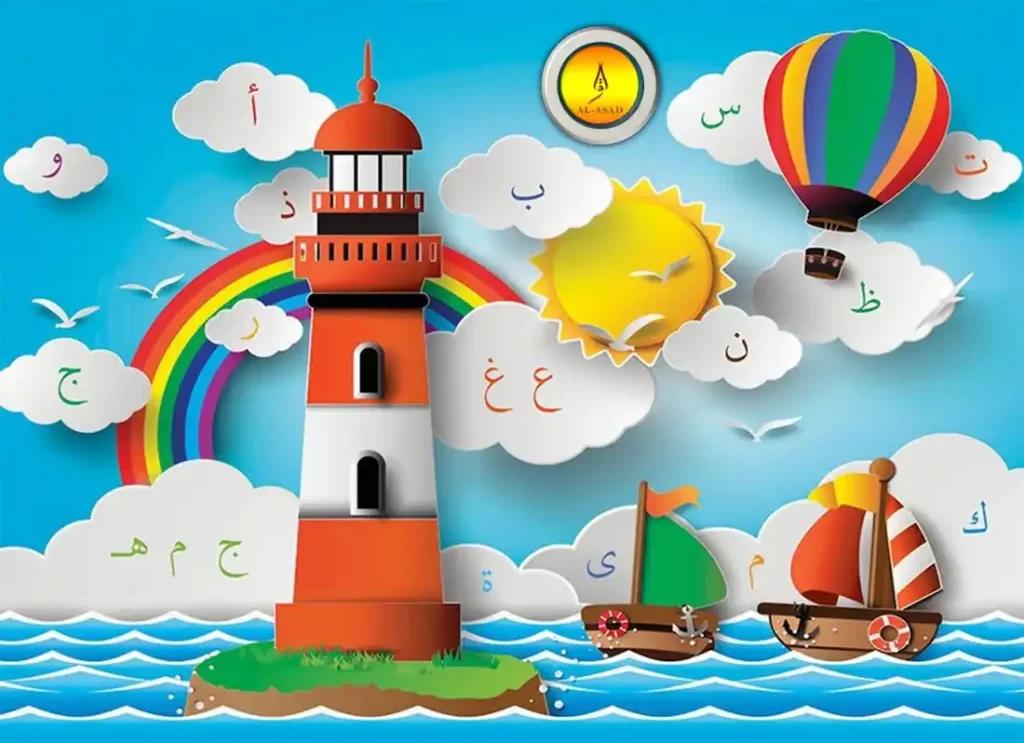 Quran tutors for children:
Who wouldn't love to recite Quran like our Prophet Muhammad SAWW?
1 We interview our teachers to determine if they are qualified for "online Quran classes".
2 We have a team Quran tutors who are highly qualified and certified from Al-Azhar University, the best university in the world.
3 These native Arabs are extremely fluent in English, and highly knowledgeable.
4 They use modern technology tools such as 3D version, visual PowerPoint slides and educational games to offer the most engaging online Quran education for children.
5 We have a team of experienced Quran teachers for you to choose from.
6 Quran tutors are well-prepared to instruct both Arab and non-Arab children.
7- They know how to make things age-appropriate.
8- Quran instruction for childrenis used to restore the balance between character building and knowledge.
Courses We Offer
NooraniQaida
Quran Tajweed
Islamic studies
Quran Memorization Surah and Duas
These courses are suitable for children younger than 5 years old. These courses provide the foundation knowledge necessary to enable students to take the more advanced courses for children.
Suggested Read: Travel Dua, Morning and Evening Duas, Ghusl Dua , Entering House Dua and Dua For Wake Up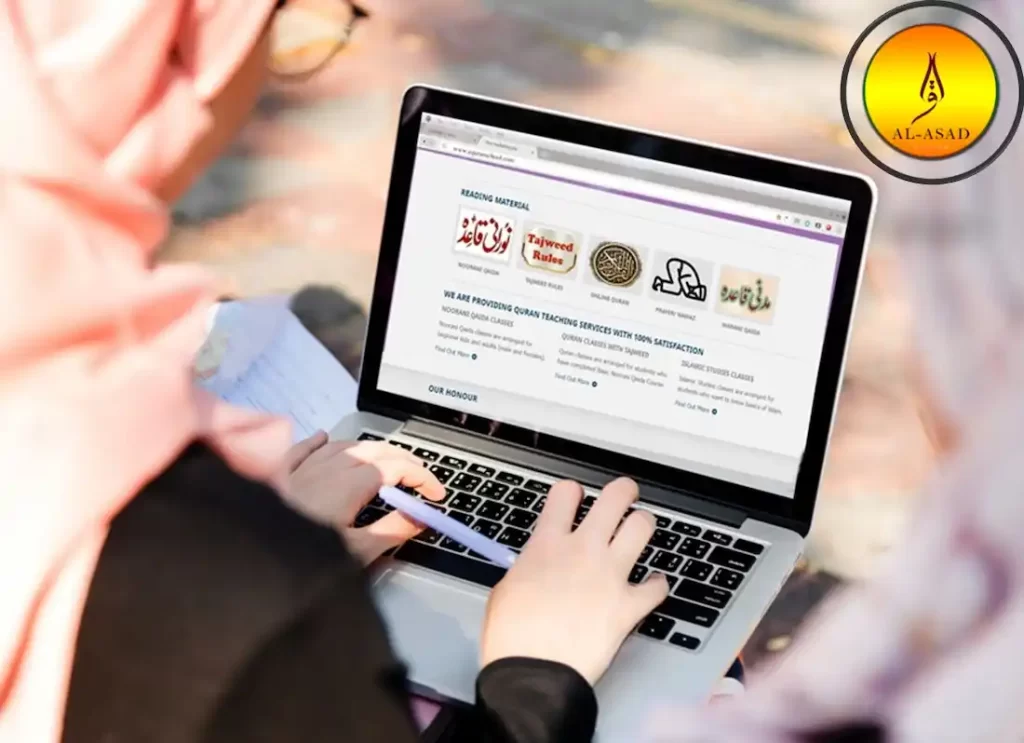 Zoom offers interactive online Quran classes to children:
We chose the best app to teach Quran online. Zoom offers many tools that our Al Quran instructors can use to make the lessons more interactive and fun.
Teachers use a whiteboard to teach Tajweed for children. They also explain the lesson and allow students to practice letter formation using screen sharing.
Both the teacher and student can record the lesson if they want to hear it later. Teachers can keep track of the lessons that kids recite.
Quran teaching for childrenmakes learning Quran fun and exciting. Quran teachers use annotators to make the words visible on the screen more colorful.
Children are permitted to draw. The online Quran classes for children include audio, video, and photo sharing. Zoom allows you to share visuals from other websites.
All the features of the zoom app can be used in both one-on-one or group classes to provide the best possible experience. Kids' Quran tutors allow them to play elearning games that will help them understand the Quran lessons.
Children enjoy games, and learning continues alongside them.
A OTHER WAY
What are you looking for?
You can learn to read Quran online by using a:
Fast Internet Connection
PC, Laptop, Tablet.
Headphones / Microphones.
Zoom Account / Skype Account
Register for online Quran classes
Tajweed is a way to correctly pronounce each letter. The chances of making mistakes are higher without Tajweed. Tajweed is a great help in avoiding making mistakes. While there are some mix-ups that can change the meaning of words, others don't. These oversights should be avoided. Examining Tajweed guidelines can help in evading botches. While perusing, it is important to keep a distance from any slip-ups. It's possible that we have Tajweed information. For the best experience, learn Quran online with Tajweed
Suggested Read: Dua Leaving House, Dua of Forgiveness, Dua of Taraweeh, Dua of Musa Alayhi'salam, Dua For Success, Dua For Marriage , Dua For Rain, Dua For Parents, Powerful Dua and Dua For The Sick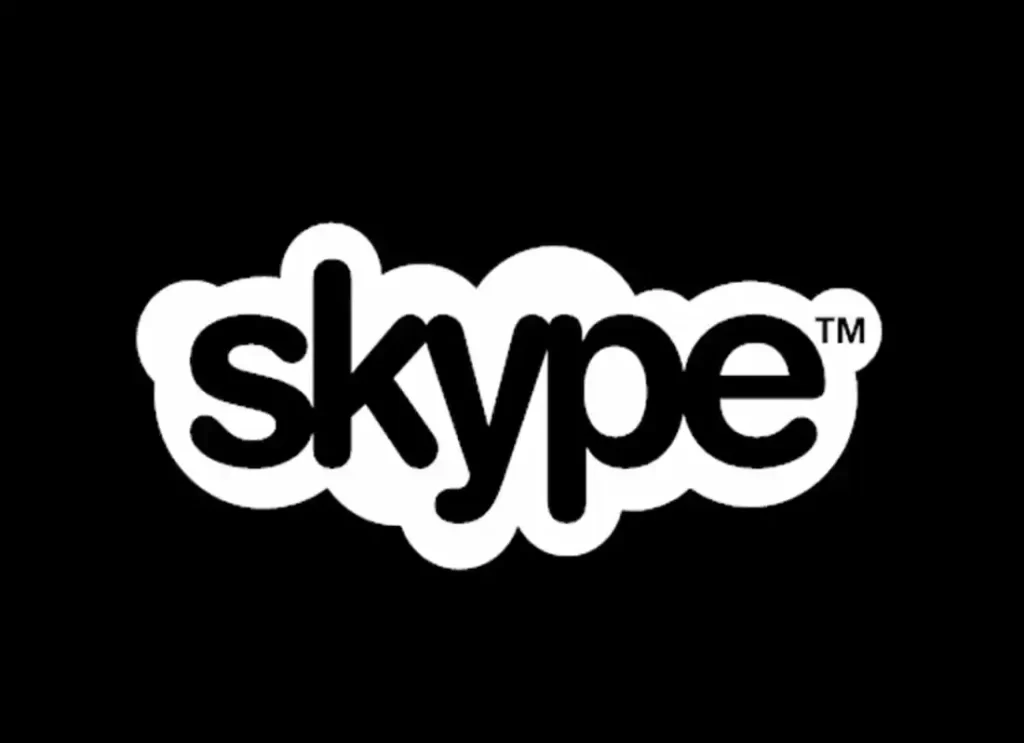 Our amazing teaching style makes Quran easy for children:
We know that children have a shorter attention span and a shorter retention time. Our tutors use innovative teaching methods and techniques to foster love between the Book of Allah (the learner) and us, the tutors. This includes:
Enjoyable and enjoyable sessions.
The Sunnah of our beloved Prophet SAWW is a light touch of humor in everyday life. Our Quran teachers can transform a monotonous and hectic class into a fun, relaxed, and enjoyable Alasad Online Quran Tutor
Our children in online Quran sessions are not tired or sleepy.
Mirror practice (an unusual technique).
It is difficult for non-Arabs to pronounce Arabic letters the same way as native-Arabs. Mirror practice is an essential technique used by Quran teachers to help children learn letter pronunciation.
To make sure that they follow the class rules, you can check their mirrors. We want them to be able to recite.
You can learn Quran online by repeating it.
We can find many examples in the Quran of Allah repeatedly stating or commanding something. Our Quran teachers use repetition to teach the lessons and help children remember them. It is the best online Quran course for kids.
Walking-around teaching style.
The Quran online courses give the children the opportunity to sit at different places than in the classrooms. Parents have to be careful.
The teachers let the children walk and learn from their teachers. This helps children feel more motivated and less tired.
Audio/Video aid for learning Quran
These material aids are used by teachers to show the children learning the Quran online the best examples and references. The audios are available for children to listen to and mimic the teachers' tone. To help you understand the concepts, they also provide video clips.
Activity-based learning.
Our teachers love to break up the monotony by doing activities for the Arabic Language Classes. This increases the learning rate and is very interesting and efficient. These activities include:
Coloring
tracing
Imitating
games etc
Making Quran lessons interactive.
Our Quran tutors are highly qualified and have extensive experience. They make Al Quran interactive and engaging for children to develop strong relationships with them. This will encourage respect for Allah and His Prophets.
Also, We offer online Quran classes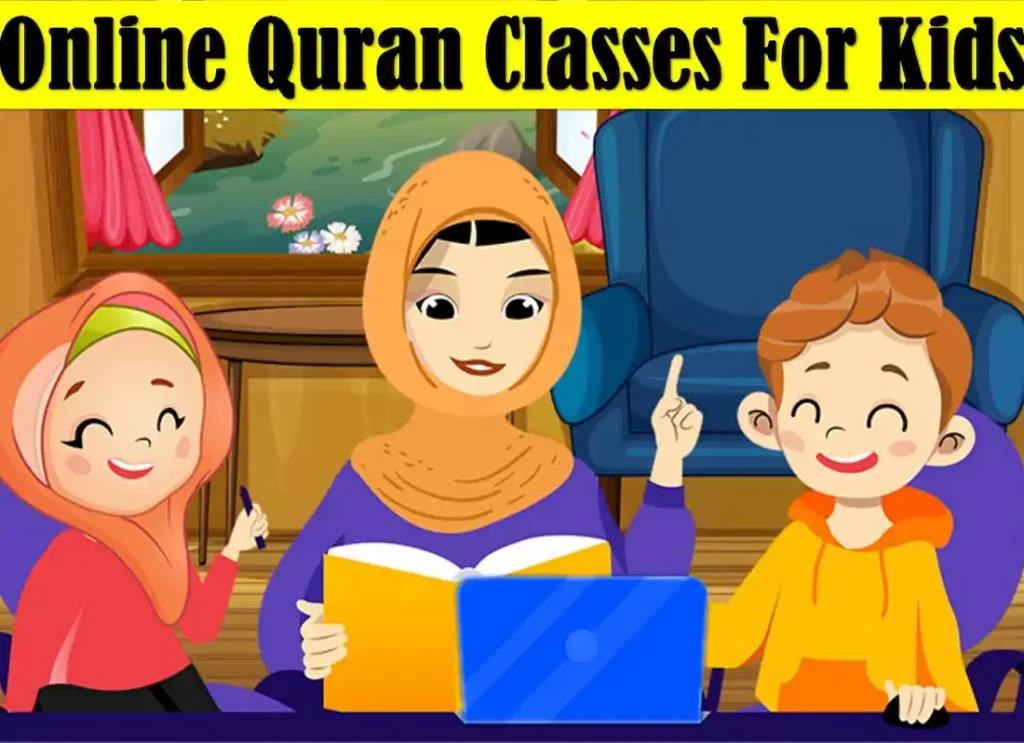 The 3 Quranic courses for children:
For children learning Quran online, we offer a variety of structured plans. We have created tailored plans that are based on the learning style and focus of the students.
This makes online Quran classes easy for children. These courses:
Quran for beginners:
The Quran course for beginners is designed for those who are just starting out and want to achieve perfection. They learn Arabic fluently and confidently as they are of non-Arabic origin.
To keep track of the progress, the entire course is closely monitored. Our online Quran classes will teach kids the articulation points for the letters so that they can utter the same words as Arabs.
Students will be able to follow the Alasad Online Quran Teachings methodology and build a solid foundation throughout the learning process.
Our online Quran classes for beginners were created to help children practice reading and pronunciation. This will make it easier for them to learn Arabic.
This Quran course for beginners will teach students how to connect letters to create long sentences, and then they'll be able to read and speak like natives.
To be successful in learning the Book of Allah, the children will connect the lessons to the Quran. They will be able to quickly and accurately read the Surahs, and they will eventually memorize them.
Hifz classes are for children:
This course is for children who want to learn Quran online . Students are guided by dedicated tutors to help them achieve their goals using a variety of techniques.
To ensure faster, better and easier memorization, the children will learn Quran online along with the overall meanings of the Surahs.
To retain the lesson, they will use our Quran memorization techniques. They will also learn how to balance revision and memorization so that they don't forget what portion of the Quran they have memorized.
Our online Quran class for children will teach them the causes of revelation of the Surahs. This will encourage love to memorize and improve understanding. They will also learn how to dedicate to this important job that requires revision and follow-up daily.
Tajweed for children course:
Our teachers will teach children tajweed. They will show them how to recite the rules and become Native-Arabs. They will learn online Quran Tajweed classes and how to properly read any Surah using Tajweed.
They will also learn to correctly practice and apply rules to avoid making common mistakes made by non-Arabs. They will also learn from qualified Ijazah-certified teachers how to recite the Prophet SAWW's words.
Our online Quran classes are great for children:
It is important to think about why we are the best. Here's what you need to know :
2 FREE trial Quran classes for beginners
After you've decided to use our services, you'll receive 2 free classes. You can talk to the teacher to learn how things work.
Flexible times for children reading Quran
We are proud to announce that we cater for children according to their needs. Hidayah Network does not care if you live in the North or the South zone.
Evaluation and feedback system
We accept responsibility for the parents and strive to help children reading Quran reach their goals. The course is closely monitored through the use of reporting and evaluation.
The online Quran classes keep parents informed about the progress of their children.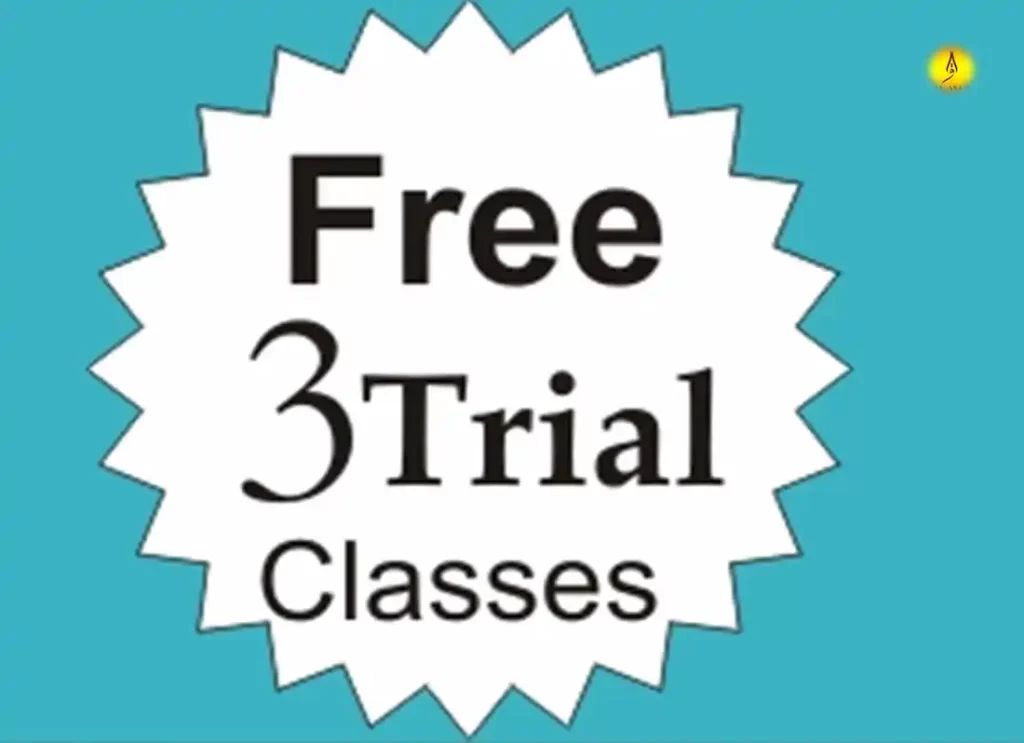 Quran teaching at an affordable price for children:
We are proud to announce that our online Quran class for children have a reasonable fee structure compared to other competitors.
Discounts are available for group classes as well as the second and third children from the same household.
One-on-one learning of the Quran
One-on-one classes are offered by Quran teachers who pay attention to only one student. This class allows children to be more focused and interact with their teacher immediately.
In group classes, learn to read the Quran
Our amazing working group classes allow students from the same family or age to enroll. This allows them to learn the Quran by motivating one another.
Our reward and competition policy:
We believe that rewarding kids is the best way for them to succeed. To reward and check the abilities of our children to learn Quran online, we hold competitions. This helps them to stay focused and on the right track to achieving their goals.
Learn Quran online with determination and dedication
Remember that the Quran must be recited with reverence and concentration. Our team works tirelessly to teach young minds how to carve the Quran in their hearts.
Our online Quran classes are proving to be very successful for children.
Our online Quran classes are designed to produce clear results for children. These are:
1 To have practiced and learned the articulation points for Arabic alphabets.
2 Implemented Basic Tajweed Rules While Reciting the Quran.
3 To have perfectly memorized Quran and Tajweed online
4 Beautified voices through imitating their favorite Qaris.
5 To have the entire meaning of Surahs memorized.
6 Includes Quran recitations in Salah, dua and azkars with Tajweed
7- To love and respect Al-Quran.
8- We must show our love for Prophet Muhammad SAWW.
9- Learned how to avoid making mistakes in tajweed from online Quran classes.
10 To be able to recite Quran from wherever it is requested.
11 To be in a position to recite the exact same as our Prophet S.A.W.W.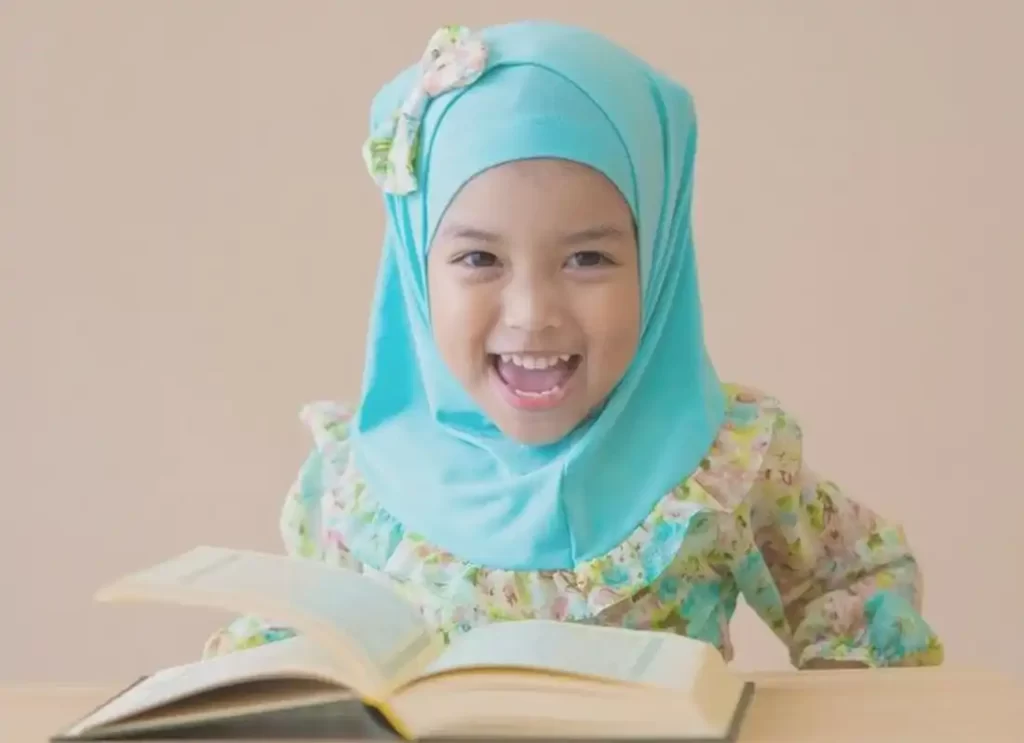 Questions about our online Quran classes.
Are there discounts available for families?
Yes, discounts are available for multiple students who join from the same family.
Do teachers have to be certified by an Ijazah?
Yes, all of our Quran teachers for children are Ijazah certified from the top Islamic Institute Al Azhar.
Parents can schedule Quran classes online for their children anytime.
Yes! This is our main feature. We offer service 24 hours a day. All you have to do is choose your most convenient time.
I want my child to be able to recite beautifully. This is the best course of action for my son.
These Quran classes are for children and cover all aspects.
How do I pay the fee
There are many options, such as:
Transfer to the bank
Western union
How can parents keep up with the developments?
Every week, we send out the progress report by email. To get a better understanding, parents can go to the Online Quran Learningsession.
Conclusion.
We strive to offer the best online Quran classes via Zoom. This app is based on the technological-based world evolution. We want to help parents realize their dreams of teaching Quran to their children.
READ ALSO:
Ahsanul Qawaid-full