Halal dating is crucial in establishing a relationship that is built upon a solid base of faith. When you are looking for the right partner, you must be aware of requirements of Muslim dating guidelines that could begin the meeting with a potential partner. Knowing how to adhere to Halal-compliant dating rules will help you build the best and longest-lasting marriage.
If you're seeking someone to marry within the Muslim community, it is important to be aware of the following Muslim relationship rules.
Suggested Read: Aqiqah, Angel of Death, Learn Arabic, Muslim Islam, Eating & Drinking, What Does Sunnah Mean? , Life After Death, Root Words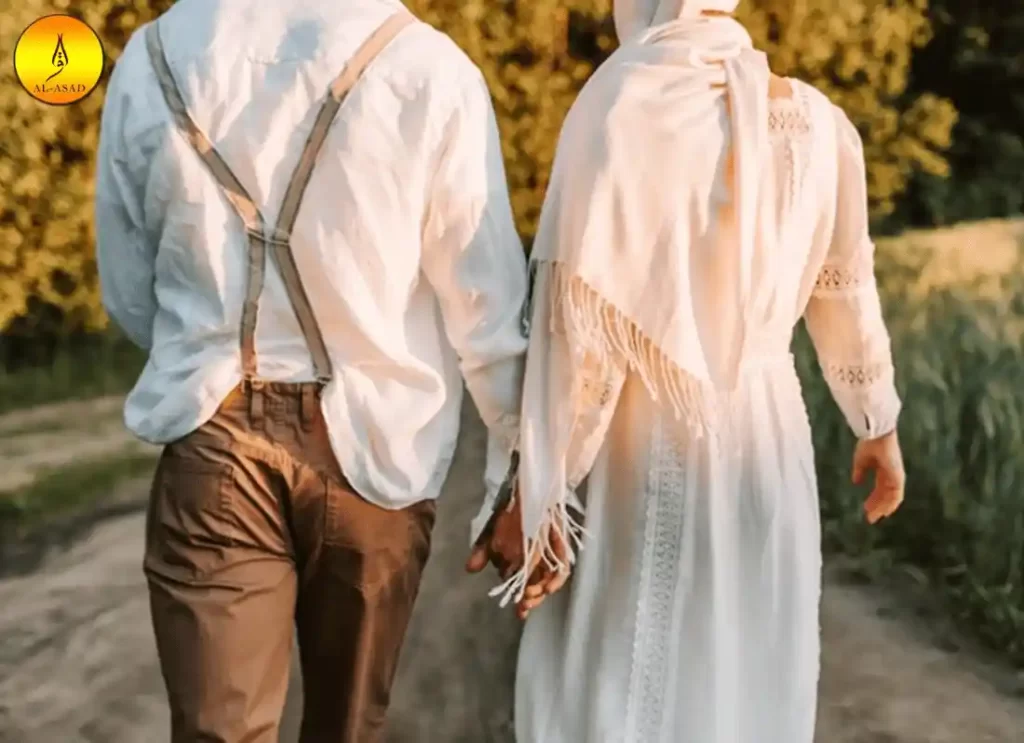 What is Halal Dating?
Dating is considered to be the first step to any serious relationship. Young Muslims looking for an ally often wish to learn more about halal dating and developing long-term relationships.
While most couples are focused on establishing an emotional bond however, they are often able to integrate physical contact into the relationship too.
The Islamic religion However, any kind of sexual encounter prior to marriage ceremony time is not permitted. This allows Muslim males and females an experience that is unique when it comes to dating, as opposed to non-Muslims.
To ward off the urge to be physically involved, Muslims who are dating frequently meet in public areas with a chaperone or within group of people.
A key part of Muslim dating guidelines for marriages that are halal is to begin with positive intentions. Dating is only for people looking for a partner. It is important to respect your partner of choice and meet your partner with this goal in your mind.
Instead of focusing only on what physical characteristics of your relationship it is important to pay particular attention to other characteristics, like:
Purity
Faith
Personality
Mindset
As young Muslims will discover it easy to not go off the path your religion is commanded by adhering to the tradition of halal-based dating.
Suggested Read: Brother-in-Law, How To Spice Up Your Marriage?, How to Make Someone Obsessed With You?, Islamic Creation Story, Prayer For Someone You Love To Come Back, When Did Islam Start? and Love Dua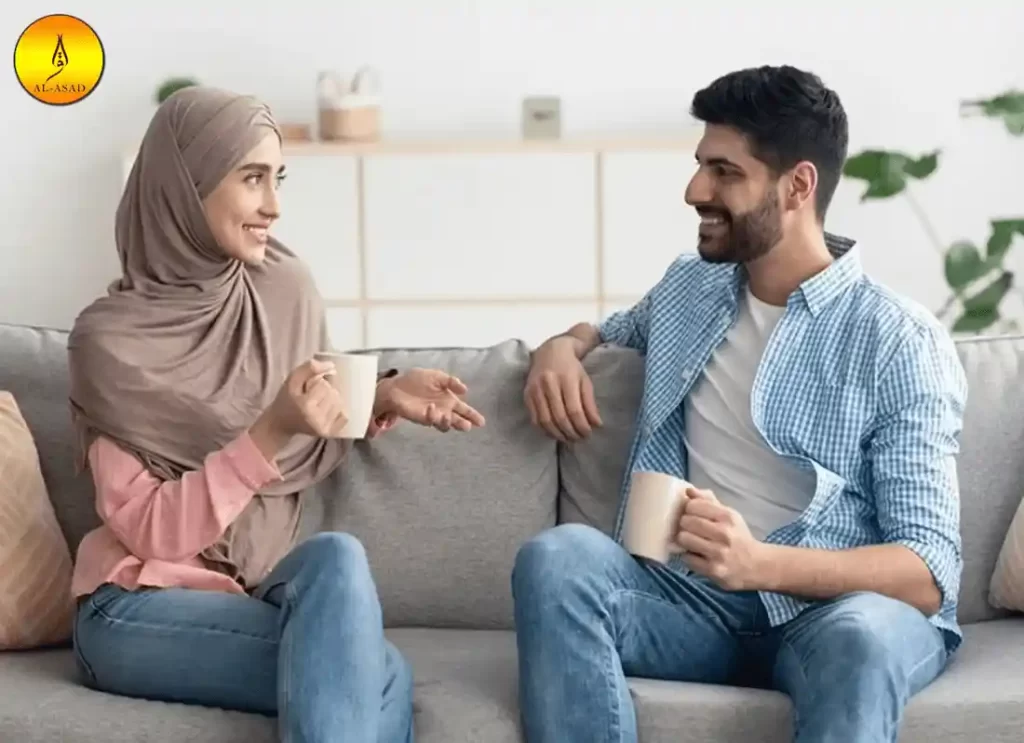 Muslim Dating Rules for Halal Dating
If you are able to meet your spouse whether you meet your partner on Muslim dating sites or in person there are a few rules you have to adhere to for a healthy relationship. Think about how you can best use these Muslim dating guidelines for your new romance.
1. You must be mature and old enough to Begin Dating
There isn't any defined age in Islam when a person is considered mature enough or old enough to begin an intimate relationship. Islam urges people to marry early so that they do not fall to the temptation to fornicate prior to wedding.
It is completely acceptable for teenagers Muslims to begin dating around their puberty age when they feel that they are ready for the whole set of requirements and obligations associated with it.
Spend time in prayer, and also with prayer and the Holy Quran to determine whether you're ready to start looking for the right partner. The age of a person is just an indication, and shouldn't deter people from seeking a new partner, so long that each of the families are involved with the search process.
2. Date with the intention of locating Your Partner
The practice of dating in Islamic tradition isn't done to have fun or for the purpose of easing loneliness. Being with the other gender through dating is exclusively to find a lasting relationship.
Be clear about your goals Particularly if you're using a dating app to aid you in finding an ongoing relationship.
3. No Premarital Sex
Zina is also known as fornication is strictly prohibited for those who are not married. A lot of young people are struggling with this issue because the Western society views premarital sexual sex as normal and even encouraged in some cases.
People who adhere to faith in the Islamic faith are in discord with Western society on this issue. If you are looking for an halal marriage, premarital sex should not be on the table.
4. Single People Need Chaperones
In order to avoid the temptation to be a victim of premarital sexual relations and Zina, Muslim singles should not meet up with one another on their own. A chaperone is required to be present, and ideally someone from either one of the males in their young years or female's families.
If this isn't possible you can go out with your friends and meet in a public space where temptation to be physically considerably less. One thing you must be wary of is meeting alone in a private space. The temptation to yield on the urges of your flesh is too much and could compromise your faith.
It's also recommended to have a chaperone accompany your conversations. A silent chaperone could be present in text messages and stay in the conversation when you talk on the phone and stay present during video calls. This will ensure that no unsavory discussion will occur and steer you off the right path.
5. Do not engage in Sex Talk
When you connect with someone via an app for dating or on the internet, you might find yourself in a position to engage in inappropriate conversations with the person you've met.
Since sexual relations are not permitted prior to your wedding, it's vital to keep your heart and minds clean. Chaperones can assist you in managing your conversations and ensure the purity of your life during this time.
Beware of discussing sex or other forms of intimate physical contact, either in private or in public. If you're at not knowing what to talk about take a look at discussing what you've learned from your daily study of the Holy Quran to refocus your relationship back to the fundamentals that you believe in.
6. Do not rush to make a decision.
Many people have a hard time waiting to have the physical presence of their partner. They are connected to them on an emotional level and are often eager to show that affection physically too. While this should not be done however, it can lead people to jump into making a commitment so that they can start having sexual relations with their partners.
Don't rush into this crucial phase in your relationship. Make sure you are certain you are a great partner for you and that they will be a reliable spouse for the duration of your life together. Be mature and go slow if that is best for both of you.
7. Remain Friends and not Just Lovers
The basis of your relationship is the relationship that you share. In the process of halal dating, you must be building your friendship and the romantic connection. If it's just about having a relationship, it might be tempting to connect with people only in this way.
It's a shame when most people fall off the path and succumb to the temptation.
Instead, focus your efforts on staying close to your new spouse so that the relationship will strengthen as you progress towards wedding. Do not underestimate your friendship's importance for your relationship's health.
8. Always keep a firm faith
What are you doing in regards to your dedication towards your beliefs? Don't let your faith change because of anticipation of meeting someone in a relationship. Engaging in a relationship through dating apps may be thrilling but it shouldn't affect your religious habit of praying, going to the mosque, or taking time to read your Holy Quran.
Suggested Read: Arabic Flower ,Is Any Singular or plural?, Another Word For Amazing, Analytical Strengthsfinder, Halal Mexican Food, Halal Korean Food, Good Deeds, Allah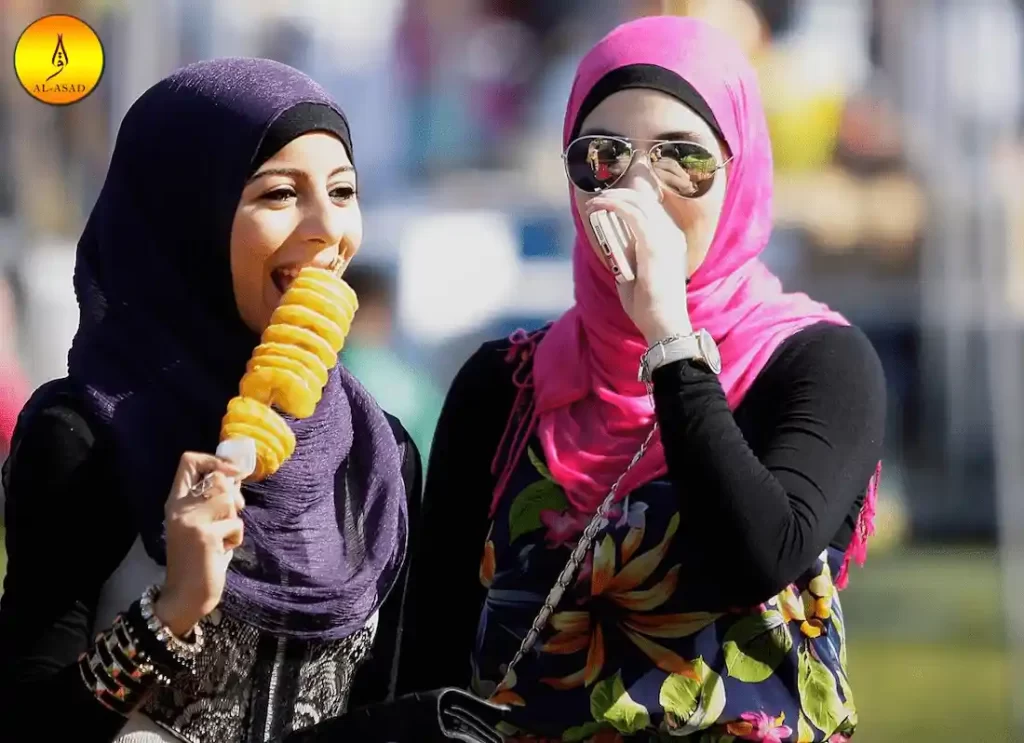 Spend time developing your relationship with and knowledge regarding Allah and His Messenger. This will establish a solid base for your relationship to develop and help you remain in the path of halal that has been that was laid out for you.
Locating the right Muslim Community
If you're looking for an ally who is dedicated to your wedding, then have to install Salams. Create a stunning profile and connect with like-minded people with the same convictions.
Suggested Read: The Afghanistan File , Islam in Saudi Arabia, Top Seller: Islamic Art by Luca Mozzati, Jewish Morocco, Kingdoms of Faith and Islamic History For Kids: Story of Uhud
CONCLUSION
The way we think of dating in popular American culture isn't permitted in Islam and is directly opposed to Islamic doctrines. The only romantic relationship that is accepted in Islam is a legally binding marriage and is governed by Islamic guidelines. These guidelines offer a framework that couples can establish their relationship. Marriage is a commitment that brings benefits from God and inspires couples to work as together as a team. Although dating can bring some benefits and instant pleasures, can cause more harm to both the couple as well as society in general.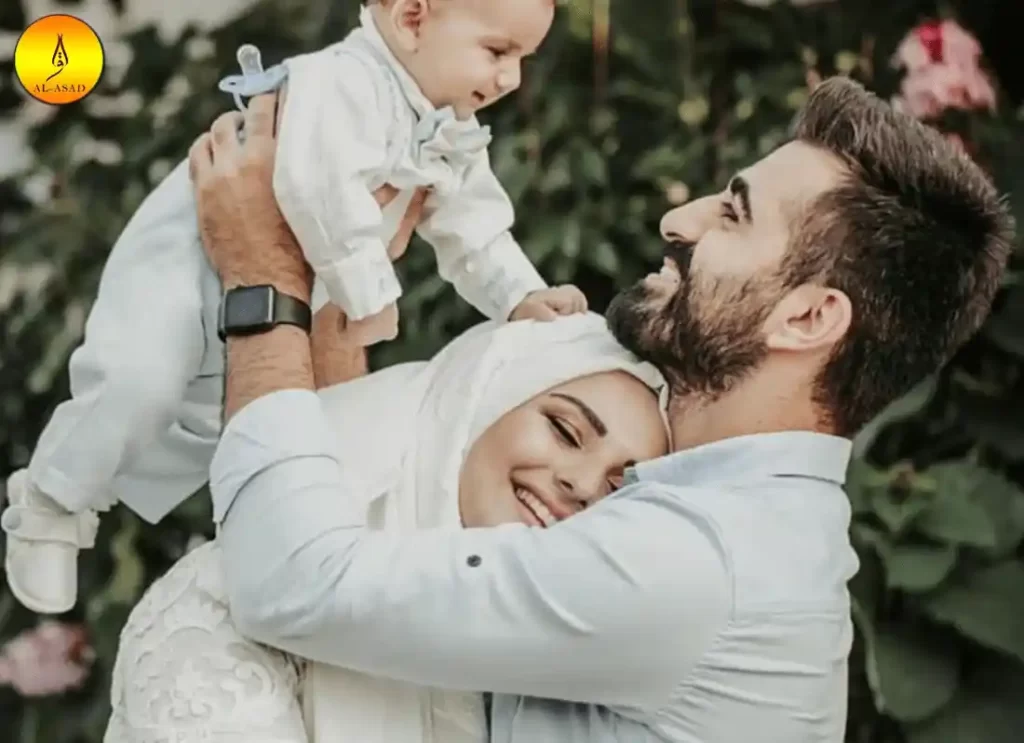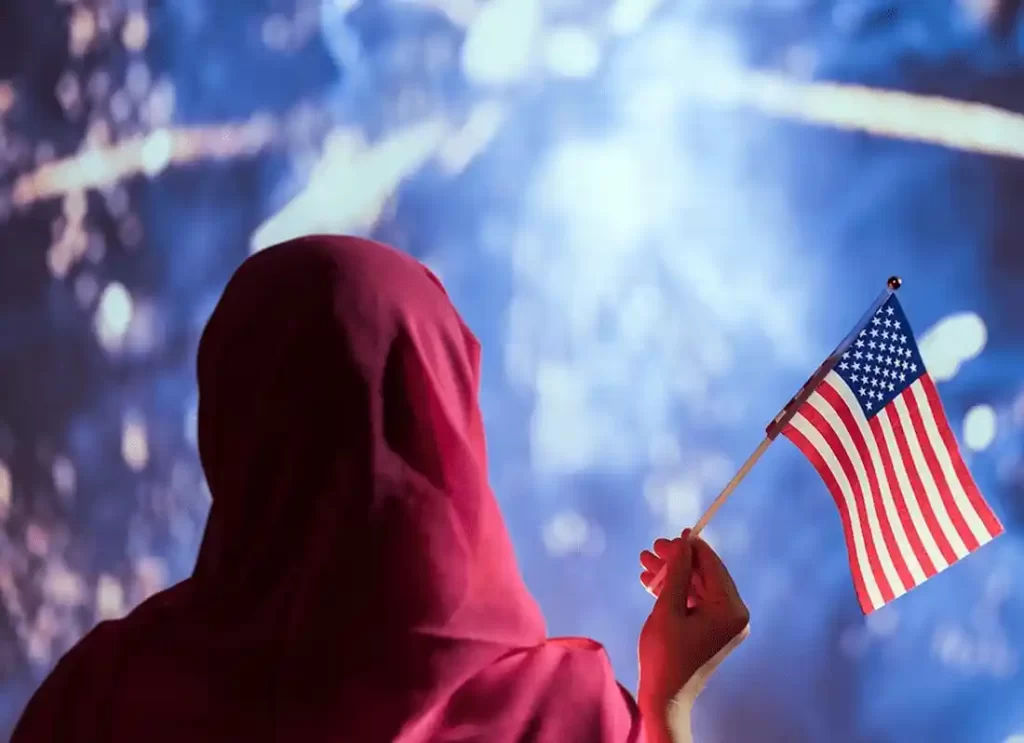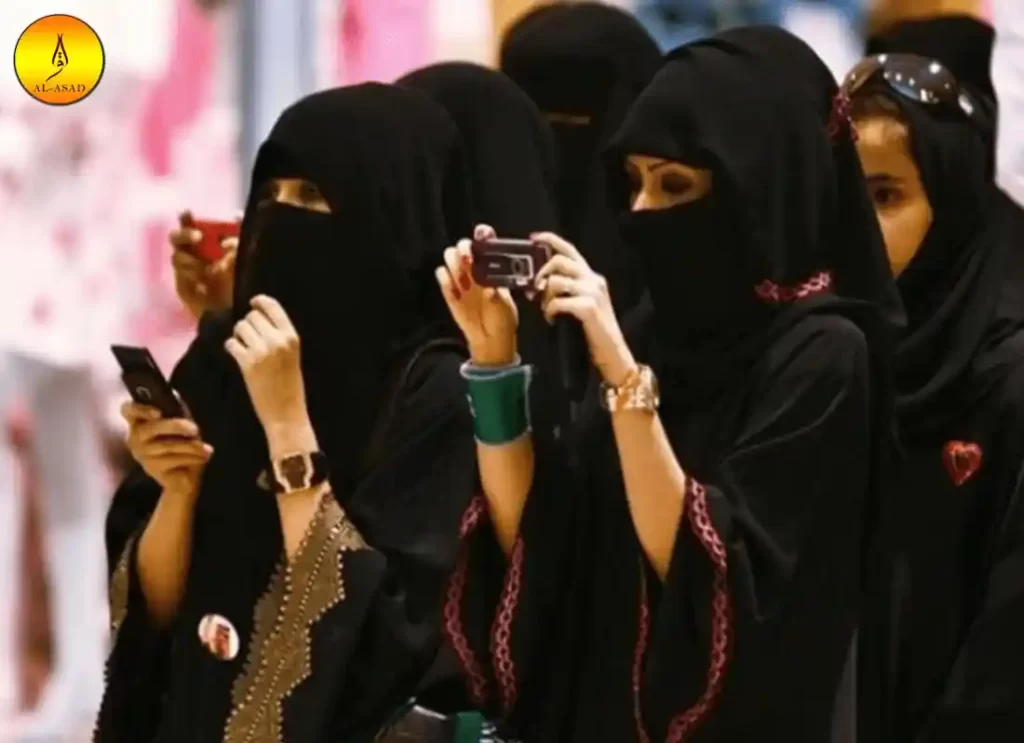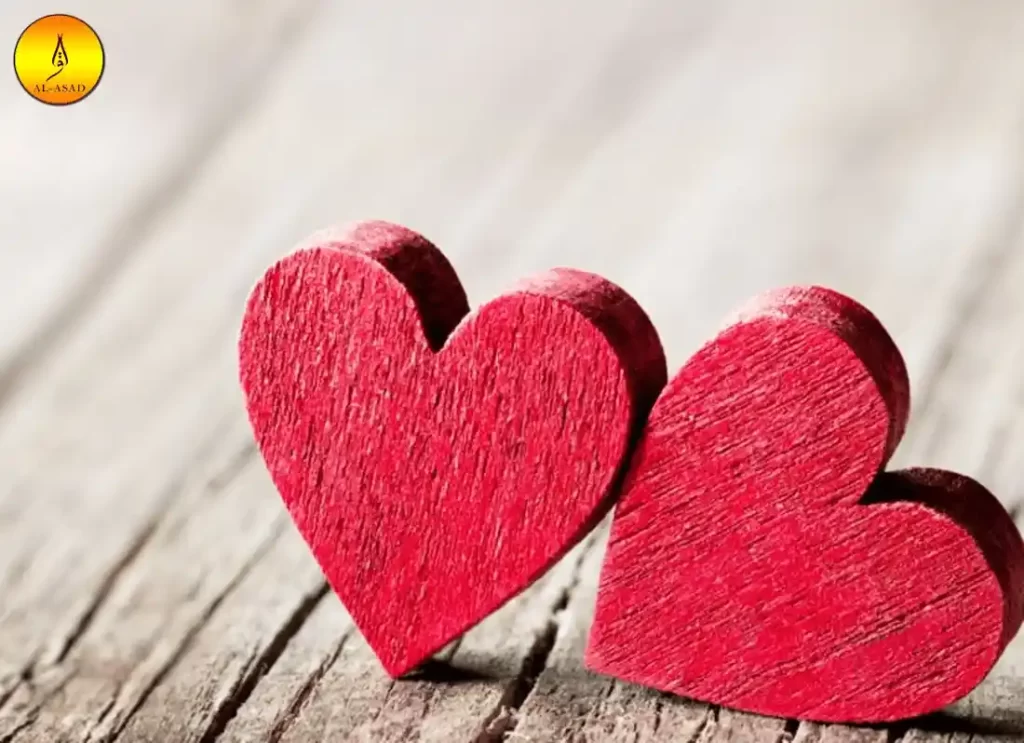 Different Types of Marriage in Islam